Staycation is coming up. Wednesday through next week. I will be taking the time off from blogging as well but I will be back with new end of summer and early fall posts.🙂
I know I haven't been on that much lately, but I really needed the break. Besides, there really isn't much going on with me.
We decided that since we don't have to go back to the office for work yet, we are keeping the kids home and opting to do remote learning when school starts in a few weeks. We have that option and we are going to take it. I'm not comfortable sending the kids yet. I am going to be looking into a tutor too.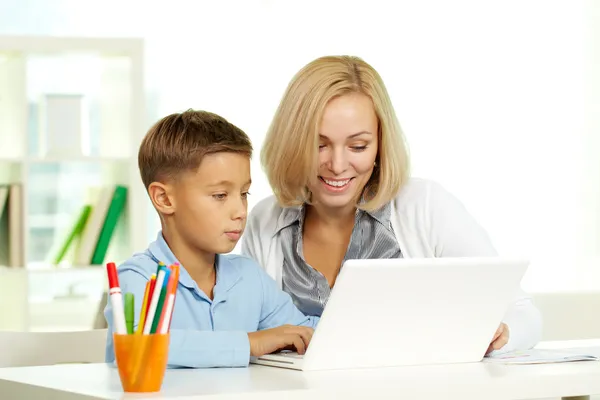 My garden on the deck is in full bloom right now. The huge storm last week knocked over some of my flowers (I have replanted and I am hoping they come back) and my veggies are doing well. This year I am determined to use as much of the garden as possible.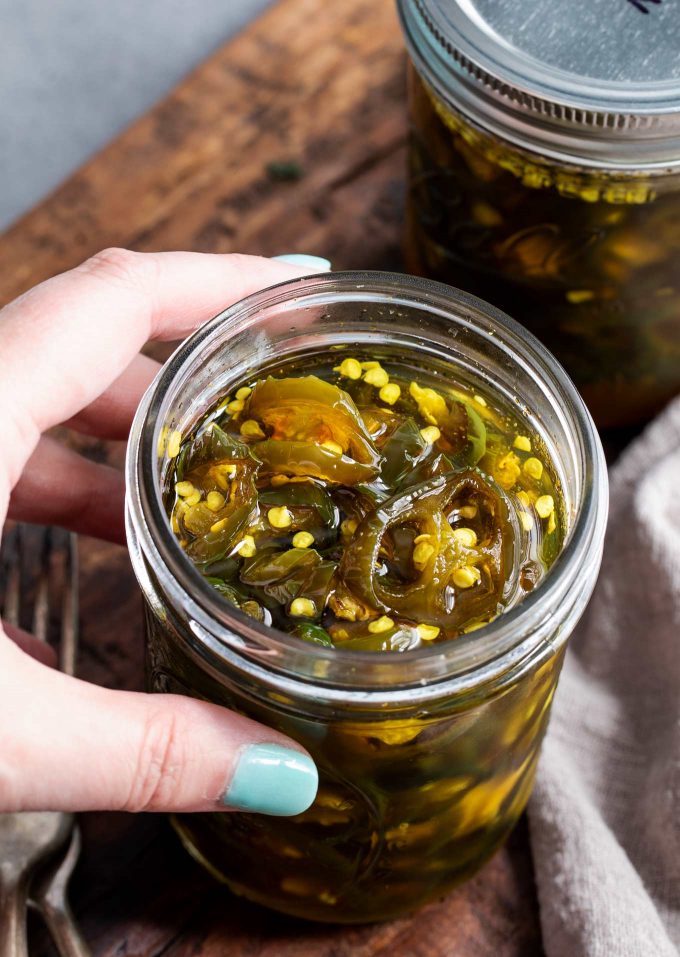 I used the eggplants and made Trini Stewed eggplants. It was pretty good.
and this Citrus Chicken Thigh:
The chicken recipe is a keeper for us, we really liked it.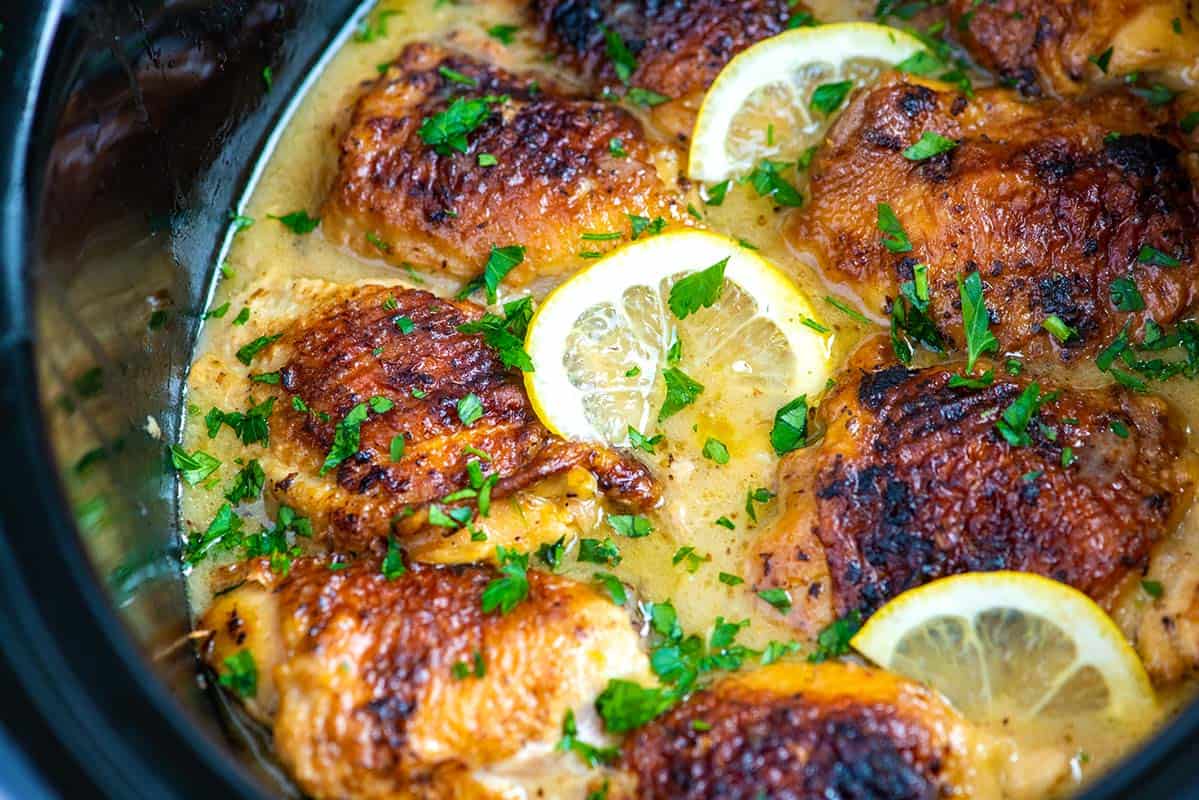 I don't even know what peppers are growing in some of my pots. My friend just gave me a bunch of his different super hot pepper plants. So I threw all the ones I haven't dried yet in a container and pickled them. That smells dangerous but we have not tasted it yet. I used this recipe:
I haven't had any big tomatoes yet. The Squirrels have. Maybe I'll get one at some point.🙂 I have some grape and cherry tomatoes that are delicious. I have thrown those into my salads. One of my favorite memories from childhood is picking tomatoes out of my dads garden and eating them like an apple with a little sprinkle of salt. So good. Or making a tomato sandwich with some mayo and salt and pepper.
My rent the runway subscription is going well. I am enjoying trying dresses and skirts this summer although my go to is still pants. I doubt that is going to change although I have found a few skirts and dresses that I have loved. At least there is that. I am thinking about pausing this membership again. It's just a lot of money to rent something to wear for what? To water my plants? To run to the grocery store? I mean, nothing is going on right now. We'll see though.
That's pretty much it for me. I was thinking about trying to charter a boat to go fishing on Staycation. We'll see about that. I imagine I am not the only one with such a brilliant idea. Haha.
How are you ladies and men doing? How is your summer going?