Day 10.
I am sorry I haven't been posting as much as I have before and also for my lack of new topics lately. It's just this entire situation with the CoronaVirus going around is insane. I watched it in the news and I know that they said it was spreading but I never thought it would hit here as hard or as fast as it has. I know there were warnings.
My husband and I had no problem staying home with the kids as soon as we were allowed to. I only leave right now to go grocery shopping at Costco or the regular grocery store and once or twice a week I go to UPS to drop off a package. That's it.
We went to the gas station one time last weekend because it was a beautiful day and we brought the kids to the beach so we could get out and walk. It seemed like people were keeping distance when we went but I read that they are now thinking about shutting down the parks and beaches because people are gathering in big groups. What the hell is wrong with people?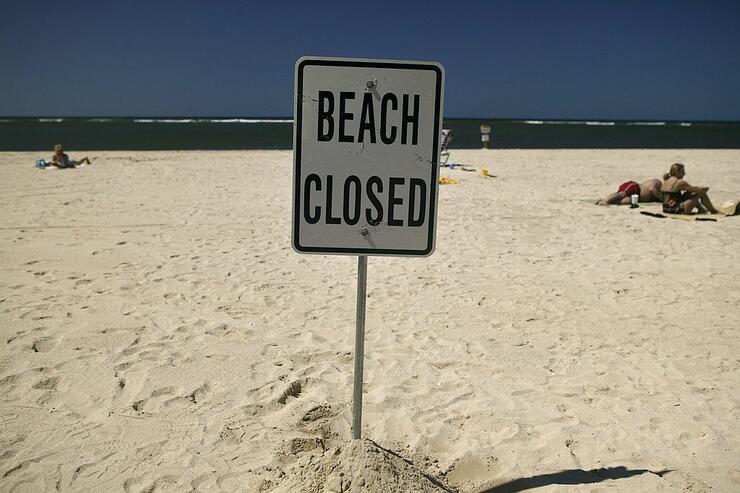 I get freaked out just going to the grocery store. I know this might sound stupid, but I noticed I started to hold my breath when I have to walk past people. Yesterday, my sister sent me an article about a woman who just died from the Virus and her sons said the only places she went were Costco and her church. I freaked out because I was at Costco last week too. It's so close and scary. I decided to look up home delivery for grocery shopping and no one had anything available for delivery this week. I could go pick my order up next week, 2 towns over, at 8:30 PM. With the amount of milk my children are going through every day, I can't wait a week. Seriously, we're at a gallon or more a day. Crazy. I either need a cow or a milk refrigerator if we do have to do a total lock down.
Working from home has been difficult too. It's not the work, it's running school for the kids while working. The school sent home packets and today we have to pick up a chrome book so my son can do online work next week. My daughter does work packets and then has a zoom classroom session at 12 everyday for an hour or so with her entire class. Once we get the kids set up and start to do work, someone has a question, or they get bored and need a snack, or they have to take a "fat dump", as my kids have been calling it. The point is, we get interrupted.
My husband and I have figured out a schedule where I go and do the work I need and make the phone calls I need in the morning. Then I come up, make lunch and he goes down to do his work and phone calls in the afternoon. We each have a shift to teach the kids. It works out but my day flies by now.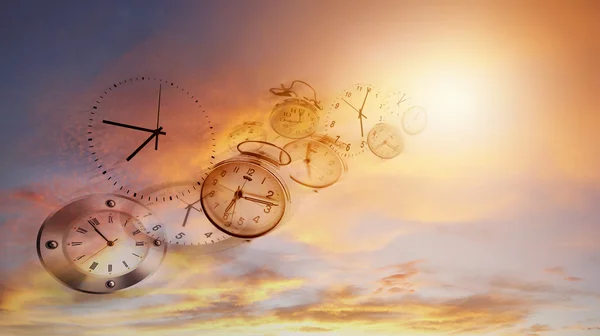 Yesterday, I was talking to my daughter and I was like "Oh my god, I have to make dinner already and tomorrow is Thursday! This week is flying by!" She looked at me funny and was like "Really? It is not going by fast at all." And it occurred to me that I feel like my days are flying by because I am more busy. She's probably bored out her mind half the day. Teaching on its own is a full time job and I feel like we're doing alright but the kids are definitely not getting the full benefit of school.  Gym class today was doing a you tube kids yoga video. They had fun goofing around together but a piece of me felt a little sad that they aren't at school in gym class with friends. They know why they aren't and they understand but I know that they miss their friends.
They have announced that schools are closed until at least 4/20/2020, and they are considering just keeping them closed until the fall.
On the other hand, we are way tighter as a family than we have been. My daughter and I came up with a secret handshake, we paint our nails a lot and She has been really into horror movies on netflix, so we're working our way through some.
My son has taken off his headphones to hang out with me more. He comes in to my room at night to play ipad games together and hang out. It's actually really nice.
My husband and I talk a lot more and we started doing Yoga again in the morning. We are cooking and eating a lot better. We're both nervous about everything all around us and it's really easy to get sucked down the news hole. Every day there are new numbers of death and new numbers of positive tests. I wish they would tell us where the people were in the past few weeks. Like that woman in Costco, that scared the shit out of me because I was there, probably within the same day or two depending on when her symptoms started. Every time my throat itches or I cough, I worry. Was it allergies? Could I be getting a cold? Could this be the virus?I mean, the symptoms are so common, especially for this time of year.  I hope they figure out a cure soon, or something that will bring the death rate down a lot.
I apologize in advance for my sort of repetitive posts, I am sure there will be more but I will try to not have every post be about the current situation.
How are you doing? How's it going around you?