Wow. What a difference this year has been compared to last year. Last year, I was watching the leaves grow and I couldn't wait for Spring. I was counting down!
This year, I only noticed it was spring because my calendar reminded me. I am currently working from home,  homeschooling my kids and looking out the window since last week and for the next 3 weeks. It's currently snowing and the buds are growing on the trees.
Last year, I was just waiting for the leaves. This year, I'm not leaving my house unless it's to get the groceries for my family. For the next 3 weeks I will be cleaning up my house and yard and hopefully this social distancing will work and we can resume a little more normal routine. Honestly, I think this is going to last a little longer than 3 weeks. I only hope not that much longer.
This past weekend I did get some things done around the house that I have been putting off…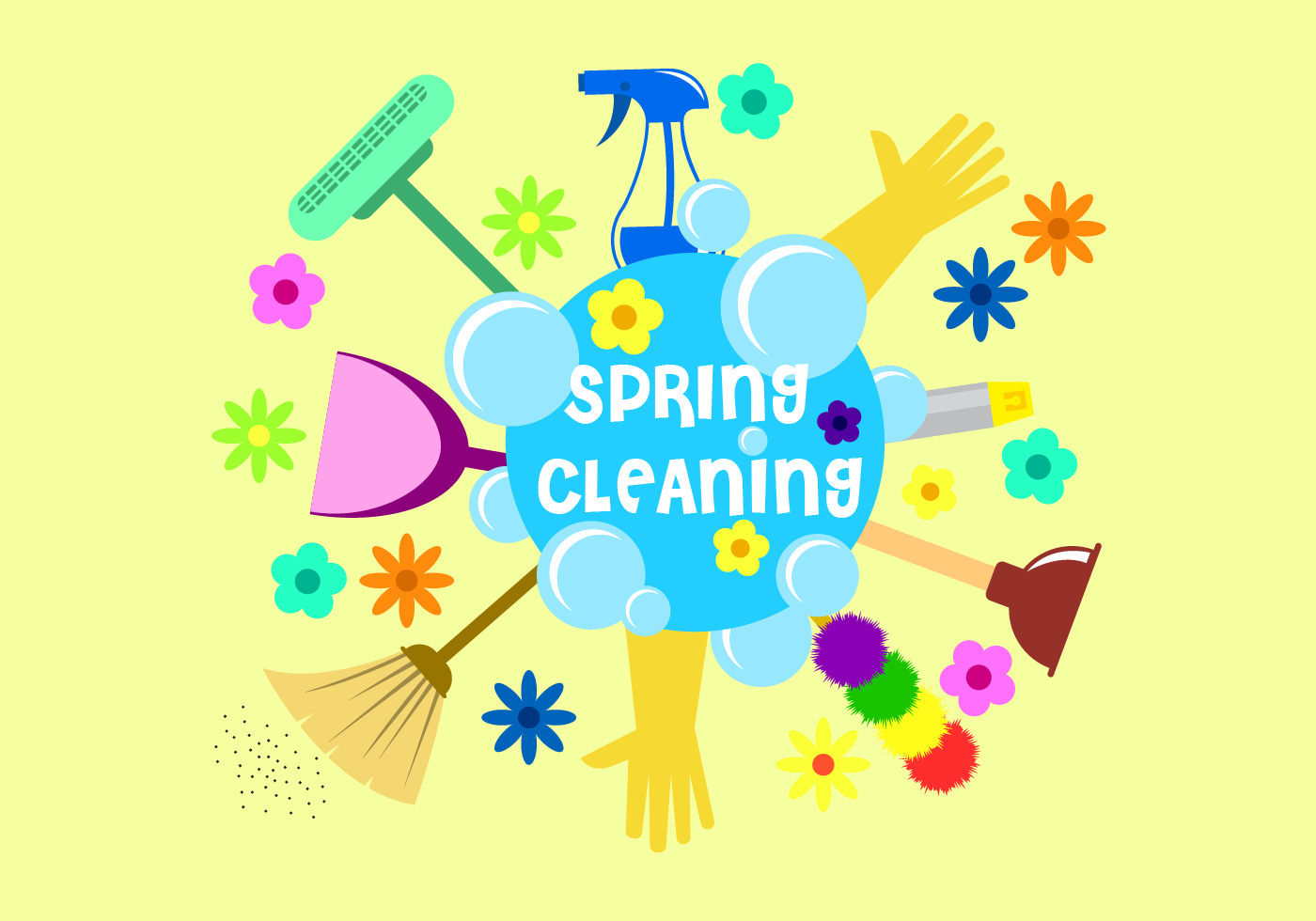 I had 4 bags fulls of bags… Does anyone else do this? There were paper bags and party bags from the kids birthday parties. I save the nice ones and reuse them. I don't need 4 giant bags of them though, so I got rid of a bunch of them. I deep cleaned the kitchen and my husband did the bathrooms.  We also cleaned out the bathroom closet. So I feel like I was productive this weekend.
I have to make an order for the kids rooms and I keep putting it off. It's just money that I don't want to spend right now until this thing settles down a little. The kids want big kid comforters, like mommy and daddy's, and they need new area rugs in their rooms. I chucked the last ones after our new puppy Luna decided she liked to pee and poop on them. This year she's house trained like the our other pups so we should be alright to buy new ones…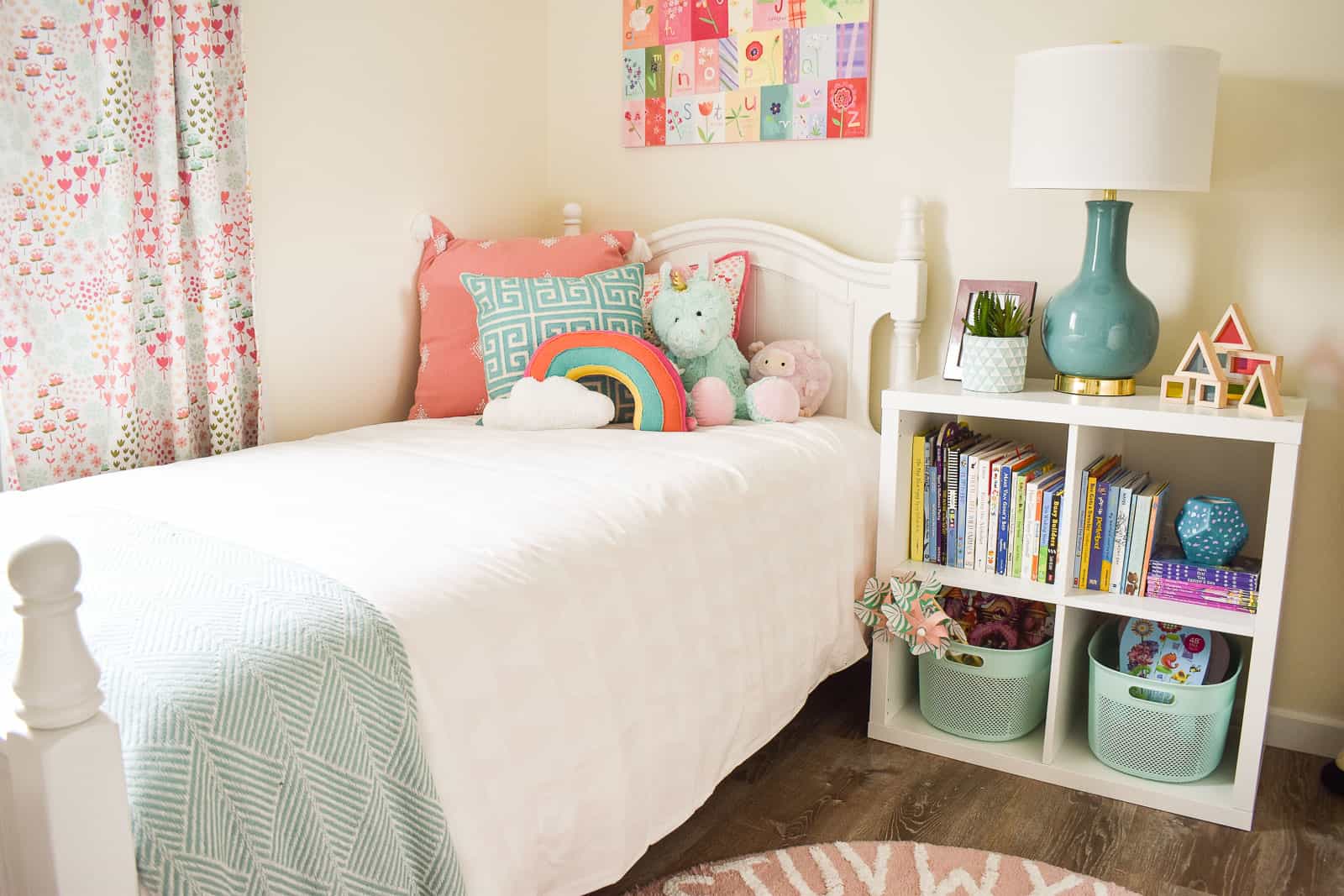 Anyway, between the comforters, duvet covers, area rugs, desk lamps (because now they are using their desks a lot more), and a couple new shelves for their books, that's $1,000.00 on my Wayfair. Money I wouldn't mind spending except I don't know about adding any new monthly credit card payments. I might hold off another week or two once we get some more knowledge of what's going on.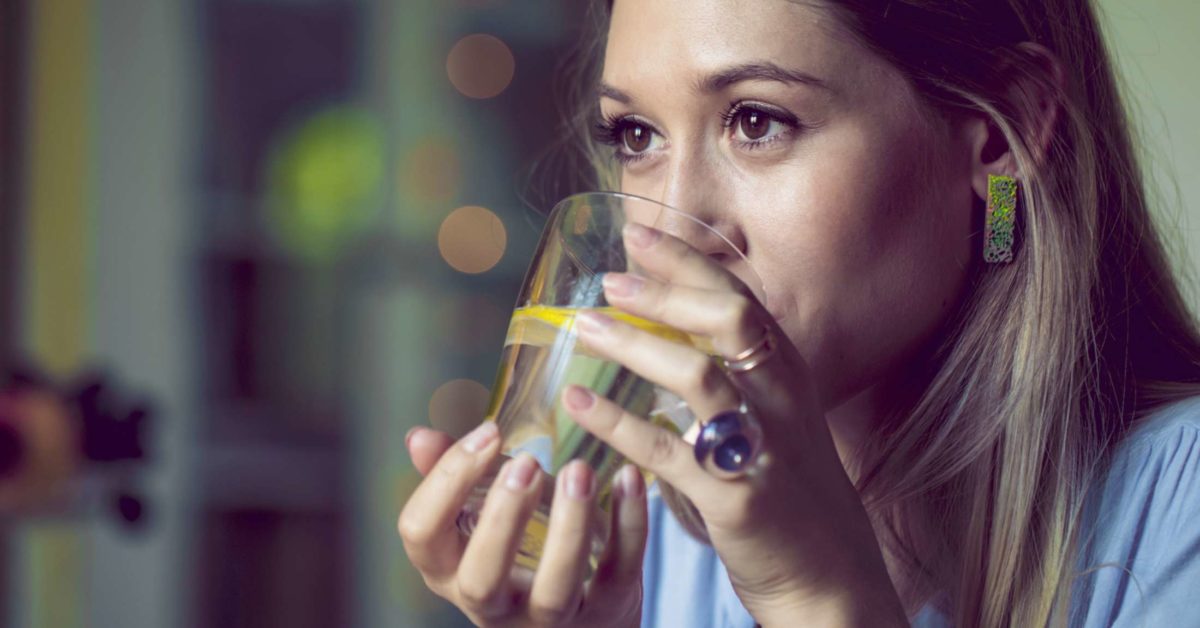 I am officially 4 weeks no alcohol today and I feel pretty good. I am sleeping much deeper than I did a month ago. I am also doing yoga and now I am watching what I eat a little more. That is mostly because I am cooking a lot more now. I am continuing the not drinking for a while. I think I like me better.
On a sad note, we're probably cancelling the family Easter brunch. Usually I cook and everyone comes over and we all eat and drink and catch up. This year we'll do something for the kids, I will cook and bring a tray to my sister and niece down the street and then we will probably just call everyone. I'm a little sad about this because I love catching up and seeing everyone I love but it's better to be safe. I still have Thanksgiving.
How are you doing?