It's Wednesday. I think everything is starting to get into the new groove. Things have definitely changed and it's weird to not have an end date to it. There are all these possibilities floating around and no sure anything… I guess no one is sure how long anything is going to take. The school says maybe in a couple weeks, maybe after break, maybe not at all this school year.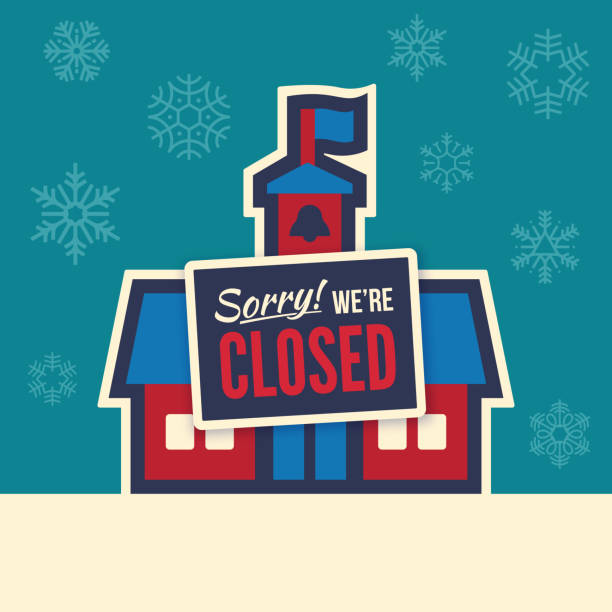 I feel really bad for my sister because she works the before and after program  in the elementary schools, so she's part time. With no school, she has no work, so she gets no paycheck. She is a single mom with a 14 year old daughter. We'll help out as much as we can but that just really sucks. They basically said everyone needs to file unemployment for now. I hope it's not jammed up too much and she can at least start to get something soon.
My husband and I have divided the day in half so I work mornings in the studio and he works afternoons. That way we each have a few solid hours of silence while the other gets interrupted by the kids while they do their school work. My workday department call ins are 10 or 11 AM and his meetings are mostly in the afternoon. It works out for us.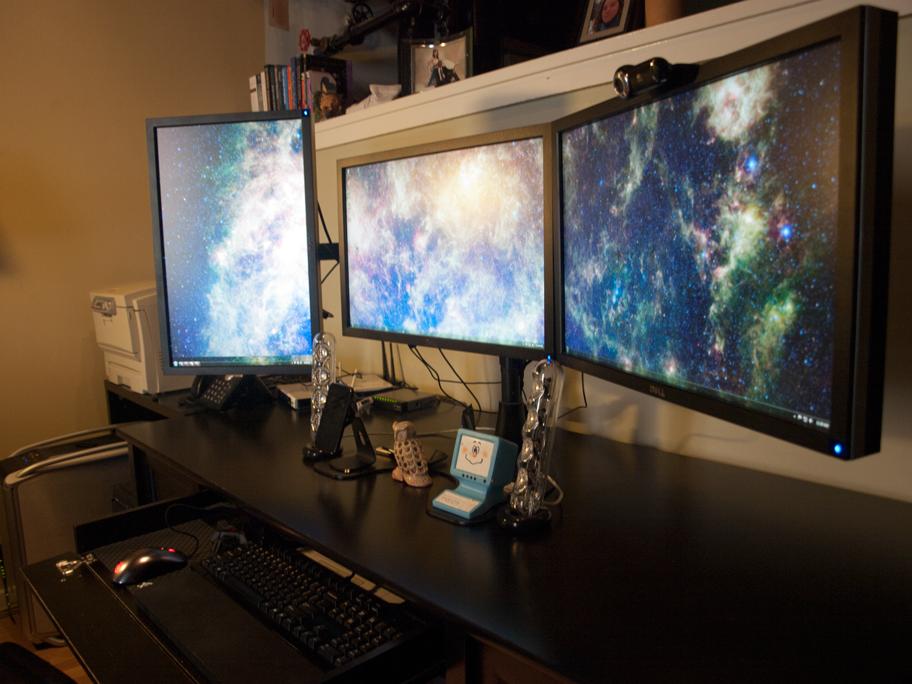 I have been cooking lately… A lot. I didn't really notice how much we used to eat out. But I know now, it was pretty often. Usually my husband and kids make their breakfasts, I have coffee. Then the kids have hot lunch at school and my husband and I will either meet for lunch or I will get something with my co worker. Either way, we tend to eat lunch out of the house most days and then we aren't really hungry by the time we get home so I make the kids something for dinner, and they snack.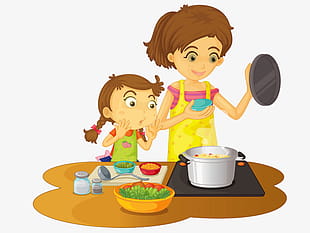 I realize now how much I didn't really cook during the week! Now though, I have been making pretty big lunches for all of us and then we make the kids something for dinner later on. I have left overs in my fridge. Tomorrow is left over day.
The other day I make plastelon (plantain lasagna) . Then I made Kielbasa and sauerkraut. Then I made Goulash yesterday. Today I had to run out to get milk and a couple other things from the grocery store. I bought a roasted chicken and made rice and corn for the side…
People are not following the 6 feet distance recommendation. I got annoyed at Costco because this man came and stood next to me. I was behind my cart and he stood in front of his cart in line… Like directly behind me. I was so annoyed and I almost turned around and asked him to move farther away, but I didn't… Then at the grocery store I went to grab some meat and I pulled my cart over like I normally do and went to check out the meat but I stood next to someone… Then I realized that I was doing the same thing as that man had done to me so I grabbed something and ran away.
I hope I can just keep it in my mind next time I go out to just be super careful and distance myself from other people for now. I hope to not have to go out again for another few days. I think we have enough stuff for a while now. When I get home from the stores I just get nervous for a while even after I scrub my hands a few times.
Honestly though, the stores are crazy. Today there was no toilet paper in either store. I went at 11:00 AM. The store weren't packed. I also noticed that people seem to be stocking up on meat, pasta, bread and anything canned. All those shelves were pretty bare. I think we're fine on toilet paper for another few weeks so I hope the are able to restock by then.
How's it going by you?