The other night I was sitting with my 7 year old daughter making friendship bracelets.
My daughter was telling me at school how they tell each other scary stories and she said "Mama, what's the boogie man?
And I said "Oh, baby… The boogie man isn't a real thing."
She said "I know but like what is he?"
And I said "okay, so picture the thing you're most scared of, and then it's in your closet or under you bed.  That's the boogie man. Your biggest fear pretty much. Or that's what I imagined it was when I was growing up"
Then she got a little quiet. And I thought. Wow, I just parent failed so hard. How do I fix this? So I tried to back track.  I tried to get her to talk about what she was thinking about and she just said "can I sleep with you tonight?"
And I was like I'm mother fucking mom of the year for this one. Total failure. And I should have seen this a mile away.
Today I found out she pictured momo. Or whatever that creepy thing that's been going around the internet and I understood why she got quiet and scared… I talked to her more about it and she understands that the Boogie man is not a real thing. What would your answer be to a 7 year old?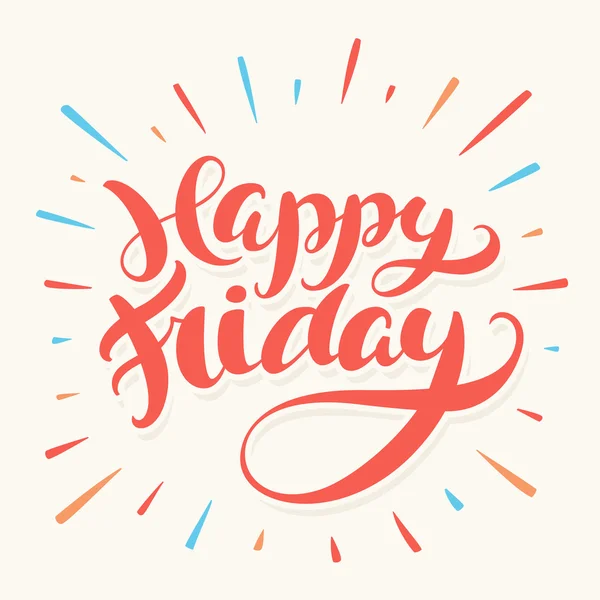 Happy Friday! I love me some Friday's. And I love weekends that are unplanned and that is exactly what I have coming up this weekend. There is some house cleaning and some yard clean up, as long as it's nice out. Besides that, nothing.
I love when we get these rare, completely unscheduled, at home weekends. We haven't visited my In Laws in a while. Maybe we will take a trip down to see them if we want to get out of the house.
What are you all up to this weekend?