Personal Update time.🙂 My husband and I are trying to get the house ready for Spring. We have some out door projects we need to get to and some indoor ones as well.

The kids are getting older…😞 But also🙂. So I am starting to get rid of the toys (except the ones they loved, those we'll put in storage in the attic) and trying to make the family room more of a tween/teen hang out. One of our friends just bought new couches so we scored one of their old ones for free.

The Barbie dream house and our generation (target brand American girl doll) Ice cream truck and kitchen set were given away this past weekend. Now I just have to go through the toy chest and get rid of all that. The toy chest will turn into a cover and pillow chest for future sleepovers. I think it's going to look really nice in there once that's done. Maybe I'll do that Saturday.

We have some outdoor projects. Unfortunately, the Japanese maple tree in our front yard died. I loved that tree and I am really not sure what happen. There are bugs on it and the bark is falling off. Half of it gets leaves and the other half is just dead. We're having a guy come to take it down so we can replant a new one. Also, we are getting a termite guy out to spray. Not sure if it's termites but I am not chancing it. Whatever is in there likes wood and my house is wood so …

The back stairs to the deck and kitchen are getting a little bit wobbly, those need to be replaced or reinforced. The yard needs to be re seeded in some areas and I need to weed around the flowers in the front.

Another thing sort of on the back burner, we're really looking to move to San Diego at some point this year or next. Our realtor reached out to us this past week saying that the housing market here is hot right now so we asked her to give us an estimate on our house. Just to see. I mean, who knows? If that gets us to San Diego, maybe it's the push we need. I wanted to move there and keep this house for a year kind of as a "just in case" we wanted to come back type of deal. Rent it out and see how it goes. Then if we decide to stay, sell and buy there. That would be ideal. But who knows if we'll find a renter, and do we really want to be landlords all the way across the country? My sister would be here, she would be able to really take care of anything if we needed, but still… Stress. Plus, we have 2 huge dogs, a bunny and a turtle and that will really narrow our rental options. Best bet would be to sell and buy something new. Anyway, no harm in getting an estimate, right? I have heard the property prices are going up, up up so why not see what it is?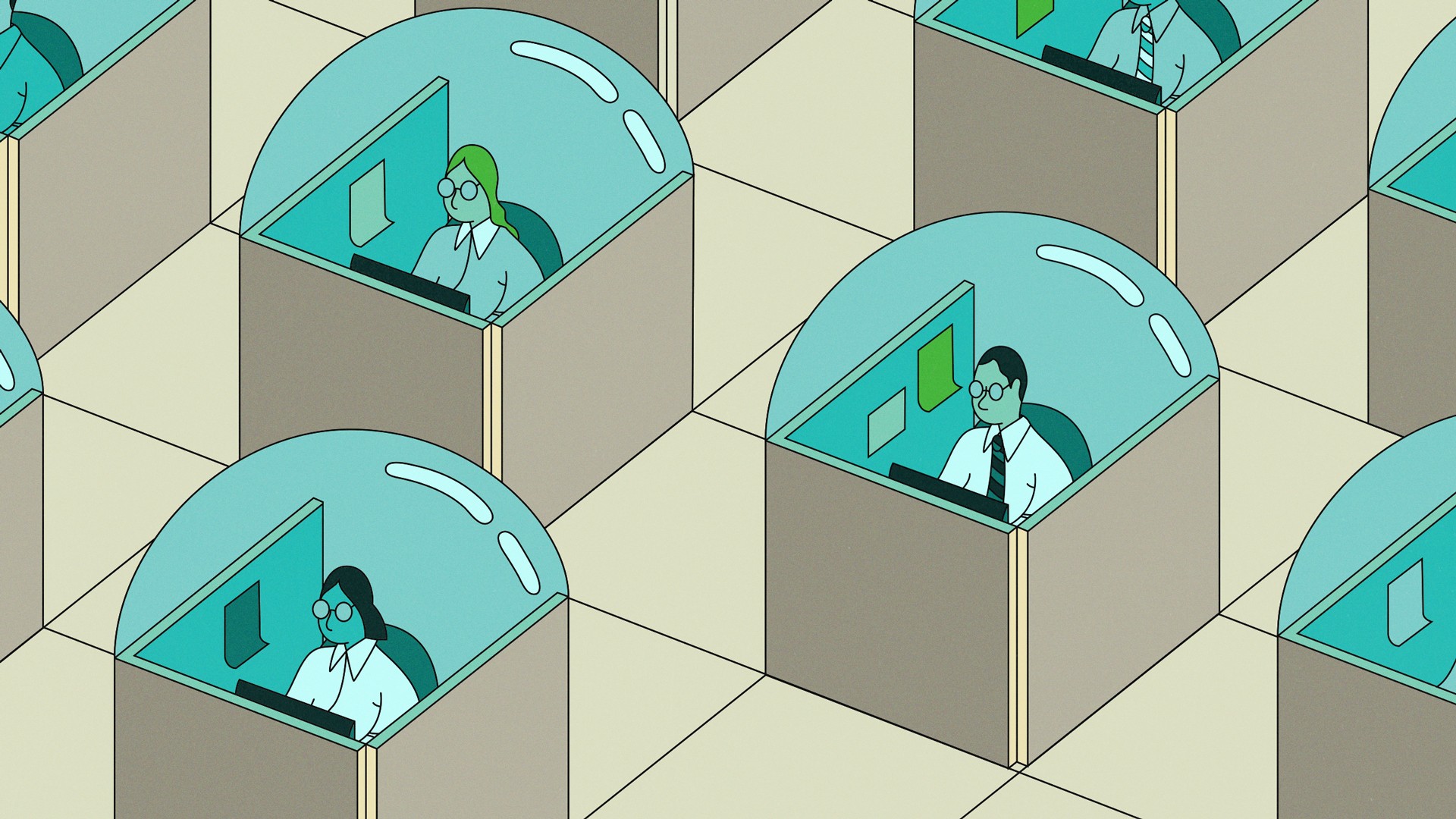 Work is talking about bringing people back. I mean like in the office back. So far there are a few people going back next month and they are doing like 2 days in office the other 3 days from home. My coworker mentioned that she thinks we're going to be in the next round to rotate back in. Probably June – ish she thinks. She gets the inside scoop from the front desk ladies so she's probably not far off from what they are planning on doing.

I have to say, I am pretty sad about this. I want to work from home for the entire summer and then go back slowly once the kids start back at school. Like I really want them to get back and settled and then I can figure out the logistics of having 2 kids in separate schools with different drop offs. I just don't want to think about it yet. Not until covid is really fading out. It's actually surging around here again at the moment. The only reason I am not freaking out is because my husband and I are fully vaccinated now. As are the small group of people we see. We still mask up every where we go.

I am planning our December trip to Hawaii. I am working with a travel agent there. Super excited about that. So far it's looking like 5 days in Maui and 5 days in Oahu. I hope that come December things are more open. Hopefully, we can put the deposit on that soon.

Last but not least, this week is my husband and I's 13th wedding anniversary.🙂 It's like how did that happen so fast and also, that's it? Haha. We're planning on going out to dinner for the first time since August. There's a Mexican place with a nice outdoor area and delicious margaritas.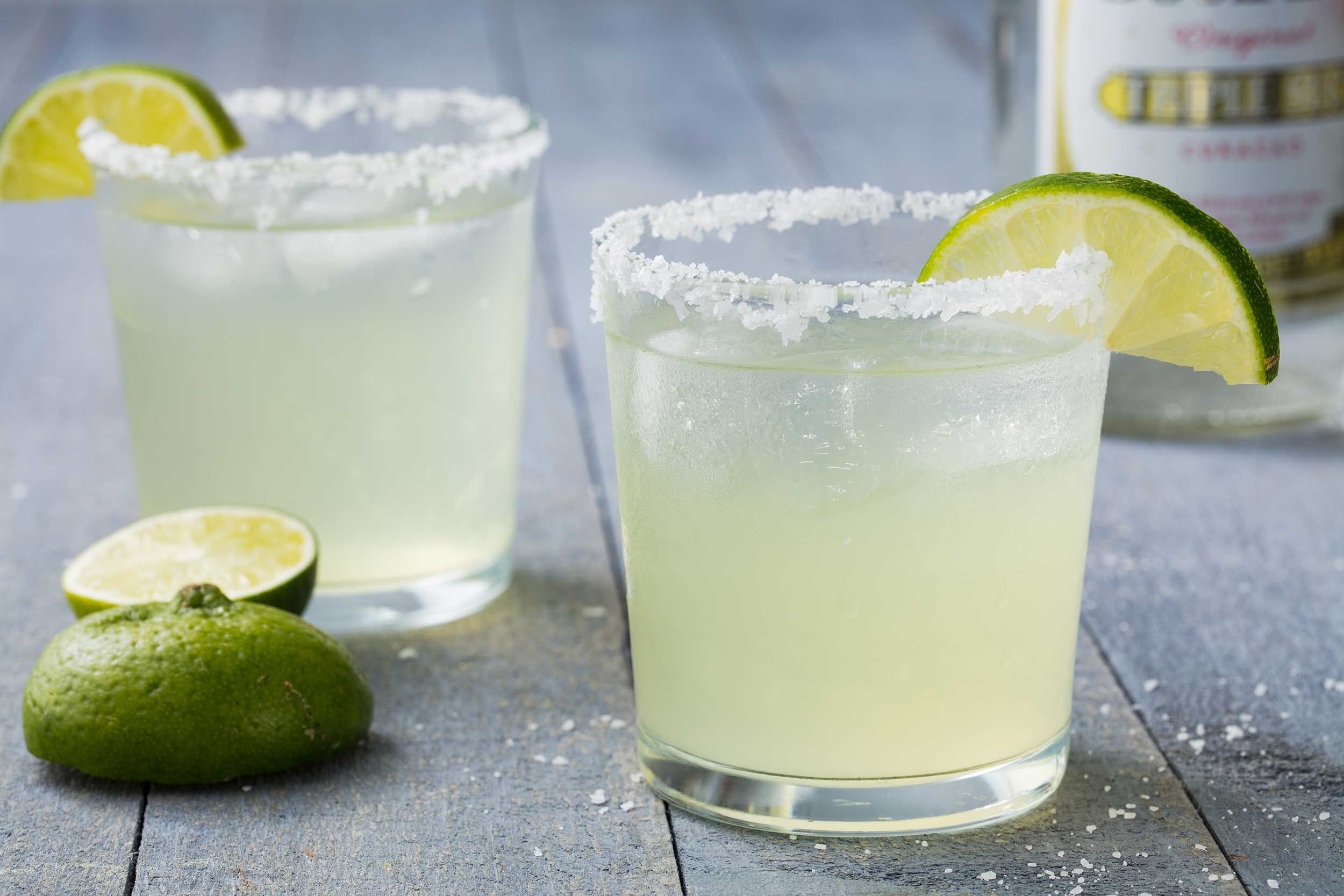 That's it for me right now. Still working. Reading. Planning, planning and more planning. Getting ready to I guess get back to some sort of normal. I just really actually liked the slow down of this past year. I mean, yeah, I missed friends and birthday's and all that. But I got to spend a lot of time with my kids and my husband and just relax. I feel really lucky in the sense that we were able to do that. We didn't have to worry about work, everyone we knew stayed home for the most part and stayed safe, and now we will get to hang out again… Eventually… and outside probably, but it's spring and summer now.

How are you doing? Any spring projects going on?