My reading spree continues. We are supposed to start book club again this coming weekend. I really hope we can actually all get together and pull it off. It's been over a year so I hope that this is the start of us being able to meet more consistently. The weather is getting nicer so meeting in the park is what we have planned.
Let's get started on my March Reading!
All girls
I did not enjoy this book. I live in CT and I bet there are a lot of people like those girls in the book. I kind of liked how each chapter was told from a different girls point of view. That was really the only thing I liked about this book. But I do not recommend this book unless you want to re live some high school hell. If you like that sort of thing, then you might enjoy this.
Behind closed doors
This book was recommended by a girl in book club and it was nuts. The same one who recommended Mrs. Parrish. The characters in this story were crazy. The story was twisted. I liked it. It was a super fast read and kept me entertained.
Klara and the sun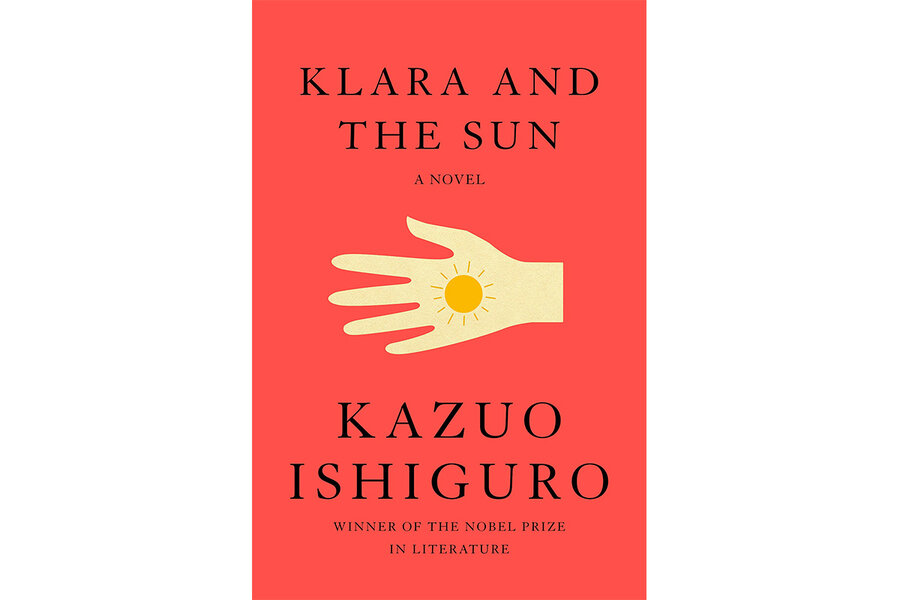 This book was good. I like that it was different. I liked that it was told from the Robots mind as she was trying to understand humans. I thought it was interesting and well written. The ending made me sad but that wouldn't stop me from recommending you read this! Definitely worth the read.
The lost apothecary : a novel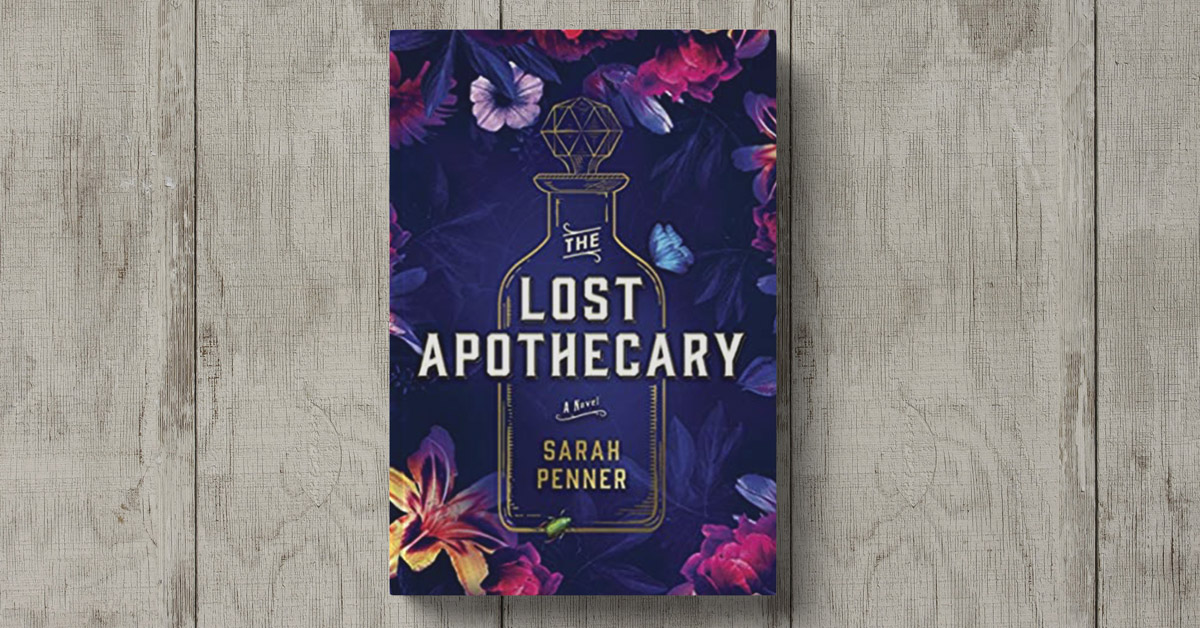 I really liked this book. I liked how it connected the past and present and I really thought it was a good read. I liked the characters. I like the story. I would definitely recommend you give this book a read!
The Kitchen Front:
This book was really fun to read. I recommended it to my mom too. She loves cooking shows. I really liked the story of friendship. I wish I could go back and pick this for a book club read and then have everyone try to make a dish from it for when we meet to discuss. Should you read it? Yes!🙂
The Charmed Wife: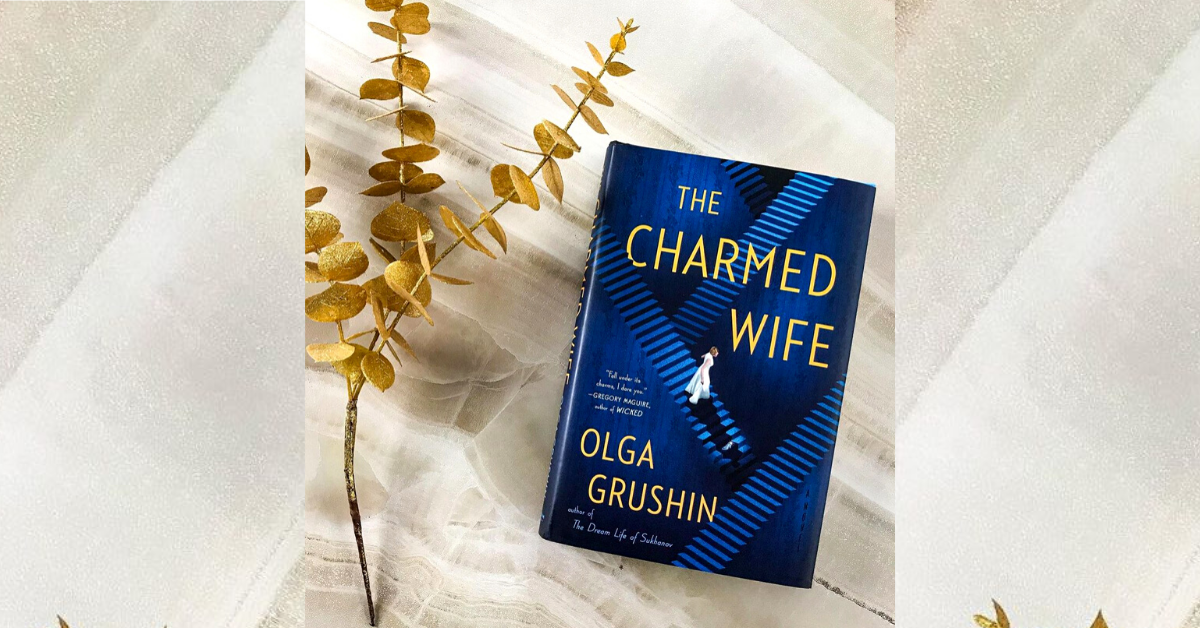 Interesting. I didn't really know what to expect when I picked up this book. I just saw it on some lists and thought why not request it. Then when I started it, I was not really expecting it to be based on Cinderella. That is fairy tale isn't my favorite. I kept reading and it was really good. I actually finished the book in 2 days because it was a really interesting take on the fairy tale and with lots of interesting twists. I understand why this book is on must read lists and I recommend it as well.
I have 4 more books waiting to be read this month and 2 more on hold. I am just really happy that the weather is getting nicer. My husband and I are fully vaccinated now. My sister is half way there. Our best friends are fully vaccinated. My in laws are too. We aren't going to be throwing any parties, but we are starting to plan on some outdoor cook outs and I just can't wait to see people that I love and missed so much. I know we aren't out of the woods yet, and we still have a ways to go, but it feels good to make plans.
How are you doing? Have you read any good books? Anything I should add to my April reading?