Whelp. It's been 2 entire years. I am so proud of me! I love blogging, I really do. I made $10.00 so far in ads. Only 18 more years before I can cash out. haha. I sold zero books through here and have received zero job offers. Not that I was actively pursuing any of that. I guess in my mind I had hoped that it would just happen. It did not.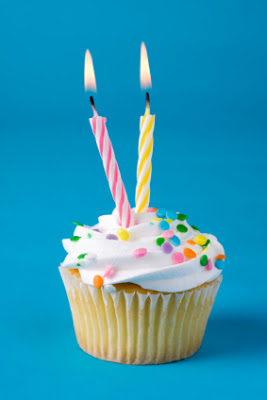 That's fine with me though. I blog because I enjoy it. I stopped trying so hard this year and it shows in my numbers. I'll be down about 1000 views for the year if my readership keeps up through December. I don't beat myself up anymore trying to promote, promote, promote. That is seriously my least favorite part of blogging. It's necessary, but so time consuming. I finally gave up on the Author Facebook page. I deleted it last week. I started Facebook again for friends and family and maybe I will post about my books or blog on there occasionally. We'll see. I kind of like having this little private corner of mine.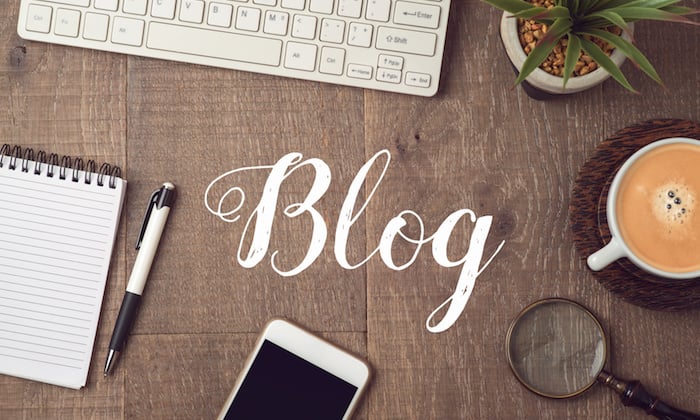 I upgraded last year to a business plan on WordPress. It was my Christmas gift to myself hoping that I could install a lot of plug ins and be more easily found on the internet. I installed a few plug ins and I have no idea if it worked. I do know that I was going to go back to the professional plan because I didn't see any real pick up in traffic and was told that if I did, I would lose everything that I did for the last year. I am basically stuck in this plan until I decide to leave this platform. Which I might still do. I am annoyed I didn't know I would lose everything. I invested a lot of time in this and I would really be super upset if I lost any of it. So, I am stuck for another year. I'll see what happens. Maybe I'll just keep it and make sure I catch the 50% off deals so it's not so expensive. Who knows.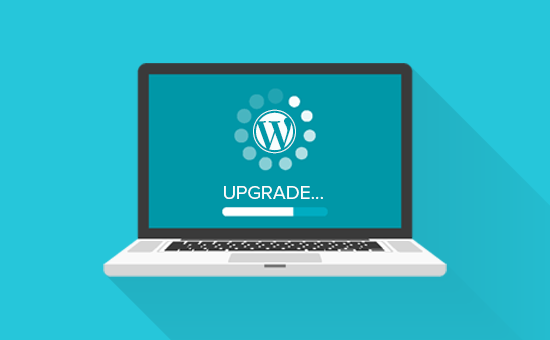 The biggest thing I learned is unless you have time to invest in it full time… Do it for fun. Do it because you like talking to people. Do it because you love writing and it's a fun project for you. I realized in the last 2 years that while I would love to make money off of it, if I don't, that's fine too. What I love the most about this is seeing people react to my writing. That's really what this was all about to me. Becoming more confident in my writing and myself. That feeling is worth more than anything. So thank you. Thank you for reading and liking and commenting. Thank you for giving me the courage to keep going. Thank you. After 2 years of blogging, my biggest achievement is you being here. 🙂