If you follow my blog, you already know that Thanksgiving is one of my most favorite holidays.
Traditionally, we have the entire family over and a few friends. It tends to end up being around 20-25 people. Usually, my husband would be frying a turkey outside while I crock pot a ham.
My mom and I start sides around 12pm and people show up around 2. I set out a buffet and everyone digs in and hangs out and it's just fun to see everyone and hang out.
This year our Covid Thanksgiving looks a little different.
We cancelled the big party, obviously. It really made me sad though.  I was still planning on cooking everything and dropping a tray off to my Sister and Niece. Then the school my sister works at shut down almost 2 weeks ago because it didn't have enough staff to stay open.
Her school is closed until after Thanksgiving. She was tested this past week out of caution and has been quarantining, even though she wasn't directly exposed. After discussing with my husband we have agreed that there is little risk in having them over. This has made my heart so happy. So I am back to planning Thanksgiving.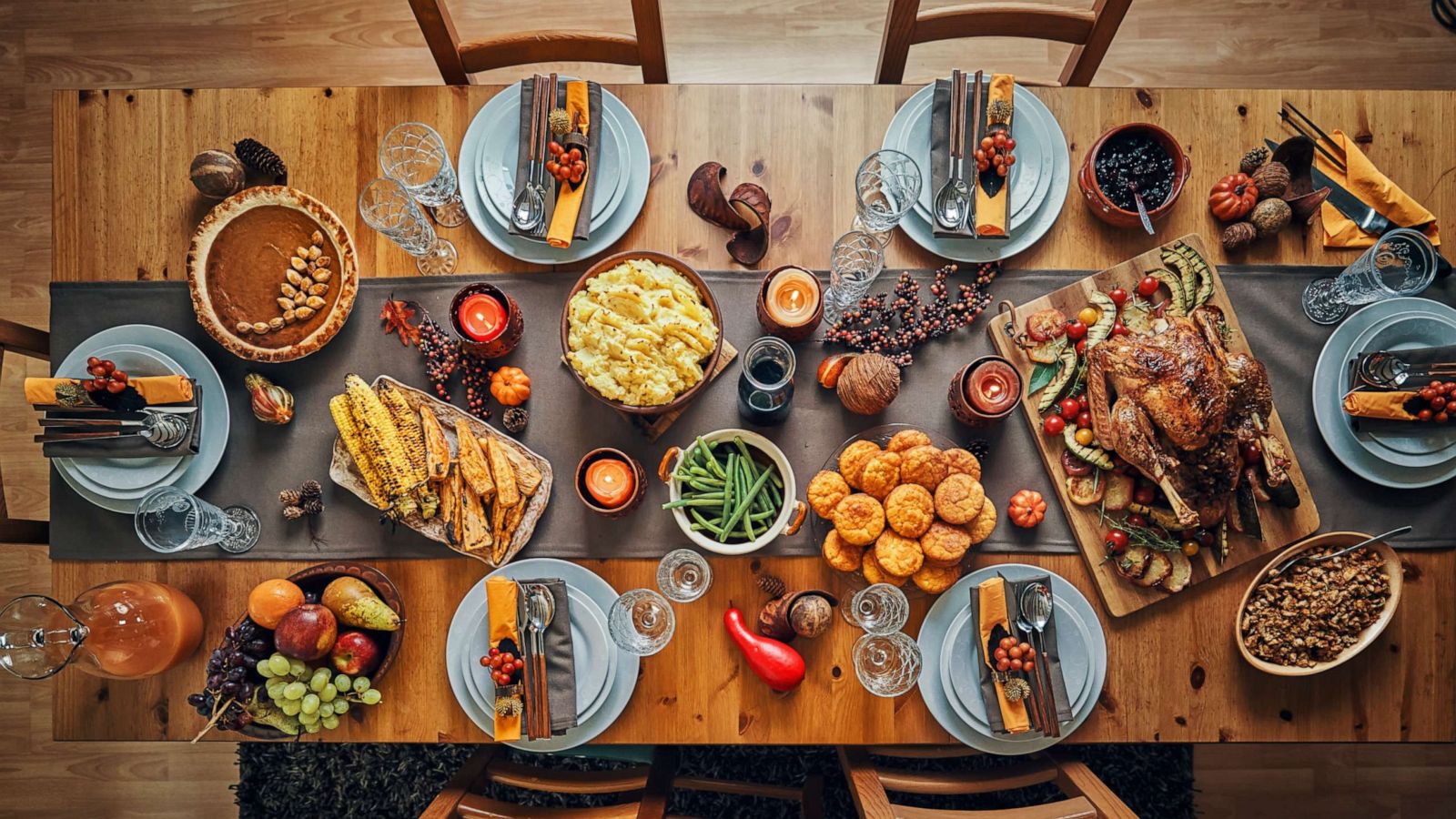 Since our Thanksgiving will be small I have decided to have and actual sit down lunch/dinner. I ordered some fun placemats and silly hats from Target and broke out the family serving dishes. I am once again thrilled for Thanksgiving.
I won't be sad that I can't see everyone, I'll be happy we are all healthy and I will make the best of what we can do. I will miss everyone and hopefully next year we will all be able to get together again.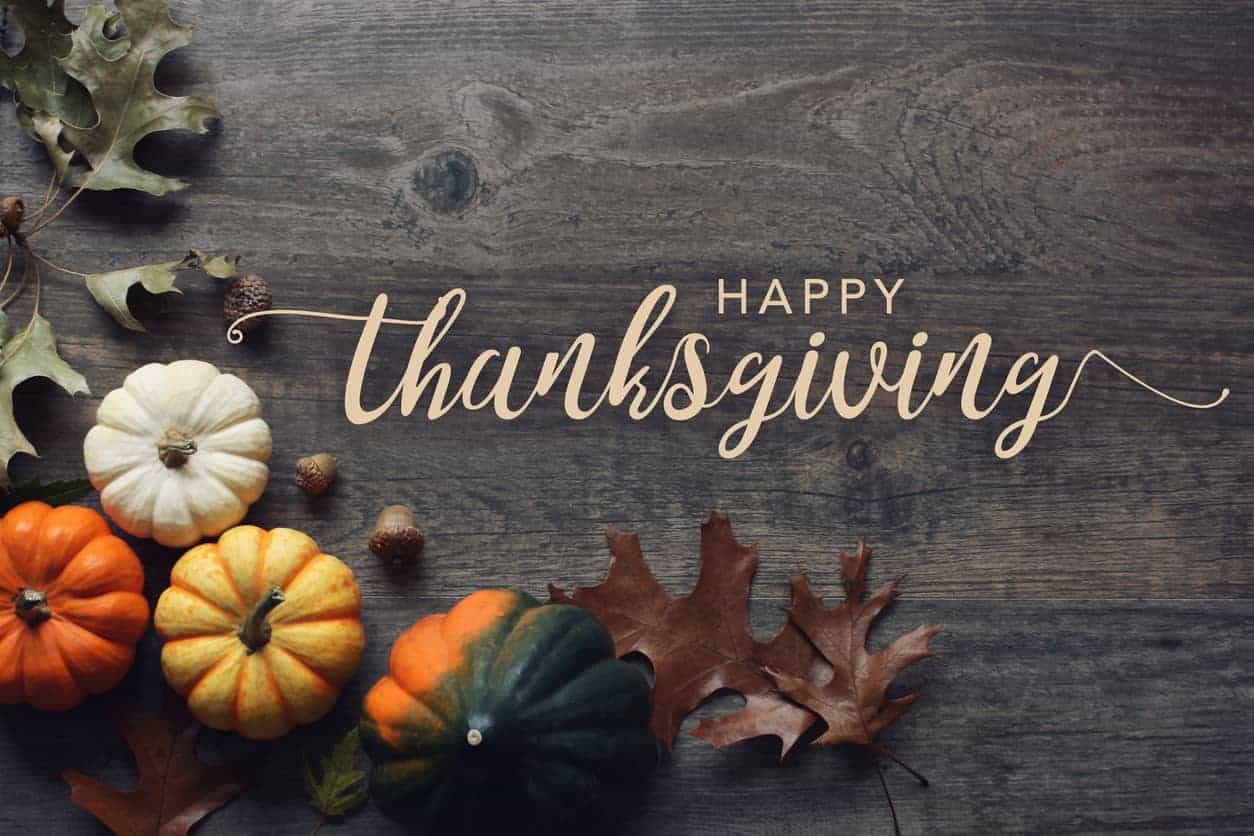 Happy Thanksgiving Everyone!
Did you change your plans? What are you doing?