My daughter is turning 9 this week. I can't believe it. I feel like time is moving so fast.
Since we are in a self imposed lock down of sorts – Covid rates are going up, up, up around us so we are not going out – we are planning a few fun things at home. First, she'll have her birthday scavenger hunt!
This is a tradition we started when the kids were small and they really look forward to it every year. Her new bed that we ordered back in August from pottery barn teen is FINALLY scheduled to be delivered. It was on back order until October, and then they said it was still backordered until November… and then it finally arrived and we could schedule the delivery. Turns out the first available day was her birthday so it works out! Her scavenger hunt gifts are all little things to decorate her room too… So for her bday she'll be getting a tween bedroom makeover.
She also proved for a year that she was responsible enough to take care of a bunny by researching them and everything that needs to be done to take care of a bunny… and keeping her room clean. She picked up Captain Charleston Carrot two weeks ago and he's really the sweetest little/big thing. He keeps her company while she's doing her school work and I get to sneak in throughout the work day and pet him too.🙂
I am going to pick up an Oreo Ice Cream cake from the grocery store and then she gets to choose where to order take out from. Usually we would go for hibachi but Covid means delivery. Maybe she'll still want hibachi.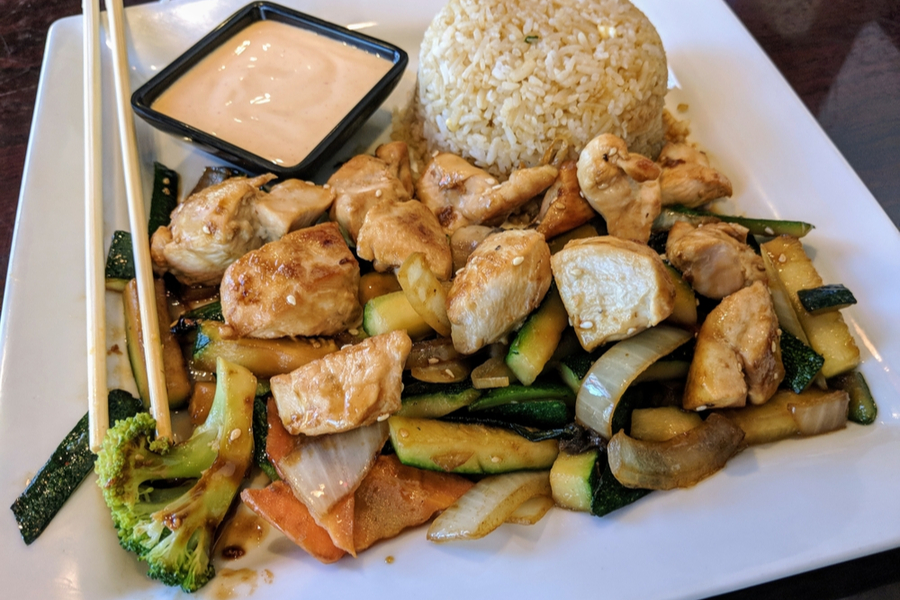 That's pretty much it for her 9th birthday plans. Happy birthday to my baby girl. I can't believe it's been 9 years already… And I can't believe she's only 9 years old.
She's the funniest, sweetest, most thoughtful little boop and I am really happy to be her Mama.