Hey All! November is almost half way done. I can't believe that. Time is going both fast and slow right now. Weeks seem to be flying by but the days seem to be the same.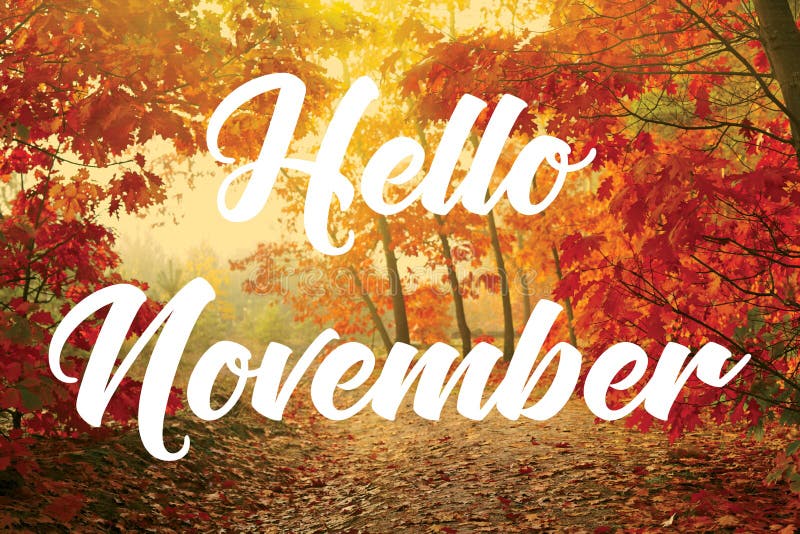 The kids schools are both remote right now. Both had cases in their schools that quarantined so much staff, they didn't have enough people to run in person school. We were home already and now everyone is home. There are still other schools in town open.
Connecticut has 100 towns on their red zone list. My town was one of the first few to go red, so we have been laying low for the past few weeks. We only leave the house for a few things. Food, library (they have a sidewalk pickup), and very rarely either my husband or I will have to run to the office for a few minutes. Other than that, I online shop for pretty much everything else.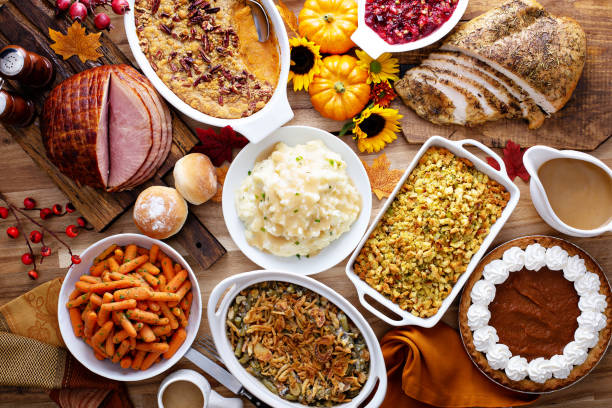 Our thanksgiving family feast is cancelled. I tried to cut down my menu for just the 4 of us and I will bring a tray to my sister and niece and it made me really sad. I decided to make everything but half it so we still get the feast. I am doing Ham, fried turkey, gravy, stuffing, cranberry sauce, carrots, sweet potato, mashed potato, green bean casserole, garlic monkey bread biscuits and then brownies for dessert.
Thanksgiving and Easter are my favorite holidays. We host both of those and I love cooking and having all our families over to eat and drink and hang out. Our families come from New York, New Jersey and Connecticut and right now everyone is having pretty big increases in infection rates. We'll get back to it next year. Hopefully by Thanksgiving we'll be allowed to safely celebrate together.
I can wait for safe.
I also went a little crazy with my husband last weekend and we ordered almost all of Christmas. That's slowly showing up to our house and I am getting excited. I just have a few gifts left and as soon as Thanksgiving is over, I am decorating for Christmas and putting on all the Christmas music.
Honestly, the pandemic fatigue is real for me. I miss my friends. I miss just going out and not worrying. I got upset last weekend when I heard one of the people in my book club had a party at their house and I cancelled me going to book club and then left the text conversation. There are 7 of us and we were supposed to meet in a park and have a socially distant picnic book club. I heard party and was like no. Then I was angry. I don't know if I overreacted but I wouldn't have felt comfortable going, so I didn't.
Plus, I know this might sound crazy, but every time I see someone or go somewhere for a bit… Like for my physical, or we had a drive by baby shower for a friend a few weeks ago but decorated the cars together, with masks on of course, but still… I am always counting down for 2 weeks and questioning every cough, sniffle, deep breath, head ache and possible chill. I honestly feel like I am crazy sometimes. We have pre existing conditions in this house so I won't just chance anything. That's where I am at right now. As long as we can stay home, I will. I just hope things start to turn around soon.
My daughters birthday is coming up in a couple weeks too. 9, I can't believe that. She wants her scavenger hunt and a bunny. She's ok with no party this year as long as she gets to pick a birthday vacation next year. I can't say no to that. We all need a vacation at this point! She wants to go to Hawaii. Part of that is my fault because for our son's 10th birthday we took him to Lego land in California. Then we vacationed in San Diego the rest of the week and fell in love with that place. So I planted the seed for the 10th birthday vacation idea. At this point, we might not be able to go anywhere till the end of next year so I'll be saving for Hawaii. Hopefully it can happen! 🙂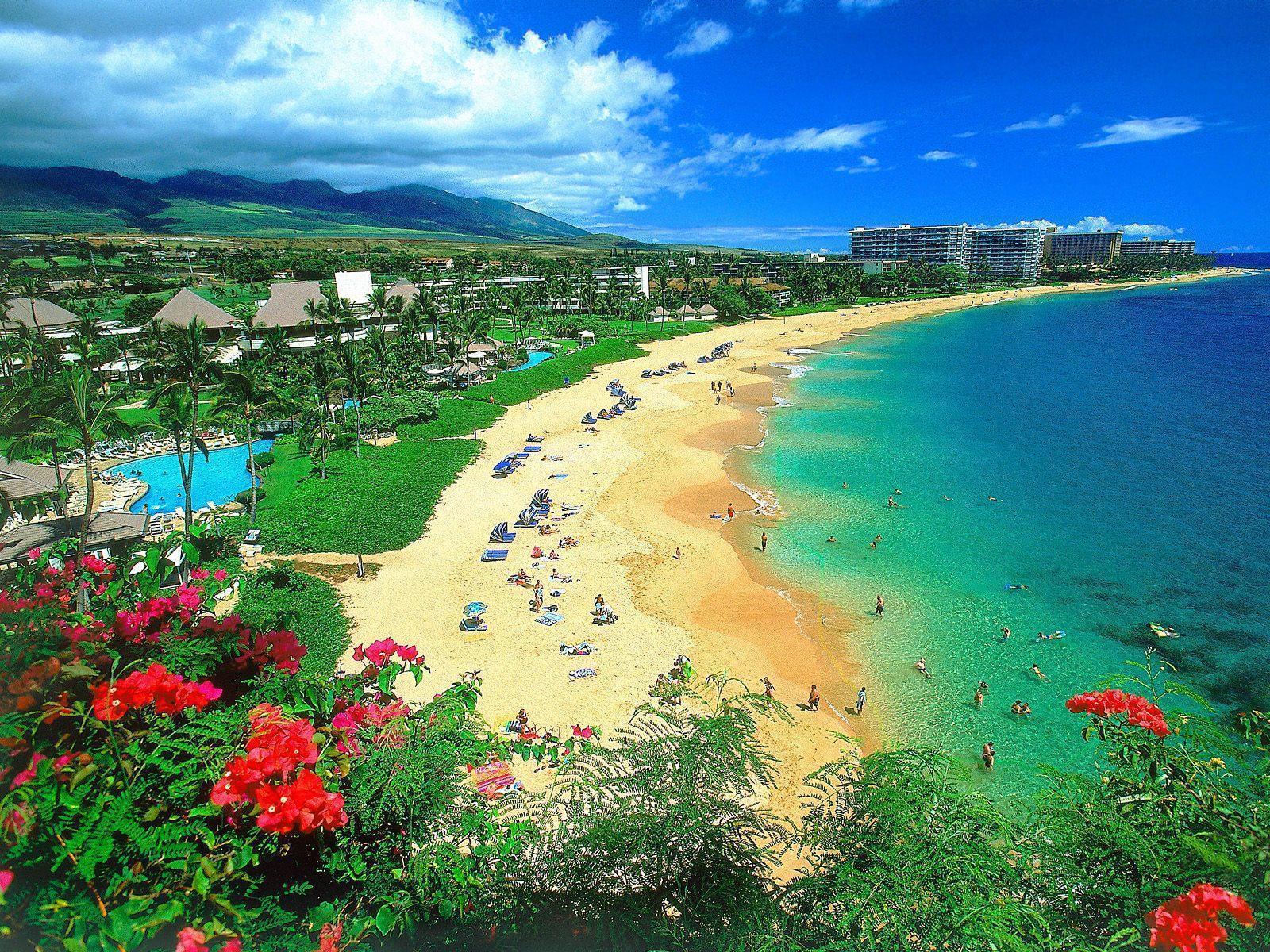 How are you guys doing?