We have been home for 6 months and I am getting really bored, I have started to look for new hobbies. My daughter and I went on a Amazon search kick and we purchased a couple kits.
Last night we did this candle making kit. It was pretty easy and a lot of fun:
I can't wait to order more wax so we can make more colorful candles.
The kit we're thinking of making tonight is this:
Thread bowls. I don't know. I love bowls so hopefully this will be a fun and look super cute on our dressers.
And for my sloth obsessed daughter: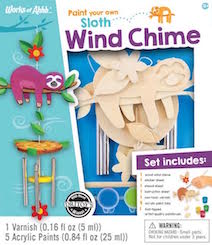 Sloth wind chimes. That will probably be Thursday or Friday.
We also have a microphone that hasn't been used in a while so I think we're going to start playing around with that. Maybe you'll be hearing from us soon.🙂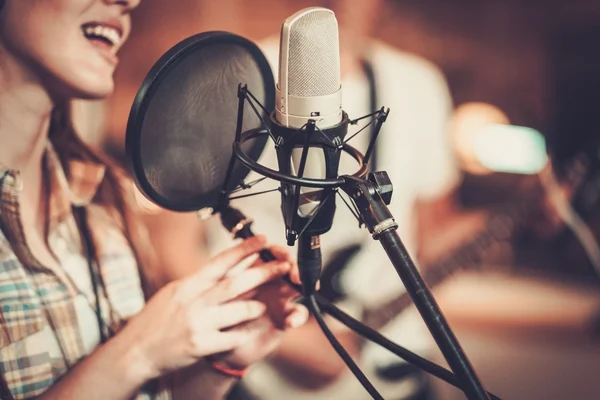 I am also looking on Etsy to see what other fun things we can add and try out.
I have my eye on this place: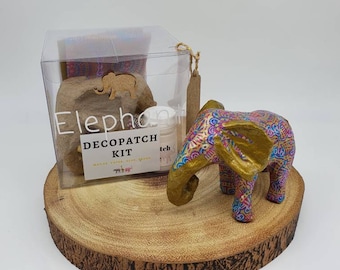 As well as some stamps so maybe we can start making our own cards and just mailing them out to people to say "Hi!"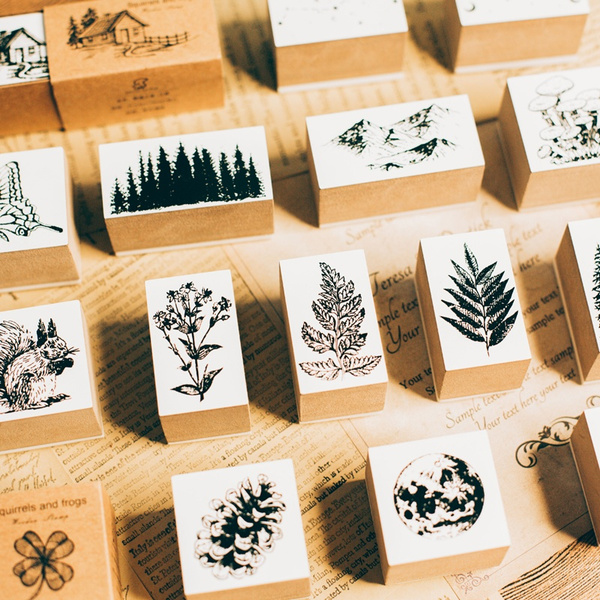 It's been six months now and I figure that now is the time to at least try things that I never had a lot of time for. What else am I doing?
What about you? What are some of your favorite hobbies? Anything you would recommend?