My birthday is Sunday and I am turning 39. Last year of my thirties and that's totally fine with me!
For me, the 20's were a mess of just trying to figure out where the heck I fit in the world. It wasn't the bars or clubs or staying up until I have to work the next day. Then trying to not fall asleep while standing while I trudged to 3 different jobs so I could afford my Honda civic and half of apartment. My 20's did end well.
I entered my 30's with a husband and 2 babies. In the past 9 years we have bought our first house and really settled down in a career. I am really proud of how far we have come. We are still figuring it out and still working because we have a few more dreams to accomplish. For me, I'm still going to get my BA eventually, we still want to move to La Jolla, San Diego and I'm still going to write a best seller.  We'll get there.
This year I really want to focus on getting healthier. I don't want to enter my 40's overweight. I feel ok but when I see a picture of my self I am like oh, shit… That's me? So I would like to take this last year of my 30's and really try to stick with a healthier lifestyle. I am not planning on giving any food up. I am planning on just trying to eat healthier and cook for us more. One good thing about the pandemic is the money we have saved just not eating out so often and not going to restaurants. Last night I made this fish.
It was delicious. This is one of my most favorite websites for Jamaican recipes. I recommend heading over there and trying some out for yourself. They have a membership that you can buy but they also have a lot of recipes you can get for free. This is one of the free ones and I highly recommend it! So yum.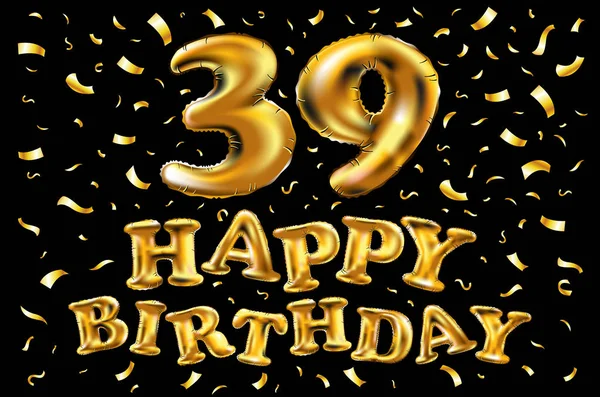 My daughter asked me what I want for my birthday and my answer was nothing, really. And that's the truth. What I really want it to be able to go back to the stores and just browse. Then not worry about every cough for the next two weeks. I miss just going out and browsing. Taking my daughter up to Orange, CT and checking out the Christmas Tree Shoppe, Aldies and whatever else is up that way that we don't have around us. I miss not having to worry about the lady behind me that's standing way to close. The only store I really go to now is the grocery store and I go with a list to get in and out as fast as possible. I used to like to just browse there too sometimes. I can deal with a lot of what's going on but I miss just being aimless and out sometimes.
Originally I wanted to go out to dinner and try a new outdoor place. Something with seafood and a view. Then I got anxious thinking about eating at a restaurant so I decided no. I asked my husband to just make me escargot with the delicious crusty garlic bread he makes. It's so good.
For my cake, I want a Napoleon pastry from the Italian bakery around the corner. That's it. We're going to hang out all day and eat all the butter, bread and pastry.
Happy Birthday to me.🙂