Yes please, and thank you. I have been flat out comfy for the past 6 weeks. I never knew how many stretch pants and sweatpants, not jeans or work pants, I owned. Answer, a lot.
I also have a ton of tank tops in much more colors than my usual black or white. I have been trying to work my way through them and I find that I'm still picking the ones on top. Wear, wash, repeat. So I think this weekend I am going to actually go through my drawers.
I've been trying to hold off in hopes the no drinking/ yoga/ eating better might ignite my metabolism and I would drop those 30 lbs I've been meaning to… Until pizza and wine gets brought up and then I think I'm fine as I am.
Anyway, I was hoping that I wouldn't have to do anything except switch from wine to water and it would melt off. Surprise, it hasn't. Apparently you have to stop eating ice cream too. Shocking, I know. Still, I've somehow managed to lose 5 lbs. which is great. I get so happy in the morning  thinking I must be down,  I blame my loose pants. Like I feeeelll like I'm down a pound. Then I get on the scale and nope. I'm actually up a pound…
 I hope to keep going down but I think it's time to go through my stuff again and finally get rid of the stuff I hoped to get back into. It ain't happening. Even if it does, at this rate, it won't ever fit the same again. Soo I'll be cleaning out the closet and drawers this weekend.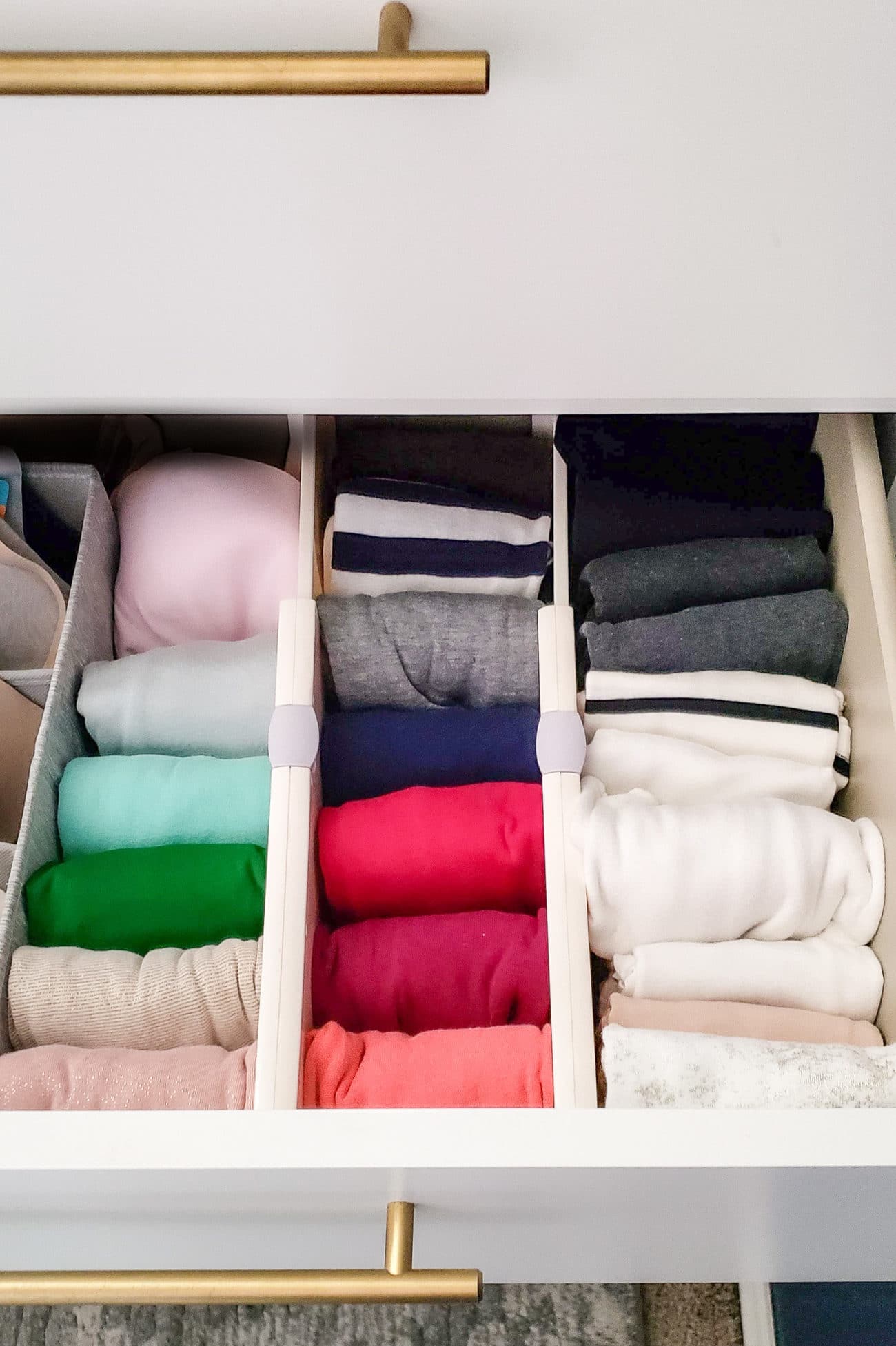 I did have a call with my job this morning. They are talking about how to get everyone back in to work and they are thinking a staggered entry would be best to start. Maybe half the department 3 times a week and the other half twice, and everyone will have to wear masks. But it's all talk right now and they aren't even sure if June is an option yet, maybe later at this point. As of now, I'll stick to my sweatpants and work from home.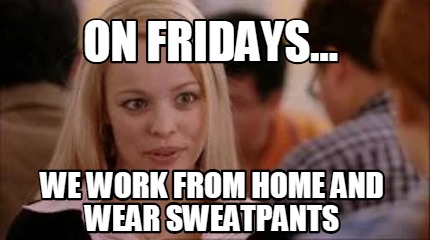 How are you doing?