Since we are stuck in the house until further notice, my husband and I have started to tackle the to do projects we have been putting off. This is our list of current house projects that we are finally getting to!
Ring Security System.
We bought the ring door bell a couple months ago and we like it so much that we went and purchased the security system. We were able to get a discount using the Amex card, and since we already had a membership for our doorbell, we got an additional 10% off. Nice, right?
I didn't realize that you have to register with the police department, which makes sense when you think about it. Once we registered we were able to submit and get a discount on our home owners insurance… Even nicer!
I feel safer even though I didn't really feel not safe to begin with. We have 3 huge dogs and my answer to my daughters monster question is always " The dogs bark at the wind, you don't think they would bark at a monster?" It seems to be a satisfactory answer.
I will be doing a review on the security system in a couple months, after we use it a bit. Since we have been home, I haven't really had to arm or disarm it much so I will have to get use to it once we can go out. – We also bought a back door camera, driveway camera and a couple spot lights. Next on the list are the solar path lights for the front. If we're doing this, we're doing it all.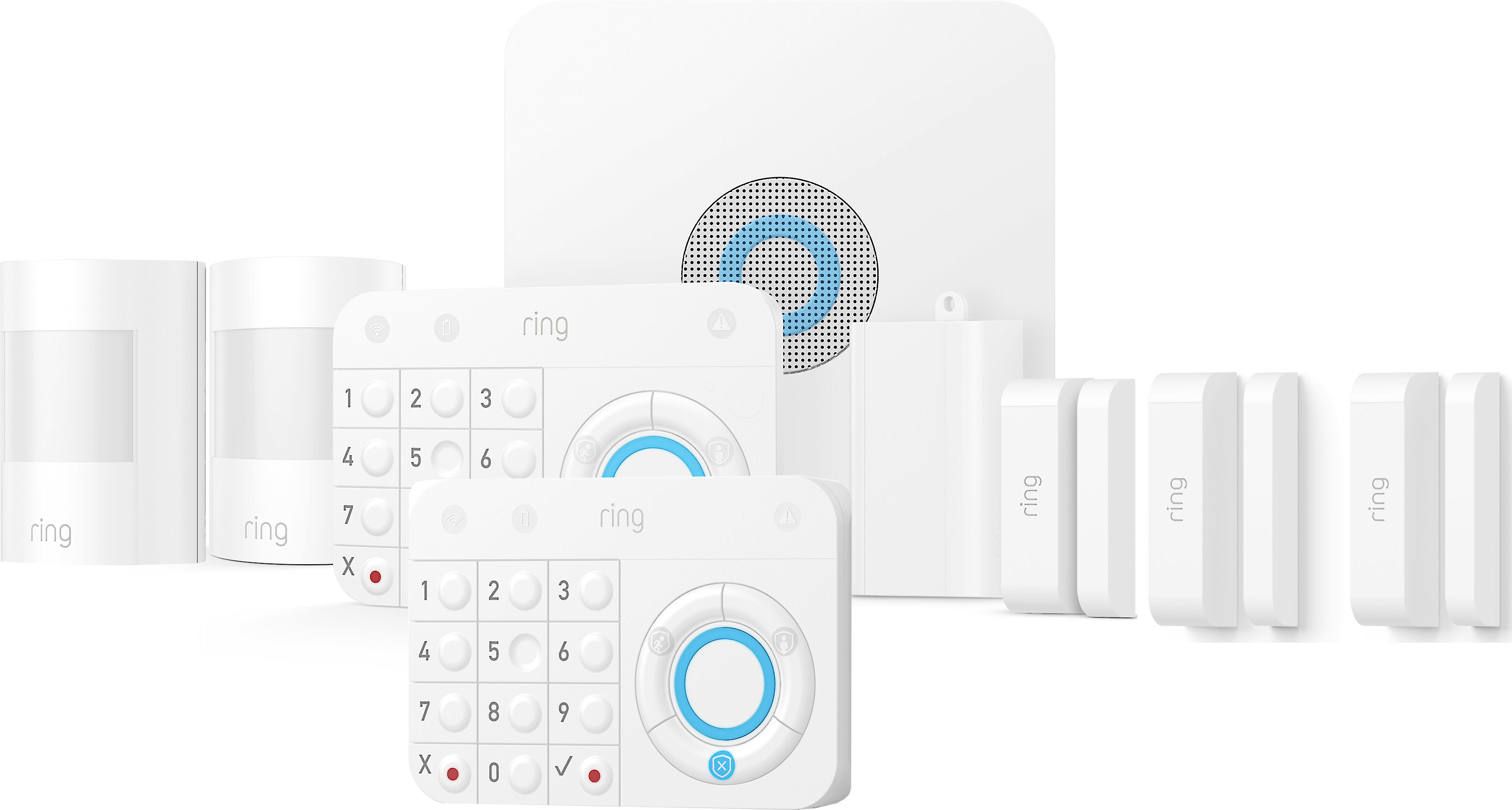 Tiller, backyard maintenance.
We fenced in the back yard last year because 3 big dogs need out door space. They like to run and play and since it rained instead of snowed here all winter, our backyard turned into a giant mud puddle. We have to till and re seed about half of it. This past week the tiller arrived and this past weekend my husband started to prep the backyard. I can't wait for the grass to grow back. We ordered seed that has deeper roots in hopes that it will withstand the dogs. We'll find out! We plant this coming weekend.
Front yard flowers-
I ordered two new knock out rose bushes for the front yard. We have 2 rose bushes out front now and I love them. Low maintenance (good for me because I tend to kill everything), they bloom all summer and they look pretty. I can't wait for these to get here so I can plant and fertilize.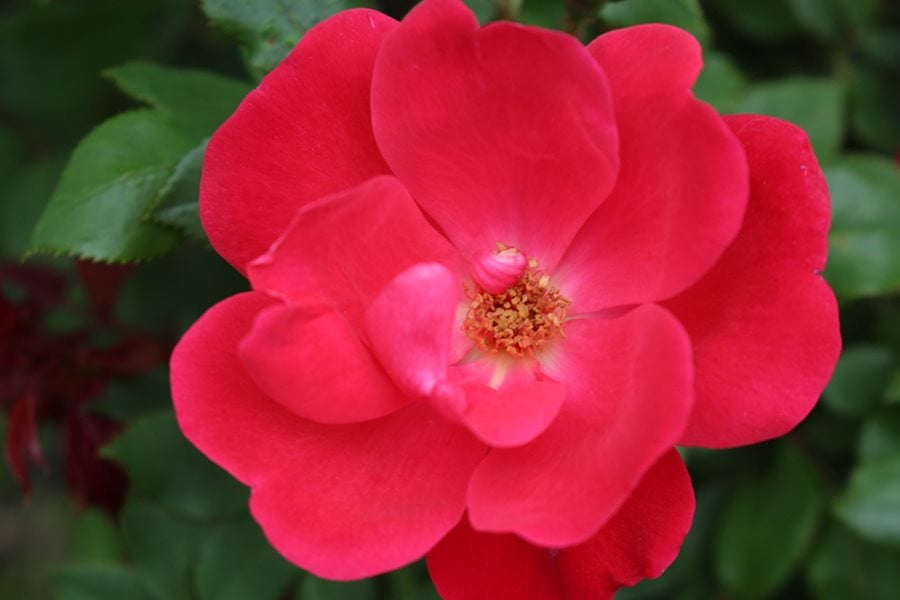 Inside cleaning-
Besides our usual every other week deep cleaning, we're cleaning out the closets and getting rid of things we don't need or use anymore. I am super excited about this. The other thing we have to do is thaw out the deep freezer so we can clean that. I am working on using everything in it since we are home and cooking all the time now. A few more weeks and we should be good.
How about you? Are you Spring Cleaning? What's on your to do lists?