Everything is so crazy. They said this week was going to be bad and then I just read something that said the worst of it isn't for a few weeks now. And that was just here, the worst of it for other places is still a few more weeks after us.
We needed milk and some stuff for the week. I decided to go to the grocery store at 7:00 AM on a Monday morning  in hopes that it wouldn't be too busy. Senior hour is from 6-7. I hoped that I would hit the sweet middle before everyone started coming and the seniors were checking out. Plus, I was hoping for some stocked shelves.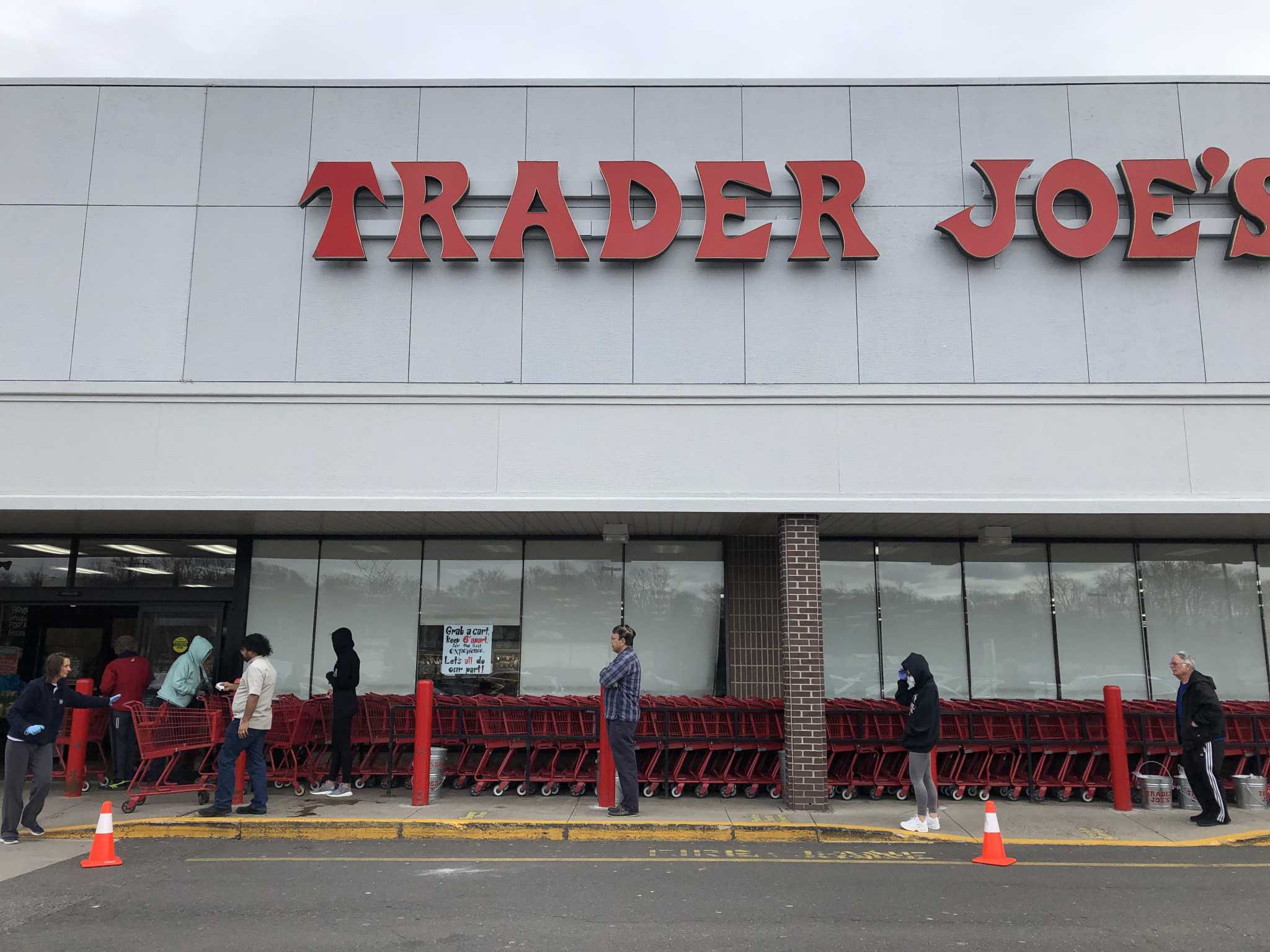 I got to the store at 6:45 and it looked pretty empty. At 6:55 I noticed that a small line was forming. They are limiting the amount of people allowed in the stores right now. I put my new face mask on and went to get in line. The line turned out to be for the non seniors, it's wasn't long so I grabbed my cart and got 6 feet behind the person in front of me.
At 7:00 we were allowed in. I wiped down my cart and headed into the produce. There was no lettuce, no onions, no peppers, tomatoes, lemons, limes, the grapes were squishy and picked through. I grabbed what I could off my list and headed to the meat.
I got my beef and pork chops and headed down the cereal aisle. I have seen it picked through before but I was still shocked at the amount of stuff that wasn't there. I noticed an older lady in the aisle. She walked with a weird gait and seemed a little rushed. I assumed it was because it was after 7 and she was trying to hurry up and finish her shopping. When I got to the end of the aisle there were people all around and someone was yelling at people to back away and call 911. It was the older lady. She was on the floor. I have no idea what happen and it felt like forever until the Paramedics showed up.
I was shaking. I don't know if she was already sick or if she was even sick at all. Maybe she was just super nervous like me… I don't know. I prayed for her.
I got to the bread aisle and there was this guy standing there grabbing loaves of bread and coughing. He wasn't covering his mouth and he looked crazy. This other man in the aisle said " Do you work here? The way you touching all them loaves of bread, you must work here?" The crazy guy was like "No… I um, work with the bread." And then he went back to moving loaves around. The man looked at me and shrugged his shoulders and kept going… Me too. He was weird and I wasn't looking to get into anything.
I'm didn't get everything on my list. They were out of things like biscuits for Easter dinner. I am not hosting it but I am still cooking and I will drop a tray to my sister and niece… From six feet away, of course.
I got out of there in 45 minutes all together. I got in my car and took off my mask and cried. Today was the first day that I ever just felt scared. I was scared for that woman and scared of that bread guy and just scared for everything. I have been trying to get a instacart delivery and there are never any times available. I have been trying to do the store pick up and there are still no times available. I'm just nervous…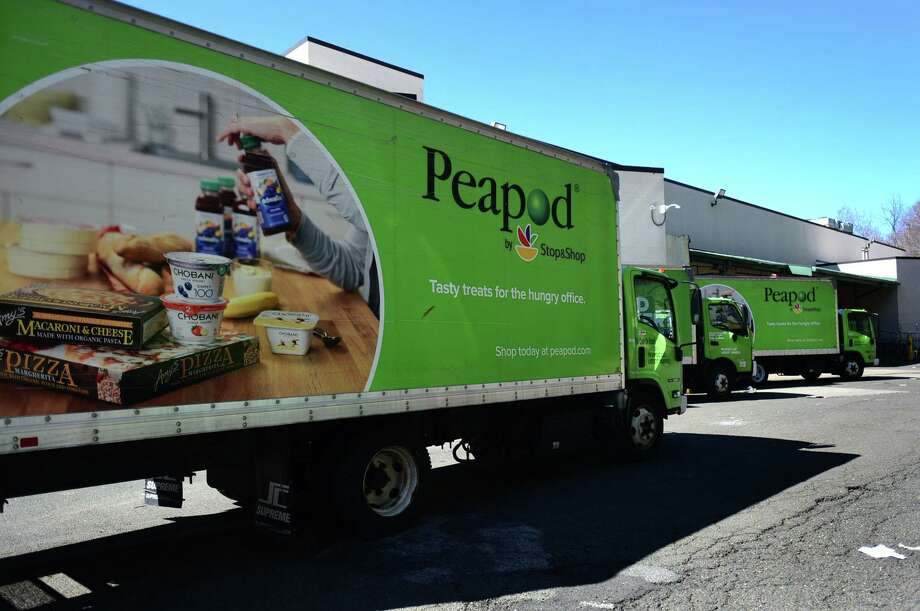 Over the weekend we had a Zoom bookclub. It was fun but we all know people who have Coronavirus, or who know people who have died already. And this isn't even the peak yet. It's just so scary. I don't want to go anywhere, I just want to be home with my family.
It's week 4 of working from home, and week 4 of kids distance learning school. My kids are troopers, but my daughter is really missing her friends. The other night I was putting her to bed and she said she didn't want me or her daddy to get sick. I told her we were all a little scared but we would get through this.
We'll get through it. This morning I just needed the cry. I just want everyone to be safe and healthy right now.
How are you doing?