Hey Everyone!
It's March 3rd and I am making some personal lifestyle changes this month.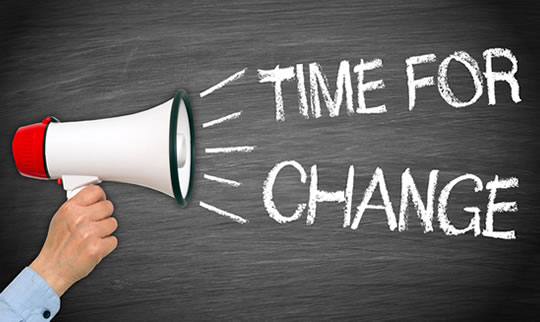 One, I am quitting drinking for at least a month. I have one week done and I am actually proud of myself. I was beginning to wonder if I had a serious problem going. I already knew that I have a problem stopping once I start. I know that's not a good sign. This past weekend I realized I was probably a little worse than I thought. Monday through Thursday I am usually good. I don't drink for the most part.
Friday's I would get wine and start to drink it after I got home from shopping. Then I would order dinner for us and continue to drink. Saturday's I would clean the entire morning then feed the kids lunch and then I would pour my first glass of wine and sit and watch TV. Same thing for Sunday except instead of cleaning I would run errands in the morning and then we would meet up with friends or chill at home. Either way I would start to drink at some point too.
The issue is once I pour that first glass of wine, I finish the bottle. Sometimes I would finish two. I don't get falling down drunk but I just sip until it's bedtime. I've been thinking about it and I don't want it to be normalized to my children. So I am cutting it out at home. I was trying to think back to when I didn't drink on the weekends at all and I am pretty sure it was when I was pregnant. My daughter is now 8… I know. Terrible. I'm a little embarrassed to admit that but it's the truth.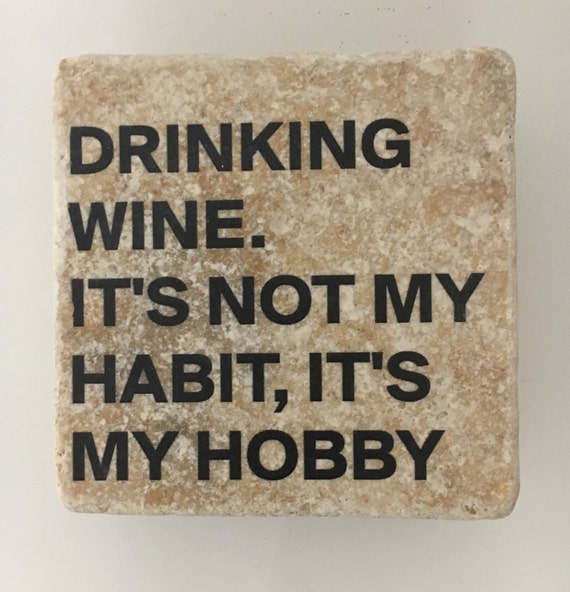 The thing I noticed this past weekend was that it seems almost like weekend drinking had become like a hobby to be able to relax. I need to find new hobbies.
That's my first change for March.
Two. I am going to work out. I was doing a 7 minute work out on an App with my daughter a couple times a week for the past month or so and now I am going to get back on the elliptical and rowing machine we have and add that in. I am hoping as it gets nicer outside I will add walking too. I will also keep doing the 7 minute workout at night with my daughter. She gets silly and we laugh, so it's fun. Sometimes my son even joins in.
I have gained a lot of weight this past year and I have Hashimoto's and PECOS and other health issues popping up and I think it's time to really reevaluate my lifestyle and tweak it a little. These are my first steps.

That's what I am working on this month.
How about you? What are your health goals for the month?