This is a personal wish list. Not one for the world, just for me.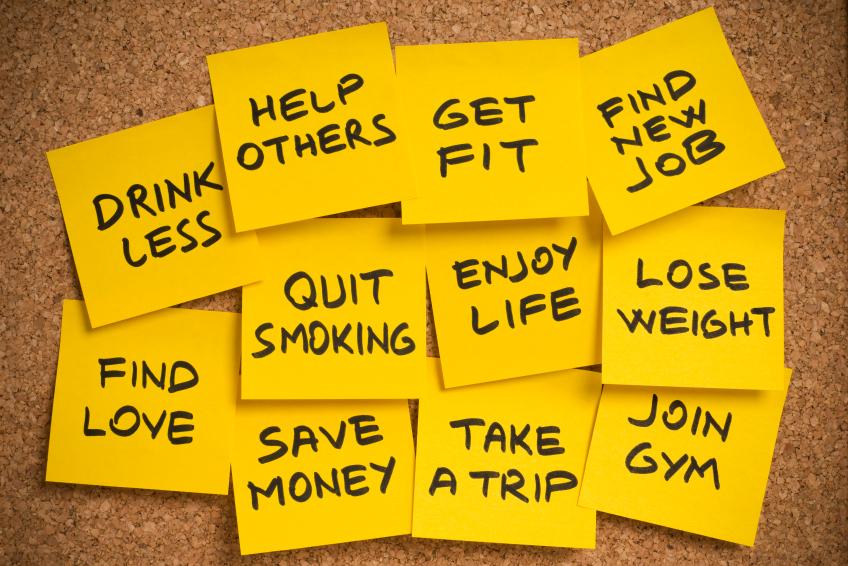 I wish that my books would start to sell. Even just a couple a week would be encouraging.
I wish that I would be discovered and my books would be turned into a movie or a series.
I wish that we could start planning a family move to San Diego.
I wish that I believed in myself more and didn't second guess myself all the time. I wish that I could be more confident.
I wish I were more present in everything I did and not always thinking of the next thing.
I wish we could just pay off everything and sock a bunch directly into savings.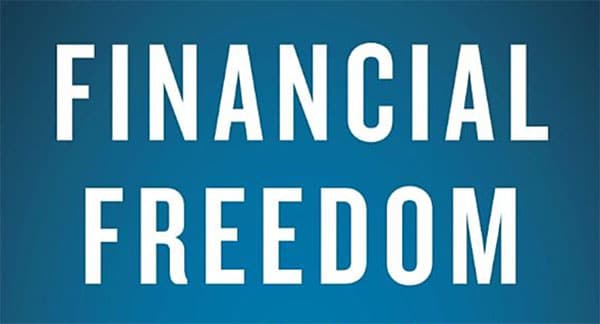 I wish I didn't have to work, and I could choose what I wanted to do with out worrying about money.
I wish I knew what I wanted to be when I grew up.
I wish I knew how to get there.
I wish my family stays healthy and I can be a positive role model for my kids.
I wish I would stay focused and lose the weight I want to lose. I wish I could go back to school and finish my BA in something.
I am working on all this, I am a work in progress… But I if I could have wishes come true tomorrow, this would be my list.
What about you? If you had some personal wishes come true tomorrow, what would you wish for?