That's how I feel right now. Just mad and like I hate everything and everyone. I hate when I feel like this. It just makes me want to go home and sleep until tomorrow so I don't say or do something that's dumb.
I had a dream last night about an ex-boyfriend and he told me I was worthless and I woke up in the middle of the night so sad. I thought about getting up to write it down, but I didn't and now I don't really remember what happen, but I do remember the sadness that I felt.
Also it's Tuesday and back to work and school after a long weekend. So it feels like a Monday even though it's not.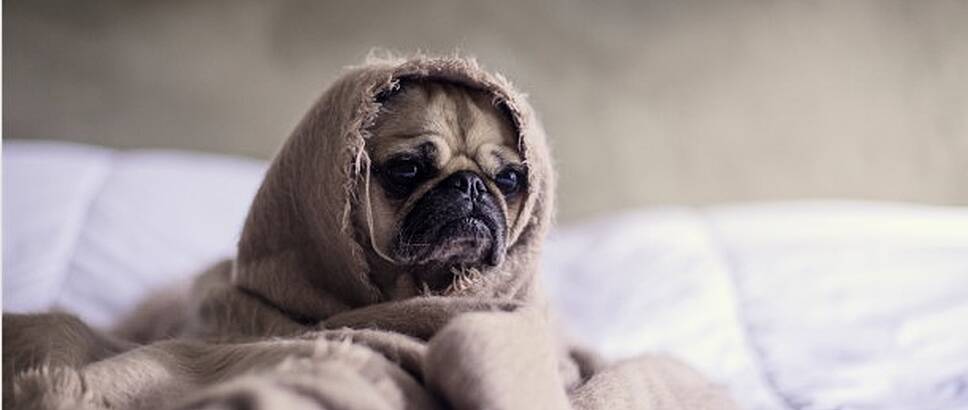 The weekend was really good. Saturday we went out to dinner with friends and then Sunday I had book club brunch. The next book is 'Ask Again, Yes' By Mary Beth Keane.
Yesterday we had friends over and I fried everything. We went for a walk and hung out. My daughter has been into scary movies lately so we watched Friday the 13th. I remember when that was so scary to me and now it feels not that scary at all. What scary movies did you watch growing up?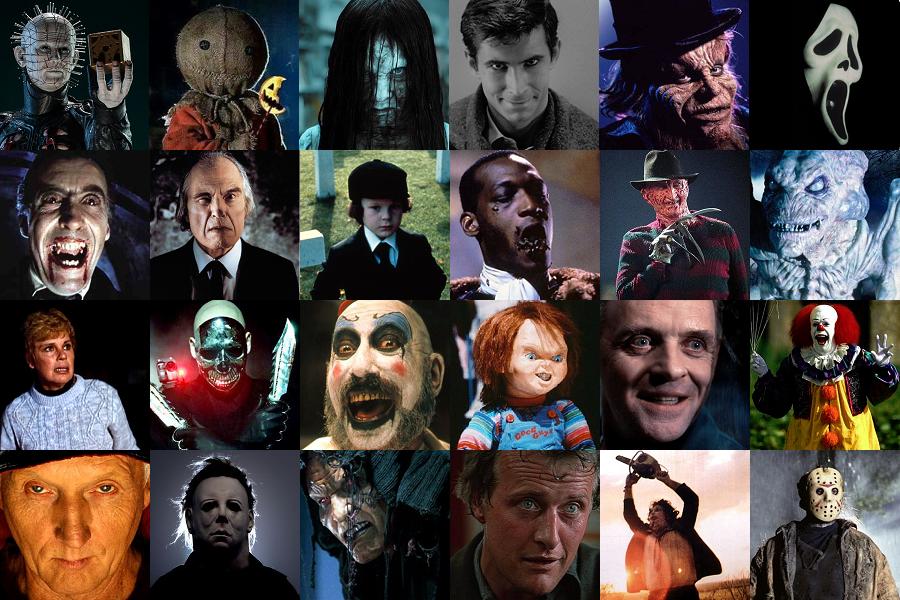 I don't know. I think I am just having a day. I just don't feel like I like me today.
Do you have days like this? Is there anything you do that makes you feel better?