I'm not really sure what President's day is or why it's a holiday, but I'll take it.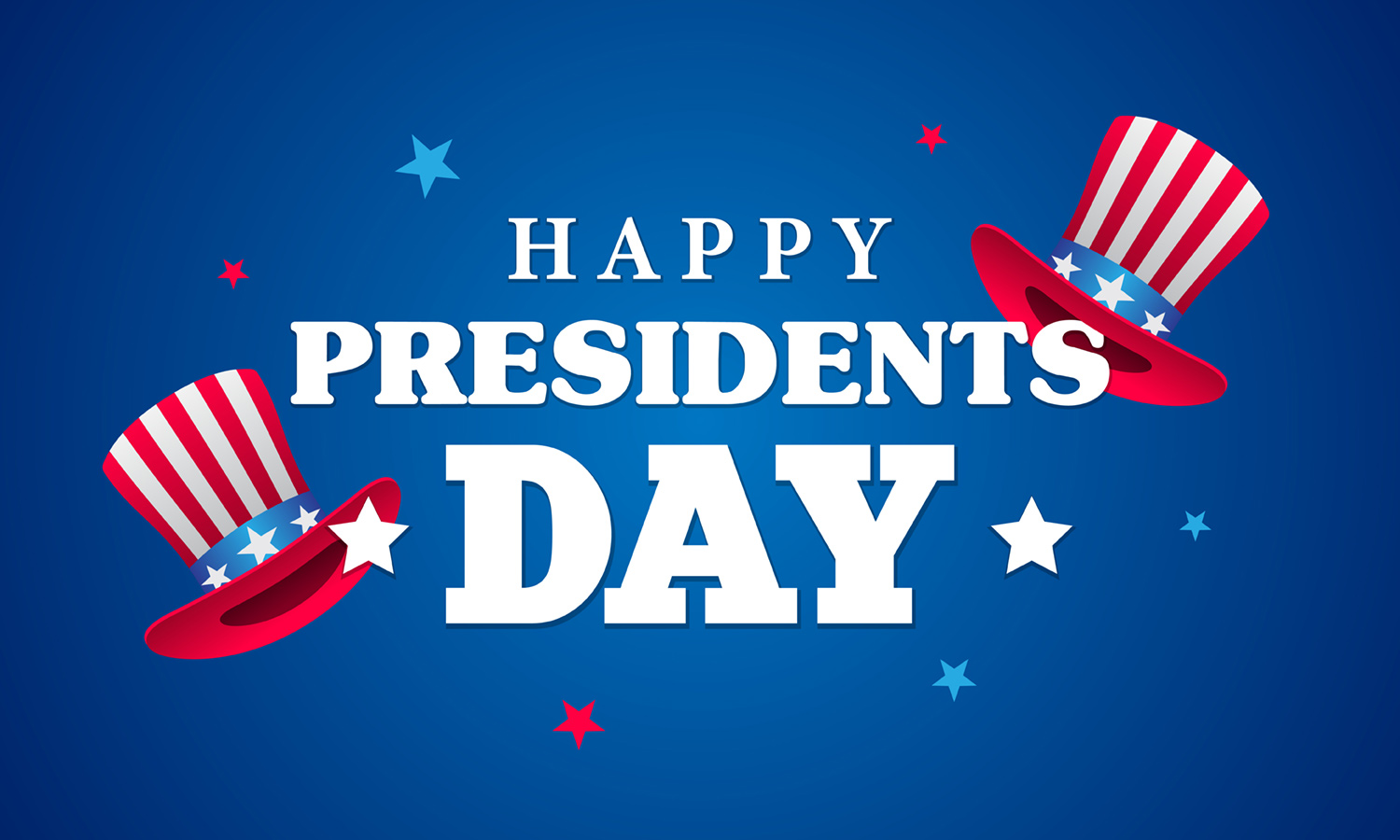 Today is the last day of the kids February break from school. I love when they have time off but I also feel like they start to go a little stir crazy on the last day. Or maybe it's me? Probably both.
Today we're having some friends over and we're going to drink good bourbon and I am going to fry a lot of things.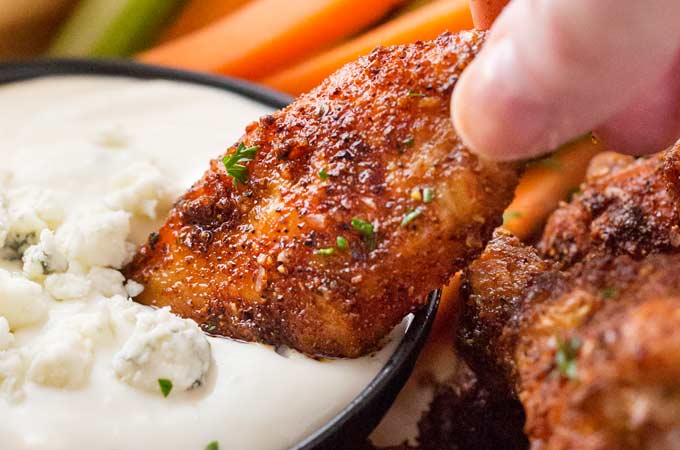 First I am making some wings. One batch of Epic Dry Rub wings, I got the recipe from here.
This recipe is good. I actually use the dry rub on a lot of things but wings and pork chops are my fav.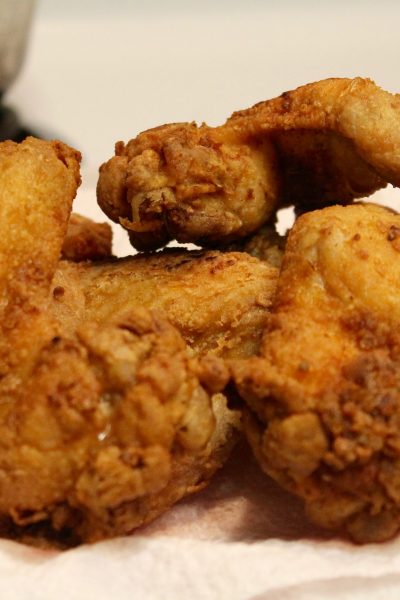 I am also going to make a batch of just plain fried chicken wings for the kids. I'm going to try out this recipe:
It sounds good and I like the addition of corn starch to fried chicken recipes. I think it makes it crunchier.
My friends husband makes a really good spicy BBQ sauce so I'm going to ask him to make a batch (After I give him some bourbon.)
Yes, I ask my guests to cook sometimes. Especially if they have delicious recipes.
I also have raviolis out to fry. We dunk them in eggs and coat them with bread crumbs and then deep fried. I am also making fried dough.
I let the kids top those with whatever they want. I put out powdered sugar and tomato sauce and shredded parm and let people top anyway they want. I personally like a lot of sauce, a little parm AND a little powdered sugar. Yum…
I also have a greek salad and Tzatziki with pita.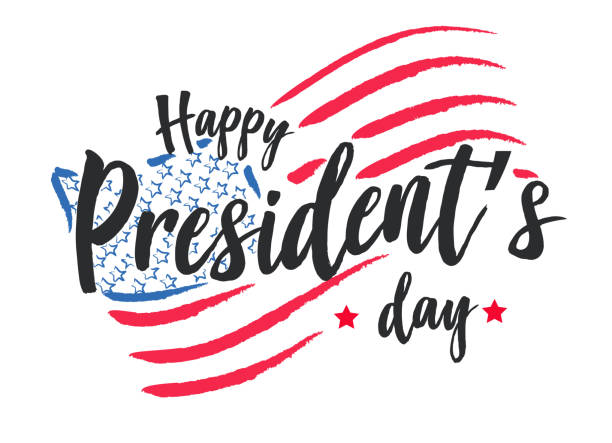 My friend and I will go for a walk and my daughter wants to ride her bike a little. Then it's time to get ready for school and work tomorrow.
And that's our president's day. What are your plans for the day?