Wow! 2020 seems so far in the Future to me. I was born in 1981. I'm old but 38 isn't really old, old. Still, it feels like things have changed a lot since I was a kid. I've traded my beeper for a cell phone. Actually I've traded a lot of things for my cell phone… A portable computer, calculator, encyclopedia, etc…
I prefer email over snail mail, is that even a thing anymore? I actually prefer email over talking to people, except with certain people who I know read every email as if the person writing is is being a snarky bitch. I mean sometimes people are, but most of the time I don't think so. It's just really hard to understand tone in a email or a text.
I love reading and I love that I can have a library in my pocket. I don't love that I rely on a phone so much, but I do. I wonder in the future how they are going to make things smaller and more accessible. It already feels like there is almost to much information sometimes.
Anyway, this blog is supposed to be fun so I'll save the other stuff for the new year!
New Years Plans!
We are cleaning this weekend and ice skating. On New years Eve we are bringing my daughter to meet a sloth. It was a birthday present and she can't wait. For New Years Eve my sister comes over to watch the ball drop and then she heads home and we go to bed. New years day is going to be relaxing, maybe taking the Christmas stuff down and boxing it back up. That's pretty much it.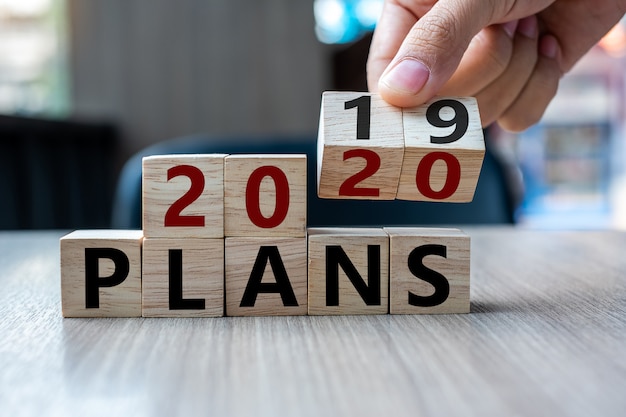 I don't usually stick to any resolutions so I am just planning what I would like to accomplish. This year I want to continue with my blog, writing and growing. I want to write my 7th grade book and my 8th grade book and publish those. Then I think I might stop that series unless it really starts to pick up. So far I have sold like 4 copies of the first book and nothing of the second book. I need to learn how to promote these.
For my family, we are planning a couple vacations. One to Pennsylvania in August so far and then I want to plan another one in June. I have no idea where yet.
I would love it if we could just plan on moving to San Diego this year too. That's where we really want to be but a lot of things really need to fall into place. Like money, jobs… everything. We're working on it.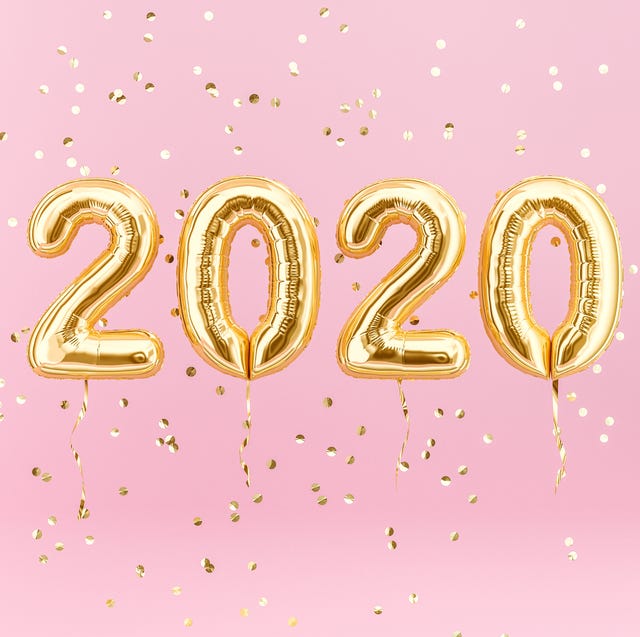 How about you? What are your plans for the New Year? Do you make resolutions?
I hope everyone has a happy and safe new year celebration. Here's to the future! Happy New Year!