I'm back! Kind of. Haha. I hope everyone had a wonderful rest of November. It was nice to host Thanksgiving again and I still feel exhausted.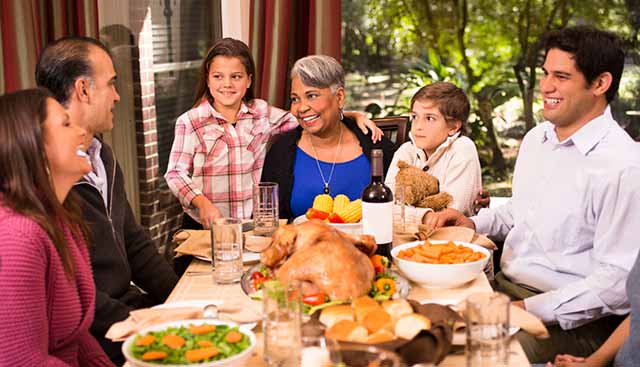 Thanksgiving went really well though. We made a good amount of food and there wasn't that much left over so I am really happy about that. We did have a Turkey emergency and I had to run out and buy a new fresh turkey Thanksgiving morning.
Ours just smelled off when we pulled it from the brine and we didn't want to be responsible for getting the entire family sick. Overall though, everything worked out really well.
My mom ended up going home a day early because there is a slow moving snow storm. I have to give her a call tonight to see how it's going up there. She is directly in the middle of New York state and they get feet of snow. So far we have only got a sloppy, wet inch of slush. It's supposed to start up again soon though so they have cancelled all afters for school. At least I get to leave work early.
Ahh, December. I can't believe it. My daughter is turning 8 in a week so this weekend we are throwing her party. She'll be painting with school friends and then swimming with the family friends. Then we are going down to New York City to go out to lunch and celebrate Pe Paw and Bel's birthday. Pa's birthday is Thursday. We'll be heading to Dinosaur BBQ. Then we're 2.5 weeks till Christmas. It feels like time has accelerated…
This month my goals are to just try to post a few blogs a week and read and comment on others when I can. My husband just finished editing my next book. I found my cover picture and I will hopefully be getting that up and ready for sale this weekend! Then we still have to scan and create my daughters book. Hopefully, we can get that up this month too.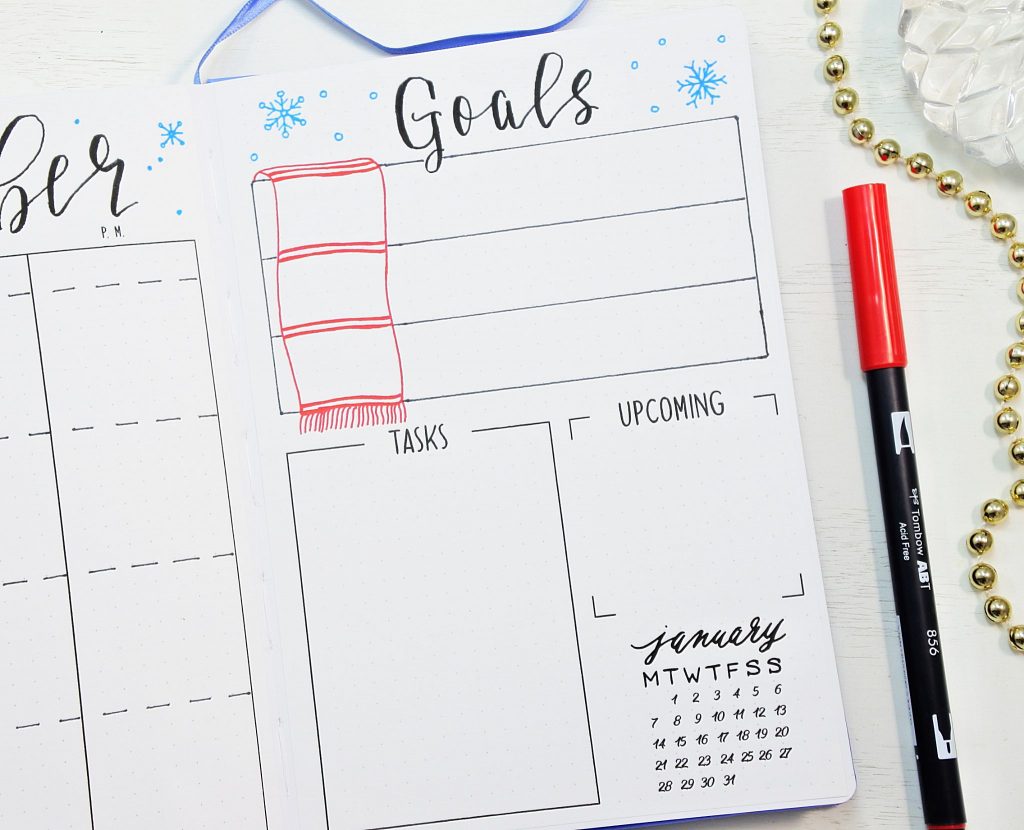 This morning we ordered the big things for Christmas and this afternoon we will finish up the rest of it. Then it's the small things and the gifts for the teachers, coworkers and crossing guard. It will all be on my doorstep by this weekend… Hopefully. Then we have to decorate the house.
I'm super happy because my BFF booked our next vacation this past weekend. We will be headed to the mountains in Pennsylvania next year. Water parks, hiking, whitewater rafting, zip lining, outlets. I'm pretty excited about it. Next I have to figure out the family vacation but honestly I am not trying to think about that till January. I kind of want to go to the west coast again or a resort somewhere with clear water. Or Hawaii but Hawaii would need to be at least 2 weeks from what I hear. I need to get our passports done. And the to do list keeps growing…
Happy December though! I hope you are doing well and feeling good! How about you? What are your goals for December?