Hi Everyone!!! Thanksgiving is here. I will be hosting it like I usually do. My mom, brother, sister, niece, mother, father, sister, brother in law's will all be coming with my adorable nephew. My Best Friend and her Hubby and son, who is basically a cousin at this point since we all go on family vacations every year, are coming. Then whoever else ends up at our house, our door is always open.
I say all that to say I am Very Thankful for all of them.  Thanksgiving is probably my favorite holiday because everyone comes over and we eat and drink and catch up. Christmas everyone kind of does their own things and then we really don't get all together again until Easter.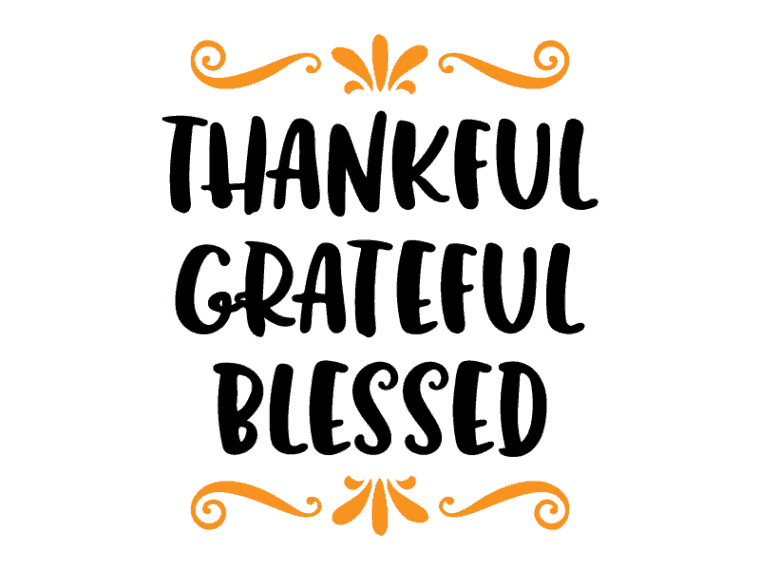 I will be taking this weekend to spend with family and will not be on social media too much. I will be promoting my blog occasionally but I will not be adding anything new until Dec. 2nd.
To everyone celebrating Thanksgiving, Happy Thanksgiving. Otherwise, I hope you have a wonderful weekend and I'll be back to reading blogs and writing on my own next week.