Hi Everyone! Ahh…. It's that time of the year again! I LOVE thanksgiving.
I love having everyone over and cooking and hanging out. This year we should have between 16 and 19 people. I told my in-laws to invite anyone they would like too, so maybe we'll be having a couple more.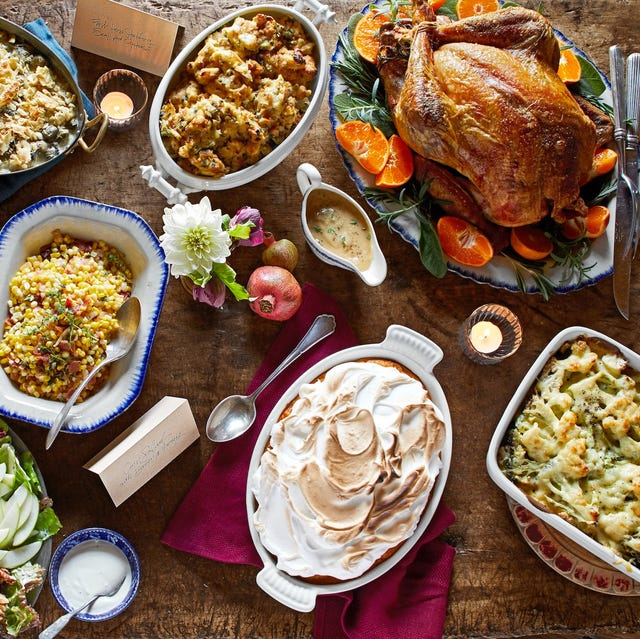 This is the menu I have decided on for this year:
I will be doing a Cheese board for everyone to munch on when they arrive. My mom is bringing all the cheese. I am going to get a couple meats from Trader Joes, a couple different crackers. Honey, nuts, hummus, carrots, cut up peppers, olives, grapes, and berries for my daughter. One of the book club girls always does a cheese board and there is this olive spread from Trader Joes that I love.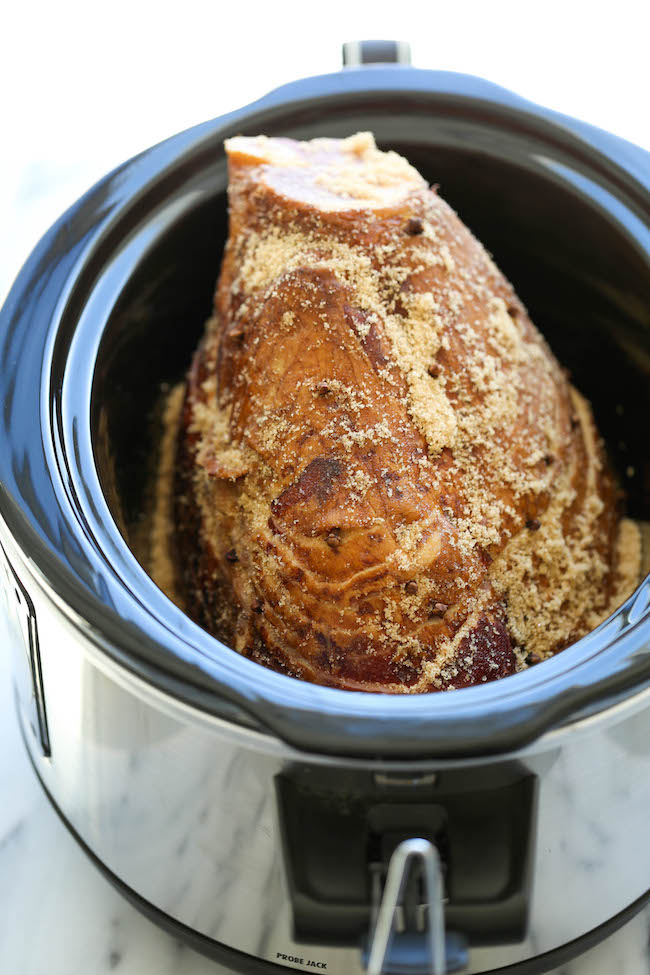 My husband will be deep frying a 15-18 lb Turkey outside. He brine's it for a few days before and then drains it thanksgiving morning and deep fries it.
Everyone loves this. I have a ehh relationship with Turkey. It's alright. It's not my favorite but I don't hate it. I'll have a piece or two and maybe make a sandwich the next day.
Sides:
Green bean casserole, sweet potatoes with marshmallow on top, mashed potato, carrots, monkey bread biscuits, regular biscuits, Stuffing, Gravy, Cranberry sauce.
My mother in law is bringing salad and pastelitos.
My sister in law is bringing drinks. A pepper rum drink called a Rooster. Plus, we have a bar for anyone who wants to make their own.
My mom loves watermelon juice and vodka, my father in law likes his tequila and coke. My mother in law prefers a Manhattan.
For dessert I will have brownies, cookies and maybe a pie of some sort. I think my brother is the only one who actually eats the pie. That's okay because he can take it home too.
That's pretty much it. The good thing is that with the meats being cooked in the crock pot and the fryer, it frees up my stove to cook all the sides.
I set up a table with all the food, like a buffet and everyone helps them selves and then I have take home containers for everyone can bring  food home. I try to get rid of as much as possible.
That's our Thanksgiving! How do  you celebrate? Do you host? Do you have a special dish you always make?