It's October 15th! I really can't believe how this year is flying by. The kids have picked out their costumes this year.
Girl will be a Lion,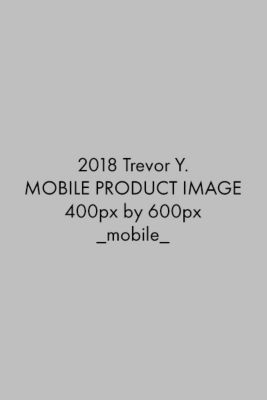 *not my daughter but her costume*
and Boy will be the gigantic blow up dinosaur.
*Not my son, but his costume*
 They look adorable and hysterical.

My mom didn't let me or my siblings celebrate Halloween growing up, that was the "devils holiday" she said… Whatever, I say, it's not that serious. I let my kids dress up for the Halloween parade at school and then we take them out around the house for a couple hours. I leave a big bowl of candy on our stoop and it's always empty when we come home.
We have decided on a Paint Bar birthday party for Girl in December. Then we are renting a hotel room down the street from our house so she can swim all night and in the morning. Then she wants her scavenger hunt on her actual birthday.
I told the kids they get birthday parties from age 5 till 10, and then we cut it down to a couple friends and something fun like a sleepover or a movie and dinner. I think I might keep the scavenger hunts around for a few more years.
I can't believe the holidays are so close already. Once Thanksgiving hits, I feel like I blink and it's New Years. How about you? Are you ready for Halloween?