A year and a half ago my husband was miserable at work. He's in IT and his job refused to move forward. He was beginning to feel trapped because you have to keep moving forward in that field to stay relevant. Also, he wanted to go into other parts of IT. I guess this could be for any field as technology changes.
Anyway, his job was pretty cushy for us. He made good money, our health insurance was amazing, and we got a yearly weekend trip to Vermont. We don't ski, but our kids loved swimming, ice skating and doing the mountain coaster. On top of the job frustrations, he also had an hour commute each way in traffic every day.
A lot of our kids stuff fell on me because I have a job in town and luckily, they are pretty lenient when it comes to leaving because of child things (sick, holiday concerts, field trips, snow days…). It got to a point that we decided it was time for him to look for something new for his mental and physical well being. Sometimes it doesn't matter how cushy something is, it continues to follow you around when your unhappy 40 hours a week.
There were some things that any job would need to check off in order to make the move worth it. He needed to bring in the same income (if not more because more money, more problems), and benefits. We bought a house a couple years ago and besides the new debt, we now have to make a certain amount monthly to be okay.
He wanted it to be in town. He wanted to be able to wear jeans and sneakers to work. He's IT, why do you need a button down and slacks when sometimes you are crawling under a desk or up in the ceiling? He searched for a while and then finally got a job offer in our hometown. They matched what he asked and he made the move.
After a year an a few months, he is much happier. His commute is 20 minutes now as opposed to 2 hours. He can help with the kids (pick up, drop off, if they are sick, when there are snow days…). It's nice for me. Perhaps the best part is we get to go to lunch together now.
My husband and I go on weekly lunch dates. It's my favorite time. Before we needed to call out, take a half day or get a babysitter just so we could go on a date and now we get to do that weekly. I love this. He's my favorite person and I love being able to spend more time with him.
There is a trade off. The health insurance is not nearly as good as his last job so in reality what we thought was the same meant he ended up taking a small pay cut. While he isn't miserable going to work anymore, I feel like he works much more now because he is always on call. Weekends, weeknights, holidays, vacations, he has ended up working at all these times in the past year and I do get annoyed sometimes. They said unlimited time off, but there seems to be no real time off. That is my frustration.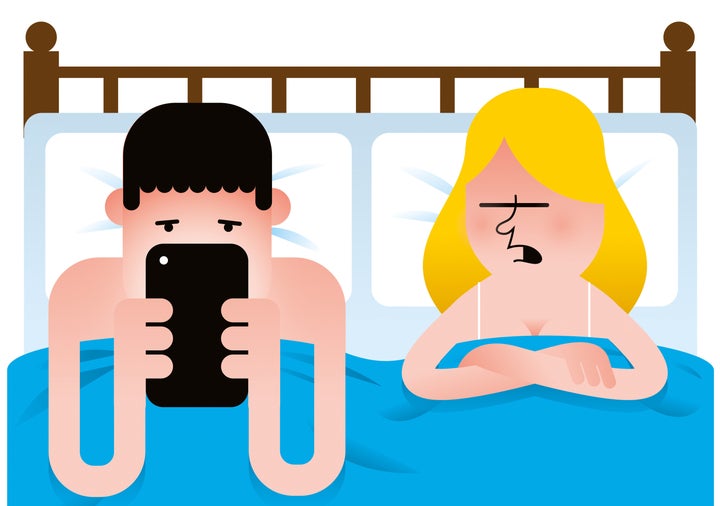 Overall, I think the benefits still outweigh all the negatives from the previous job. We will continue growing, pushing and learning.
Plus, I get to see his cute butt in jeans everyday.
What about you? Would you move jobs and what would it take? For us, I think we made the right choice.