My daughter has a friend and her mom is actually one of the few moms that I feel comfortable hanging out with and I can talk to for a while. In fact, my husband and I doubled dated with her and her boyfriend and went to drag queen bingo about a year ago. We had a blast.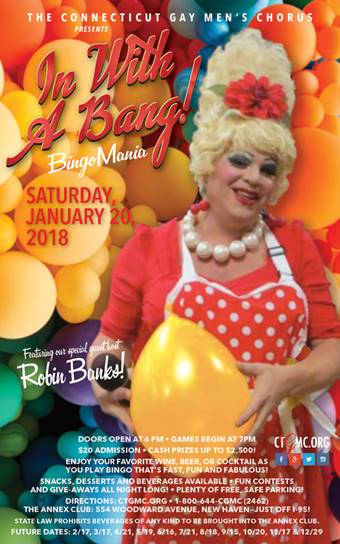 Then they got married, bought a house and she found out she was pregnant. I am very happy for her but we've both been pretty busy so we haven't really connected except for a few texts over the months and our daughters hanging out a handful of times. Either we went somewhere or she picked up my daughter and they went somewhere.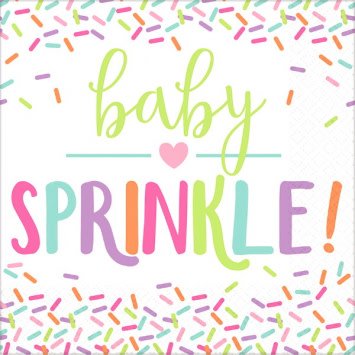 Anyway, I am invited to her baby sprinkle this weekend and I don't think I am going to go. When she text me about it, I said I would put it in my calendar. Then a couple weeks later I got the invite and I put it on my fridge and forgot to RSVP. So now I don't know if I should just show up or not. Or should I call like "whoops"?
I know I hate it when people just show up to the kids birthday parties without RSVP'ing. And I usually RSVP even if it's just to say I can't make it. I totally flaked this time and forgot.
Besides that, I don't know anyone who is going except the mom. I am going to buy a gift and I will give it to her but my anxiety is at a high right now. I am torn about what to do but I don't even really like going to parties where I know a bunch of people and the thought of going to one where I know only one person makes me so nervous. So I think I am not going to go tomorrow.
I don't know, what would you do in this situation?