It's Monday. I actually don't mind it today.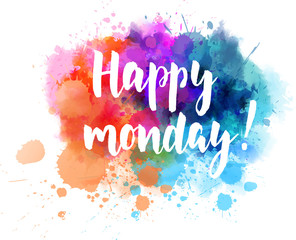 I published a couple books with some stories from my life. I realized they were all on the short side so I took the advice of a couple people and combined them all together, I called it "Moving Forward" and self published on Amazon. I had a couple people read them. Out of those people I had a couple positive reviews and then I saw on good reads I was rated 2 out of 5 by 2 other people. It made me feel really bad. That's not a good rating at all. My most recent book, "Little me, Big World" was given 4 out of 5 by 2 people. That will stay up.
So I am trying to decide if I should take down my first books. My husband said they were interesting to him and he thinks I should keep them up. I don't know. I'm trying to figure it out. When I wrote the books and then combined them to create one book with my stories, I was thrilled when I received an email from a man who said he enjoyed it and he liked the way I wrote. Then I see these 2 stars, twice and I am really questioning if I should keep this book up. I'm not going to take it down just yet. I am still thinking about it.
What would you do?