Hi Everyone! Last week dragged like crazy and then the weekend FLEW by. We had dinner with friends Friday ( the restaurant gave me free wines for my birthday!).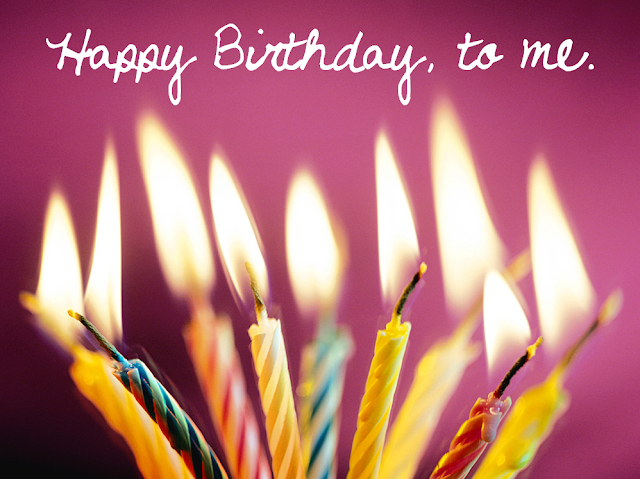 Saturday we had book club at one of the girls houses. It was fun. We read "Paradise" By Toni Morrison.
Some people liked it. Some people didn't like it so much. Other people didn't finish it. I did finish it but it took me longer than I thought it would. I got a little confused on some parts but I got most of it. I still have no idea who the white woman was that was the first to die.
Next book was picked, "Flowers in the Attic" By V.C Andrews. The next date was picked, 10/26, fire pit at Kathy's house.
Sunday we hung out at the house. My daughter went to the Bronx Zoo all day with a friend and I laid on the couch and watched cheesy rom coms till we went out to dinner, the 4 of us. It was nice.
This week seems to be flying by. That's totally fine with me because my MOM is coming tomorrow! YAY! We're going to Cape Cod this weekend and I am super excited.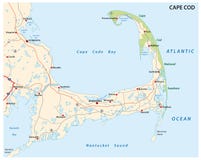 My family has been there the past few years but this is the first year we are taking my sister, niece and mom with us. I can not wait to show them how beautiful it is there. I swear to god, when you hit Cape Cod the air smells different. Like sunshine and sunblock.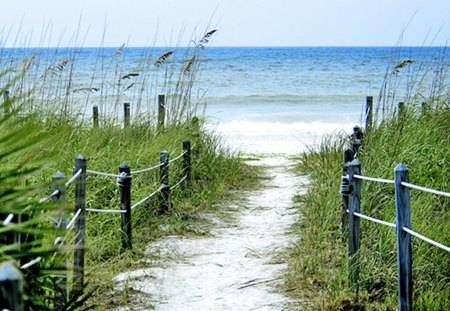 It's just awesome. I think besides walking on the beaches we are going to go to the pirate museum and take a harbor cruise.
That's all I have really planned. I like to have an idea of what we are going to do but I don't go too crazy and make an itinerary. We are going to do other stuff but I want everyone to have a chance to pick what they want to do. We are only going for 2 nights and 3 days. And then that's it for trips for the year.
Then I get to start planning next year! I think we are pushing for the move to San Diego. A lot of things have to fall into place before that happens. Like money, jobs, a renter for our house because we aren't selling here until we are positive we are staying there. That's for another post though.
What are you up to?