Good Morning Everyone! We got back from Cape Cod yesterday around 6PM. We had a BLAST! I am currently writing my reviews for everything. That blog will probably be ready Wednesday. I think next year we will rent a house instead of the hotel rooms so its easier to hang out.
My mom left this morning to go home.. She lives in Cooperstown, NY which is 3 1/2 hours away from us.  I miss her already. I love when she's around and I really wish she would come stay longer. She has cats and a dog and I get that she has to go home to take care of them. I just wish she could stay for longer. Like a couple weeks. She said she will be here for Thanksgiving though as long as the weather is okay for driving.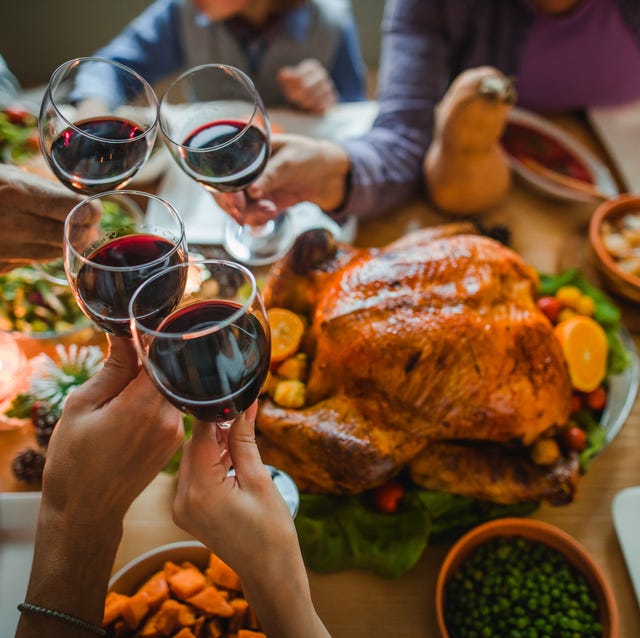 I called out sick from work today. I wasn't feeling great this morning and I have so much to clean, plus the kids are off from school today. I really should have requested this as a vacation day when I booked the trip. I wasn't really thinking.
Anyway, I hope you all had a wonderful weekend! What did you do?