I really enjoy a good scavenger hunt with the kids. They get a kick out of it and I love listening to them work together, laugh and run through the house to find the next clue and gift.
I decided to look up a couple Ideas for scavenger hunts and these ones seemed like fun. I think I am going to try one of these backyard or nature ones on our vacation in Cape cod next weekend.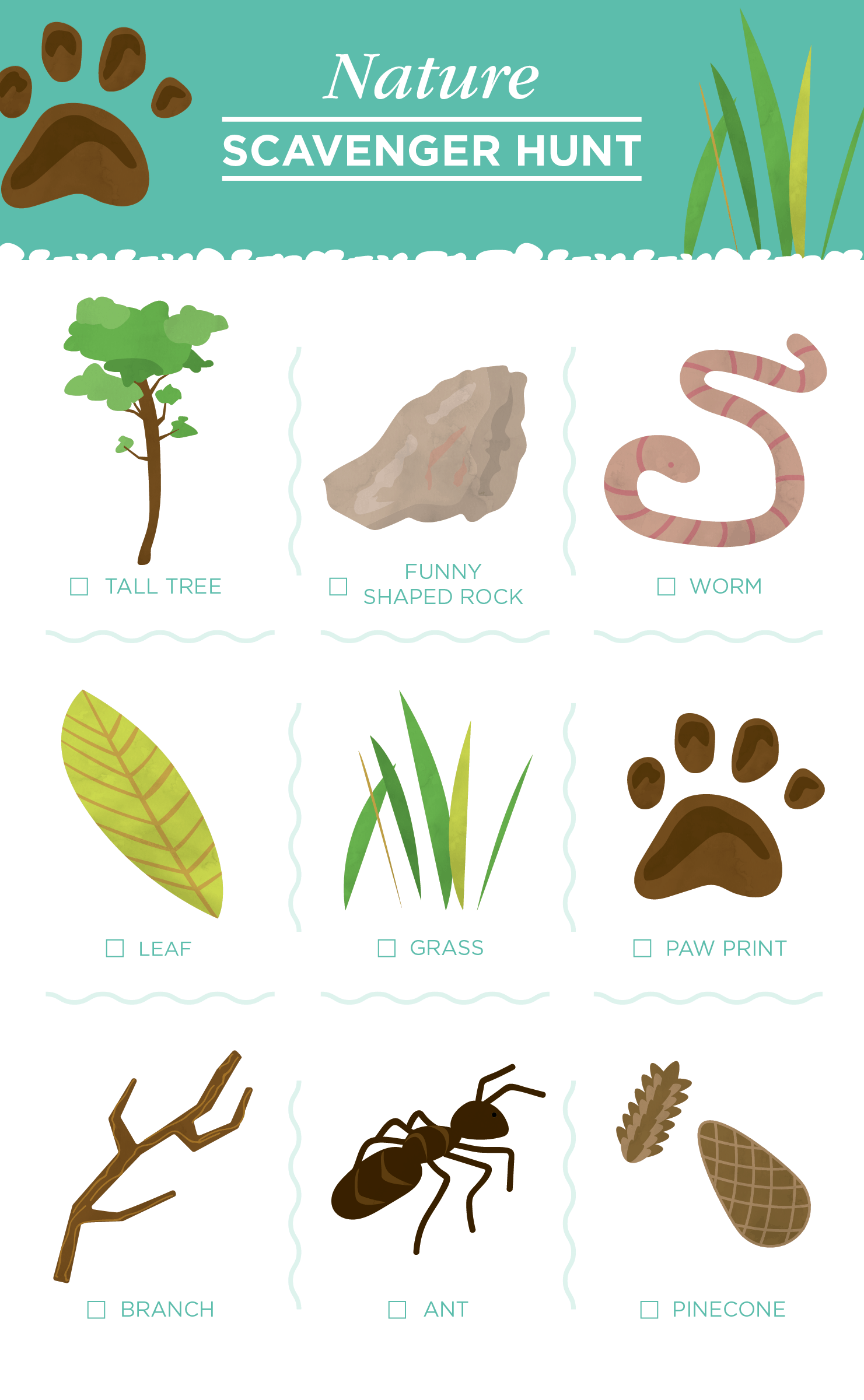 These are a couple that I am going to keep to try for the next birthday scavenger hunt and then maybe try a Christmas one too. I hope the kids don't outgrow this cause I think I enjoy it even more than they do!