Alright.  I'm not giving up on blogging. Not even close. Slowing down for the summer, yes… But I love this.
My stats are pretty good! I am getting hits from pinterest and twitter and blogging websites. Google blogging lists. Put your blog on all of them. I get one hit a day right now from that. Worth it. Even some searches now have brought a few views. You have to keep creating and building. But. But.
This is the summer and it's really hard to sit down and focus. I'm just like in a spin right now. We have camp and work and summer Fridays. Vacations and weekend bbq's.  Beach days and friend days and book club.  Everything is going good. I'm having a kind of hard time with a friend right now. A close friend. I think we're growing apart.
We love each other so much  and it's really hard trying to figure out how to be friends without a forced feeling right now. And we both know that. So I'm thinking we just need to let it go for a while. But 20 years of friendship is hard to just leave up in the air, you know?
Anyway. Summer is happening.  Plus my husband and I are dead set on moving to San Diego. That's our new dream for real. I track the weather every day. It's gorgeous.  I get emails of rentals and houses for sale.  Also jobs in my field.  Yeah, I'm a little nuts. Don't you know me by now? Hi. So we're hoping on making it happen next year. I'm socking everything in savings till then. If we're gonna move cross country we're going to need to take a month to get there. Haha.
 I mean I want to see the middle of the country. I have no idea what's there.  For real. I don't think I have ever been to anywhere without an ocean. I drove the entire east coast… Probably 3 times. I've been to California 3 times now. But I never ventured inland. Except middle of the state New York. There are some lakes.  And Nevada. I went there twice.
You know I googled a map of middle USA and there seems to be no common map for that? Anything that's not a coast is what I would imagine is middle America? Google is laughing at me.
Holy shit. How have I not traveled to the middle of the country ever? Even my vacations involved oceans.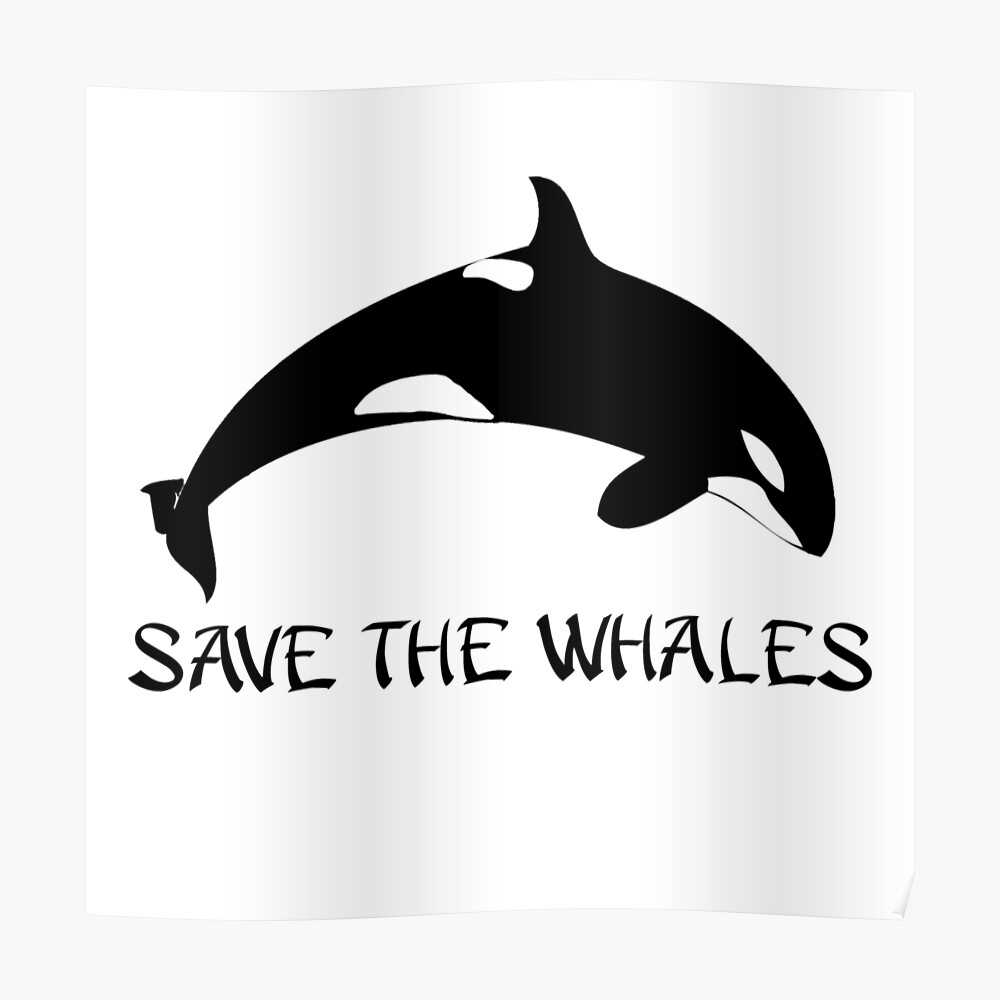 Save the whales, bitches.