Every year since we bought our house (5 years!)  we throw an annual family party. Usually we have 15-25 people. This year I am hearing we may have 30-35. Also, we're having it on Saturday which means it will be right in the middle of our first heatwave of the summer. It's going to be 95 but feel like 105. I think that might be the hottest day of my life. So… We bought a 2 1/2 foot deep pool that's 10 feet around. We set that up last night. I have a deck with a huge umbrella. I have a canopy for the yard that I will set tables and chairs under. And then we have central air in the house so if it's absolutely terrible, we can all be in the house where I am going to set up the food on 2 tables. I swore to myself that I wasn't going to go crazy this year but as I am hearing that the count is going up, I am getting nervous about food and so I think I am over planning but I figure at least everyone can take something home.
This is our menu:
My husband and my best friends husband will be manning the grills and deep fryers outside… Two grills, charcoal and gas and a double deep fryer.
They will be making:
BBQ Chicken Thighs
BBQ Kielbasa
BBQ Ribs
Hot Dogs
Hamburgers
Elote Corn
Deep Fryer will be making Onion rings and french fries and possibly plantains.
Inside I will be chefing up the salads and desserts with my mom. Also, making a 12 lb Ham because I have it so why not?
I'm making a regular salad and a beet salad.
I am making Brownies, Cupcakes and garlicky, buttery monkey bread muffins. And probably Chocolate chip cookies because I just start making my entire pantry at some point.
My mother in law is bringing Macaroni salad and Potato salad and Pastelitos
We'll also have watermelon because it's a summer BBQ and a couple dozen fresh clams and oysters.
Then we'll have a variety of beer, wine, spirits as well and non alcohol beverages.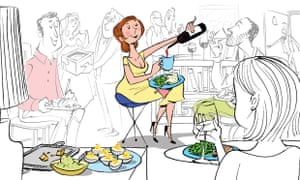 I am hoping that despite the 100 degree weather, everyone will have a good time and there will be enough food for everyone to take a tray home. I just have to remember to eat because usually at these things, I am running all over and I drink but I barely eat.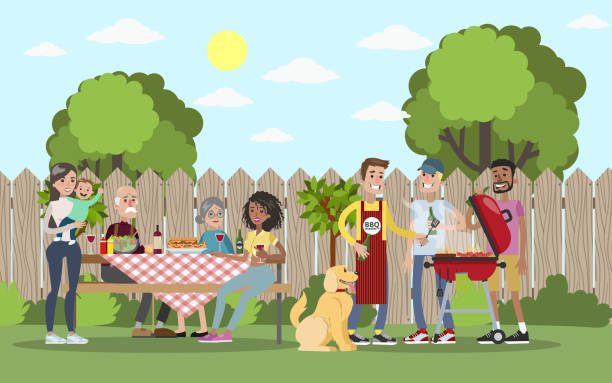 Wish us luck, please! Also if you're around CT and don't mind the heat, come on by!