Wow. I'm already behind and slacking this month! Surprisingly, it seems like my pintrest traffic is finally picking up. I guess if you just keep pinning, eventually other people do too. Maybe that's the secret? I also need to redo my boards because they are kind of a mess. So that's going to be my goal this month. Rearrange my pintrest and try to grow that traffic a little.
Also, post at least 3 posts per week, keep supporting other blogs and continue with twitter.  I don't understand how to use Instagram at all but I'll figure it out this year. Haha. It's just summer and I am hosting our annual family bbq in 2 weeks. I still have to figure out that menu. I think we're doing steak, kielbasa, burgers, hot dogs and ribs and then all kinds of salads and fries and onion Rings.  I also have a ham from Easter In the freezer so I might just make that too. I'll probably do a blog about it once I figure out whats going on. I usually way over cook. There should be at least 20-25 people coming through and I like to send everyone home with a tray.
Work is slowing down too for the summer. We get 'summer Friday's' which is just a half day every Friday from July till the first weekend of September.  So I took off every Friday cause you use a half day of vacation and get an entire day off.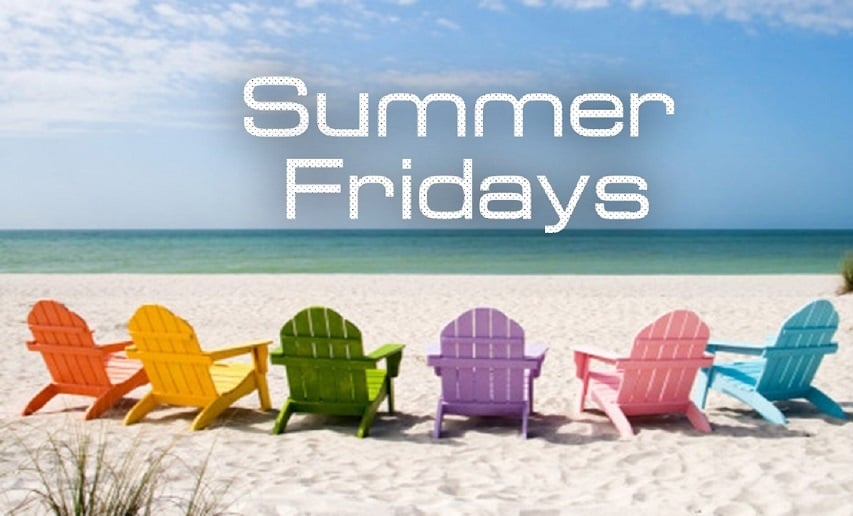 I'm on the fence about self publishing my next book. I was going to try to get an agent and then traditionally published… It's really hard. I feel like I am treading water a little right now between everything. I'm not sinking but I'm not going anywhere. I have to come up with the next story line and I have been hoping to hear something back from the places I submitted to and nothing yet. So, I might just go ahead and self publish this one and start the work on the next one. We'll see.
What are your July goals?