We went to see this movie on Tuesday night. The theater was packed. These are the reviews from my husband, daughter, son and me when we left the movie.
Son. It was good . It was predictable but it was fun to watch how it happened.
Daughter. Goood. She actually stayed awake for the entire movie, so I think that she really means it.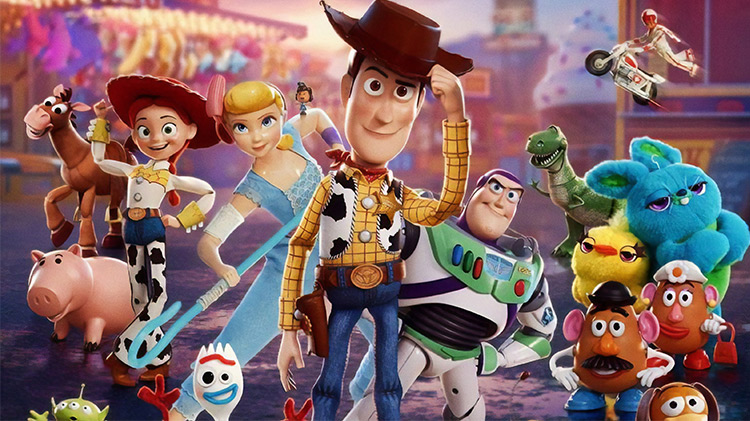 Husband. Good. (I learned it from the kids.)  I liked it a lot. I knew what was going to happen but I enjoyed getting there.
Me. I really enjoyed it. Definitely a few tears. Happy tears though. It was a great feel good movie. I would see this again. I don't know if you have to see it in the theater, but it is a good story with familiar lovable characters.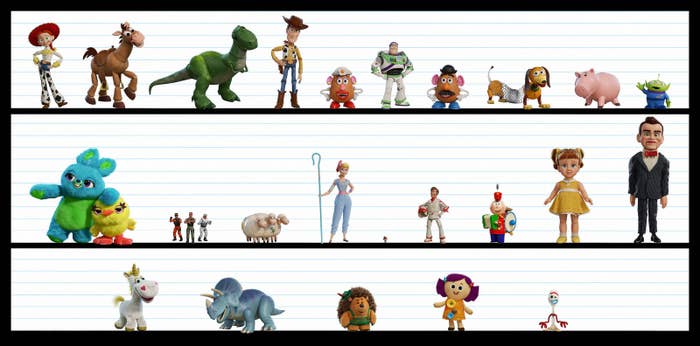 Overall, it was worth seeing. It was a cute story. It held everyone's interest and we would all watch it again when it's available at home. I don't feel like I need to buy this movie, but I would watch it again for free.
Everyone in the theater seemed to like it too. People clapped at the end. Stick around for the post credit scenes.