Good Morning Everyone! I am so happy with April. I hit my little goals and did even better than I expected. I still have not made any money ($1.00 in Ads over 3 months…) but I did get my first sample that I am currently trying and I will post a blog about in a week or so. That was exciting.
I had my first Guest blogger! That was pretty cool. It made me happy. If you would like to guest blog, please click on the work with me tab above! And if you would like to check out his post, it's called "Accepting Life As Is". Check it out!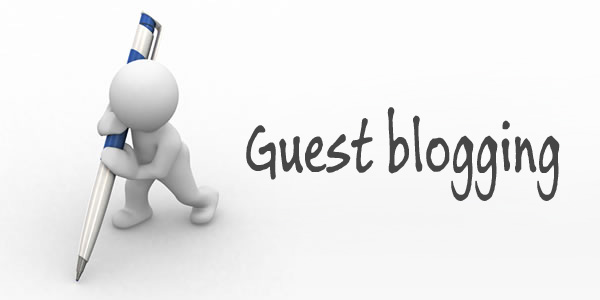 My May goals will just to be to keep everything consistent. I would like to hit the same growth numbers as last month and I would like to continue to support my fellow bloggers and meet new ones. I try to set aside time at night (after I feed everyone) to sit down and read and like and comment back. My goal is to do this at least a few times a week. Some nights are easier than others.
That's really it. What are your goals for May?? How was your April?