Happy Friday! This week felt really weird to me. It just flew by. We were off Monday. I was jammed a work Tuesday.
Wednesday the school nurse called because my son was in complaining of a sore throat. I ended up leaving work early to bring him to the walk in to get tested and make sure it wasn't strep or flu. I figured it wasn't anything serious because he hasn't had any fever at all, but I don't want to be that parent who sends their kid to school sick and contaminates the rest of the class…
It was post nasal drip the doctor said causing his throat to be irritated a little. Nothing to really worry about. I brought him out for some Ramen and the broth seemed to help sooth his throat a little bit.
Thursday work was bumpin again since I missed basically 2 days this week. Now it's Friday. Work then grocery shopping and laundry will be in my future tonight.
Saturday is my deep cleaning day for the house and then chilling and probably watching movies or whatever. My daughter has a birthday party to go to in the afternoon, I may ask my husband to please take her because I really don't like going to those. I read it's supposed to rain and be kind of crummy out so I hope and plan on staying in.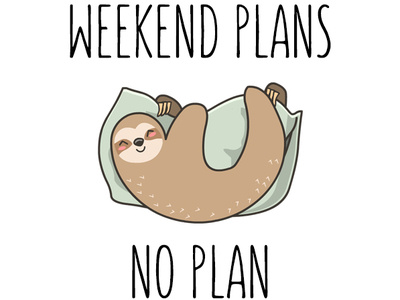 Sunday, we don't have a plan. I have a book club book to finish. We are reading "Mostly Dead Things" By Kristen Arnett. It's different from what we have read in the past. I think everyone is branching out a little in their book choices and I love it.
I like to log into the library and just pick random books from whatever is available. Sometimes it's awesome, sometimes it's not but it let's me read a range of things and I enjoy it. How do you pick your books?
Sunday I think I will finish my book and then give my copy to my sister and when she's done, she'll pass it on if someone still hasn't picked up a copy. I might make some Stewed chicken Sunday. I haven't made that in a while. And then I'll probably take my daughter out to window shop at a few places or walk around the mall. It really depends on the weather. I can't stay home for more then a full day without getting super antsy though so we'll need to get out for a little bit.
That's pretty much it. How about you? Any plans for the weekend?