I hope everyone has a wonderful weekend! We plan on cleaning up the front and back yard and cleaning the house tomorrow. There may be a trip to visit a little German Shepherd Puppy that my husband has been searching for. It's hard to find female German Shepherd puppies available for adoption. Wish us luck!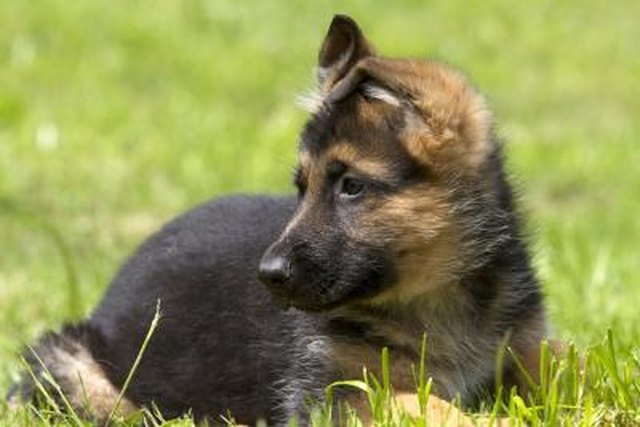 Sunday we will be hanging around. I am going to try to spend Sunday putting together a new book. I have heard from a few people that if I combine my mini books and sell them all together, that might help me sell a few. So I am thinking about trying that. I also would like to maybe create my own cover. I have heard that might help sell some too. We'll see. Once I figure it out, I will let you know! If you would like to support me you can head over to my new book page, buy one and let me know what you think, that would be amazing!
I also want to do the second revision on my new young adult fiction book. I need to add more to it. I think this book is coming along really great. I am super excited to finish and publish and promote it. So fingers crossed. The great part is that I can turn it into a series if people really like my character.
I need to work on my blog too. I keep going back and forth about upgrading to the business plan so I can add the plug ins and maybe get some more traffic. Does anyone have it, and what are your thoughts?
I will also spend time catching up on my favorite blogs and looking for new ones. So, drop your link in the comments if you want a visit.
I need to figure out Pintrest still. I am part of a group on Tailwind, I have not figured out how to do anything on it yet. I do pin my blogs, I haven't received any traffic at all. I was thinking about working with one of the people on twitter who create pretty pins and will redo my account for a small fee. Anyone try this yet? What has been your experience?
Facebook still won't let me post my blogs. I have no idea why. I am going to give it another few weeks so I can at least promote my new books and then maybe I'll delete it. I am back and forth with keeping it. I hope I can promote my blogs again if I give it some time. I was getting at least 100 views from that a month. Ehh, we'll see.
Instagram… I will leave that for another day. I am still trying to figure out what to really use it for. There is a lot of follow till I follow back and then unfollow going on there too and I just haven't had the energy to really sit and try. I have read that it is great for some bloggers though so I will get to it at some point.
What are your weekend plans?
Thank you for stopping by and thank you for taking the time to read my blog.
I wish you all a happy weekend!