Hey! Happy almost New Year! I am praying 2021 allows us to start seeing our friends and family again. I can wait till it's safe for everyone. I just really hope that come summer, we'll be ok to at least have small BBQ's.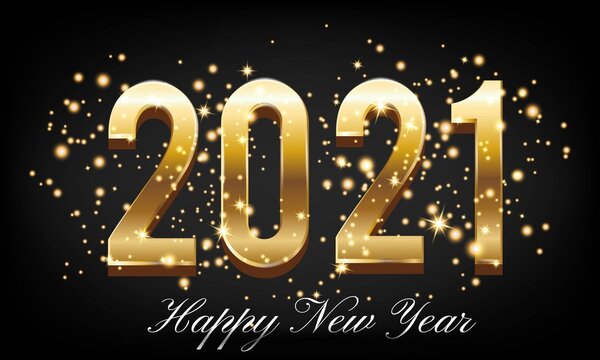 This new year celebration will be … Nothing much. I bought a bottle of champagne but who knows if we'll be up at midnight to toast. I am more than fine if we just toast on Friday. I have no plans to make anything special, we're just going to chill out. We spent Christmas with my sister and niece, who have also been staying home since the beginning of December. We might go to their house and order something for dinner. We'll see.

For resolutions, I am not making any big or really new ones. I have been on weight watchers since October and lost 12 pounds so far. Since Thanksgiving I have kind of just been maintaining that loss, which I am fine with for now. I am hoping to step it back up January 2nd by adding the elliptical or rowing machine in a couple times a week. I have been waking up before everyone and doing yoga. I really enjoy the stretching and my back has felt a lot better. I have 20 more pounds that I want to lose so I am focused on trying for 1 pound a week. I'm going to be 40 this year so I really just want to get healthy for my 40's. I'm going to try. We'll see what happens.
I am hoping to start to plan a couple vacations but it really depends on what's going on with Covid and travel.

After Christmas I got really sad. I just was so looking forward to Christmas and it was such a great day! The day after I just felt like "What's next?" Nothing. Haha. I know I am being a little dramatic but it just felt like everything else to look forward to is so up in the air or far away. I'm honestly a little sad still but I am going to focus on getting my health on track. I want to learn how to cook a few new things. I am going to step up my fitness a little. I am going to go ahead and plan those vacations and pray that we'll be in a place that we can go.

That's pretty much it for me! How about you? What are your new years plans? Any resolutions?
Happy New Year!