I'm counting down the days.🙂


I am so excited this year. I think it's just something to look forward too. Also, almost the end of the year and I am really ready for this year to be over. I am ready for a new president. I am ready for a vaccine eventually, once all the important people are taken care of. I am ready to be able to plan a vacation again soon with our friends and family. I am ready for a thanksgiving with everyone and to be able to celebrate birthdays together. I would love to see my mom again for a bit and my in law's. I want to have book club with boozy brunches and lots of laughing. I'm ready.

My sister's birthday is on Christmas Eve. Her job went remote again just in time for her to quarantine for 2 weeks so her and my niece can come celebrate! It sucks because they cut her hours but I'm happy because they can come over and hang out. For her birthday I ordered a Carvel Ice Cream cake and we'll order Lomo Saltado for dinner. Then we can rent a movie to watch. After they leave, I'll make some cookies with the kids for Santa and hopefully we can call it an early night.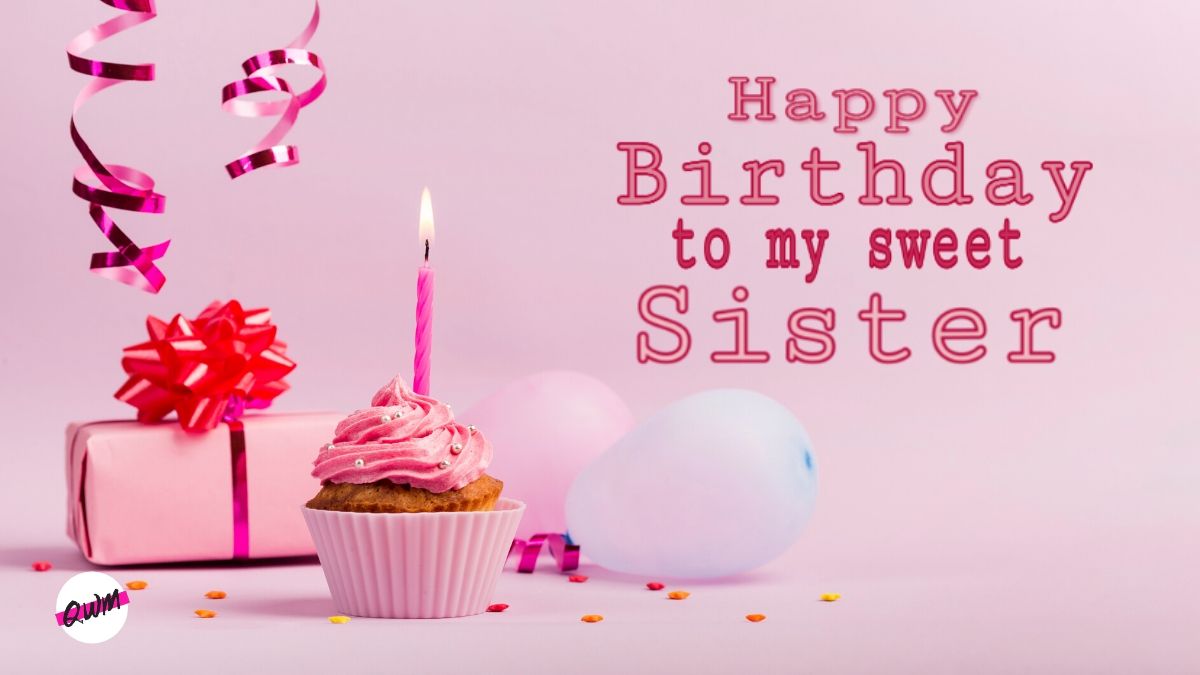 The kids kind of believe in Santa still. They both know that my husband and I do a lot of the gifts, but they think Santa brings a couple. They're 9 and 11 and they go to public school. They have been on the fence about Santa for years. When they ask I just tell them that he's real if they believe he's real. I still believe in the spirit of Santa.

Then Christmas! I feel like I went a little over board this year for everyone. I just wanted something to really look forward to, and I am really looking forward to giving everyone things and hanging out. We had it because we didn't go on vacation at all (staycation didn't really count). Also, my husband and I were lucky and our jobs went full remote pretty easily. We are fortunate, I know. I am reminded to thank god every morning when I read the news. My sister and niece will be coming back over after they wake up and do their morning Christmas stuff. We will exchange gifts, relax and I'll cook. This year it's prime rib with smashed potatoes, carrots, mac and cheese, biscuit's and monkey bread. I'll make brownies and cookies for dessert. Then we'll probably watch another movie or some of those extreme shows and hopefully go to bed on the early side.

That's pretty much it for our Christmas this year. What are your plans?