Who knows when this pandemic is going to ease up a little. Everything is closed until at least May 20th now. I feel like that is not the last extension. I hope mid June we'll start to get back to a new normal, but who knows? I am just happy that we are home and safe and healthy and I hope you are too.
We've been home going on 5 weeks now. My 10 year old son seems to be doing well. He gets to do school in his pj's, then he has his friends on his PS4. He hangs out with us too but he at least has his friends that he plays with.
My 8 year old daughter is doing alright. She doesn't play games online at all. She will face time a couple people but not really her friends. They don't talk on the phone that much yet. So while my husband and I are trying to run school, work from home, cook breakfast, lunch and dinner and eventually relax; I try to remember that this is really, really, really boring for her.
This is a list of some of the activities my daughter and I have done to pass the time.
Things my daughter and I do now that we are stuck in the house: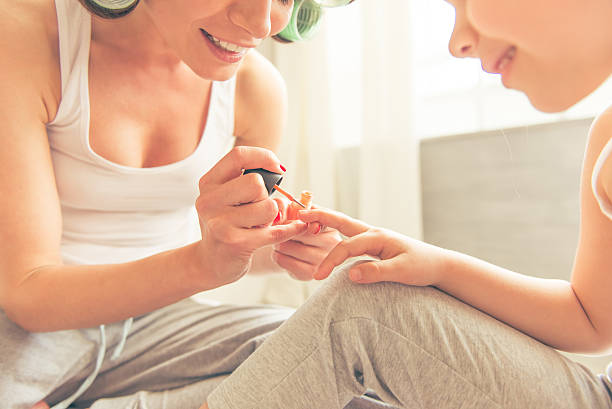 Nails. – We've become pretty good at doing our nails. I even try designs on her with the thin nail art brushes we got a while ago. It's pretty fun and takes up an hour or so.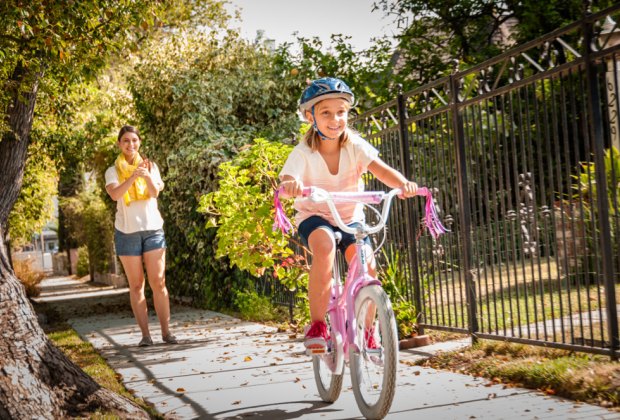 Bike Riding- We live on a dead end street so when it's really nice out, I'll sit on the front steps and watch as she rides up and down the street. She's become really good at riding her bike now.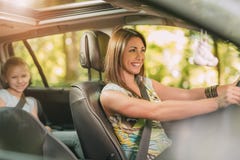 Going for a car ride. – I get antsy too and I need to get out of the house. I have never been one that could just stay home all the time. I like to be out. It can be me alone, with people, just driving around… Sometimes I just need to get out. So we will hop in the car. Usually we go visit my dad at the cemetery a couple towns over and then take the back roads home. We used to go shopping places to look for fun deals but now we just go out for a drive and talk.
Reading. – We both enjoy reading a lot. We just finished Matilda (again). Now I want to try her on Harry Potter. I hope she likes them as much as I did!
Playing online games (word search, etc.) – This is pretty new for us. We have been downloading free apps on my ipad and playing them together. Word searches are fun.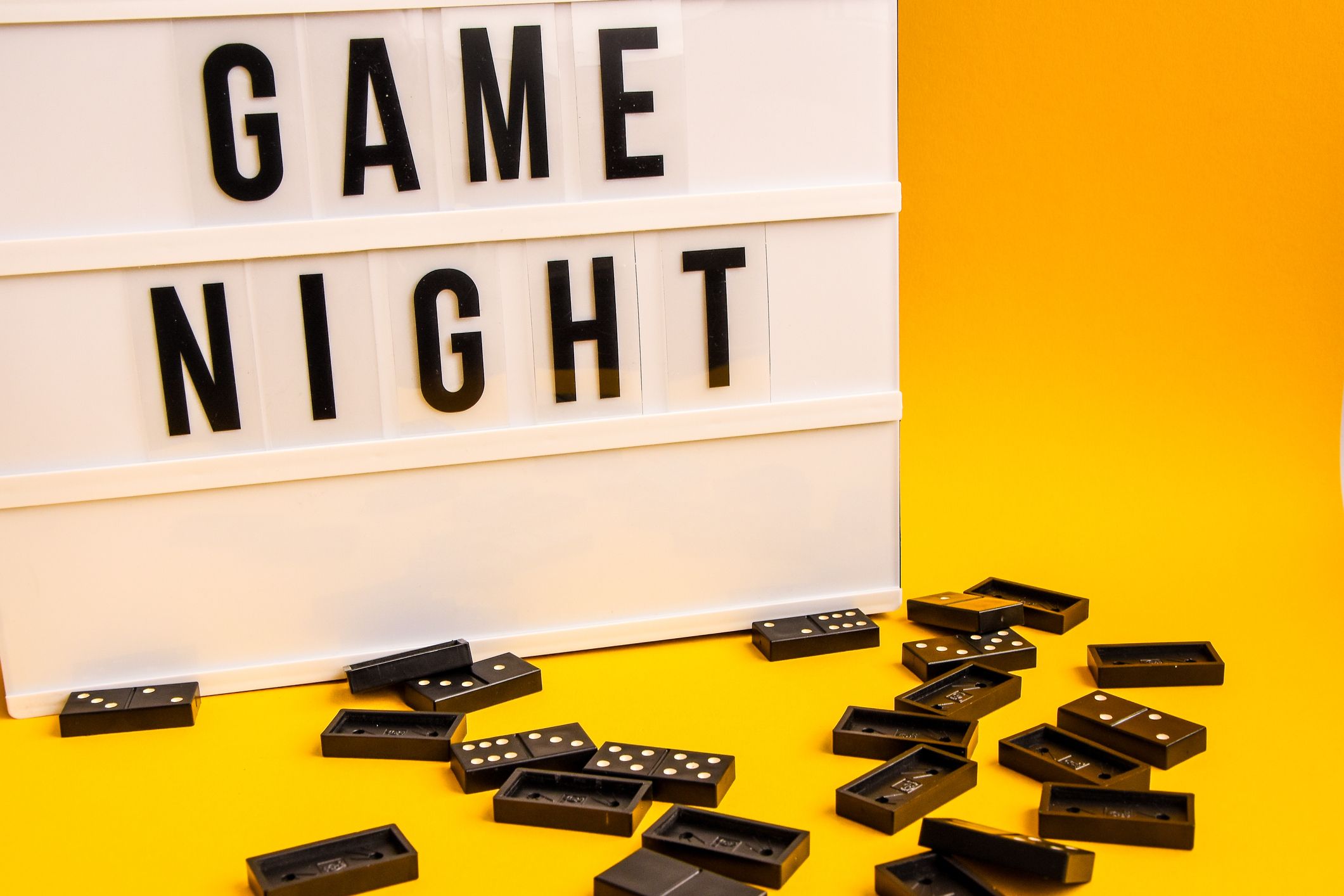 Facetime- Scattergories with friends. This we did a few weeks back and it was super fun. We have to try this again. I need to look up some games you can play over facetime. I know there is trivia, I am terrible at trivia. I am also super competitive so I want to find some games I at least have a chance of winning.
Netflix Party – Watch movies with friends. We did this yesterday. It was pretty fun. We called each other on face time on the side though because I am not typing to chat while watching a movie.
Watching scary movies- This is my daughters new favorite thing. She LOVES scary movies lately.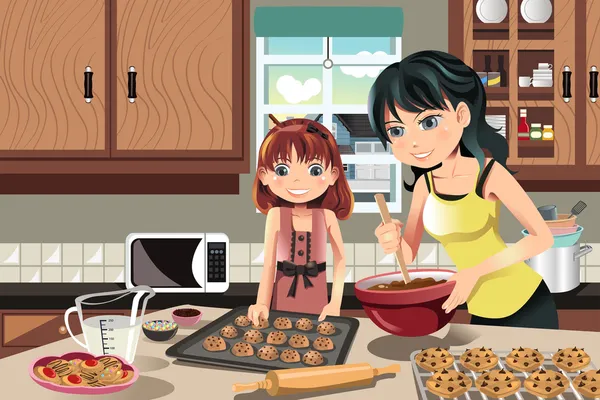 Cooking and baking- We were baking things a few times a week but then we started baking things just to bake them and no one really ate them. So we stopped that. I usually cook dinner about 3 times a week and she will help me with that now.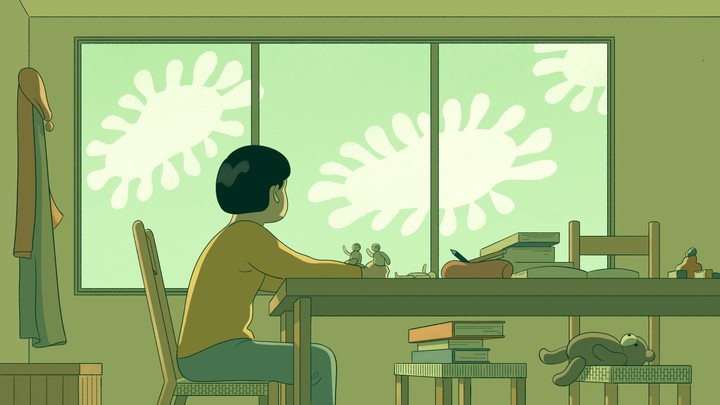 What about you? What are some of your favorite things to do with your kids when you're home?