Surprise, there are no weekend plans for us.
We will be home and hanging out all weekend. We may take a hike and I will be cleaning and doing laundry like always.
The Coronavirus is spreading all around us. We are in Connecticut, USA and there are 7 confirmed cases in the state so far. And they are all in the towns surrounding my family right now.
Schools have shut down for weeks including my kids school. They are currently there getting packets of homework to do at home for the next 2 weeks. Then the school board will re-access the situation. I'm not 100% panicked yet, I am concerned though. We will be practicing social distancing, hand washing and staying home and trying not to go out too much. Also, following the news.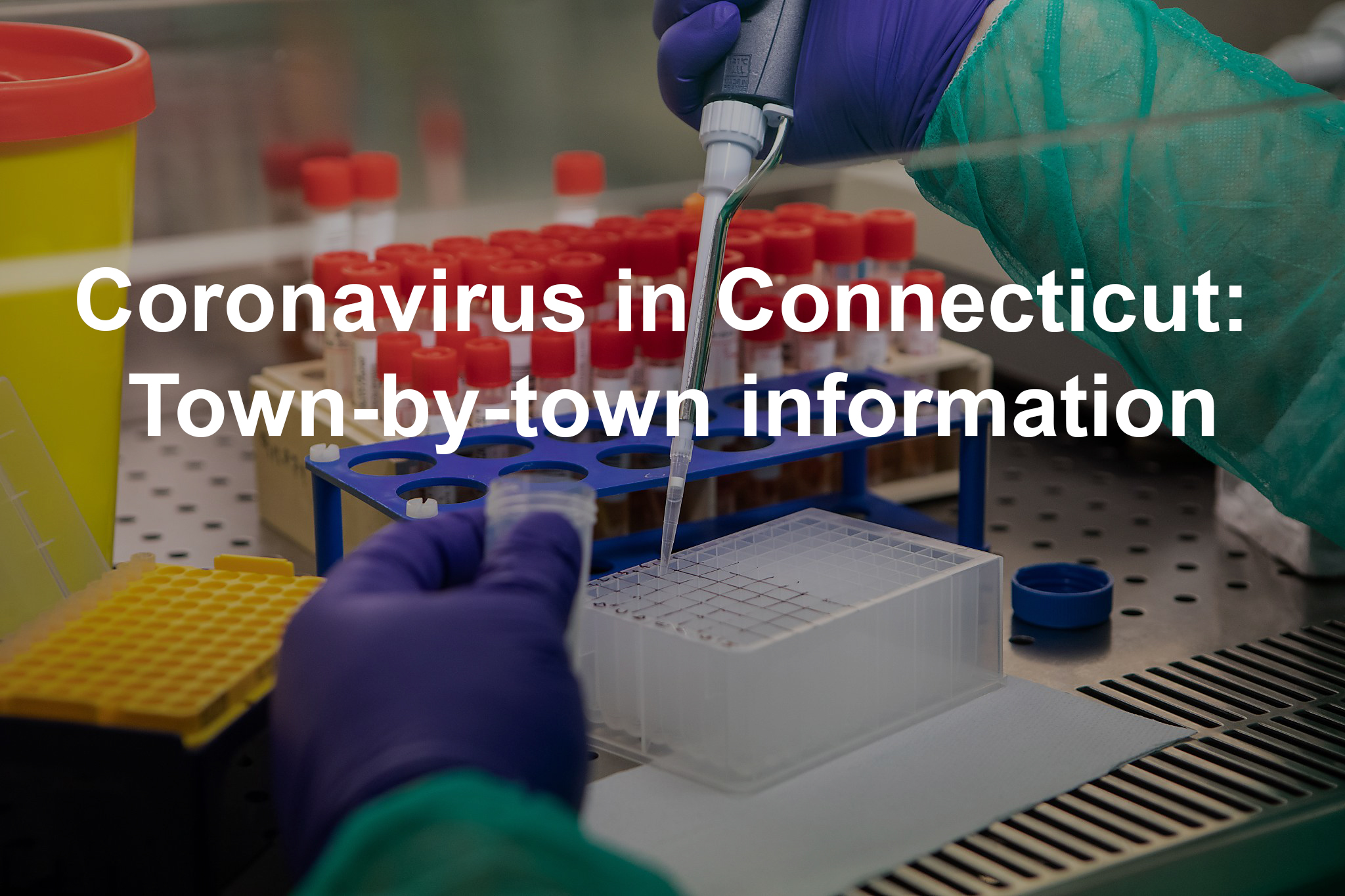 I do need to go to the grocery stores today though. I really wish people would stop panic buying everything. Other people need to eat, clean, wipe their butts too… You know? Greedy asses. It's more annoying than anything else. My coworker told me that Costco currently has 700 people rushing in their doors per hour. That's insane. Just get what you need and go home.
Husbands job is okay with people working from home. My job would prefer you come in and will only let you work from home if you've been exposed and you know it, or if you need to because of a school closure or something, but it's a day to day basis for that. It's so dumb. At this point, how do you know if you've been exposed or not?
One town even said that they know of at least 20 people who have been exposed and they can't track where they have been, or who they have been in contact with. I think the best thing to do right now would be to have everyone go home, work from home to at least minimize the exposure as much as possible so that they have time to figure out a cure, or make more tests to be more prepared. This waiting makes no sense. And the half closing and half not closing isn't helping much either, in my opinion.
So, that's what's going on around here for now.
How about around you? What is being done? Anything? Nothing?