I have no idea what this movie is about. Magic and brothers and a good story, I hope. On to the Reviews:
Me (38): I liked it. I thought it was good. I didn't really know what to expect and I liked the story line. I liked how the brothers had to work together.  I liked the magic.
Husband (38): I liked it a lot. It didn't turn out how I thought it would based on the trailers. I thought it was going to be a straight up adventure. But it's cool how they were stuck in the modern world. I love how positive the older brother was. The mom and the manticore were a lot of fun. I just enjoyed it. It was a fun movie.
Son (10):  Uhh. I kind of want his hairstyle. Ian. I liked it. But Sonic was better in my opinion. I liked how the emotions grew between the two brothers. Some parts were pretty obvious but then there were not obvious turns that I didn't expect.
daughter (8): Good. I'm tired. (She stayed awake though, so that's a positive review in my opinion).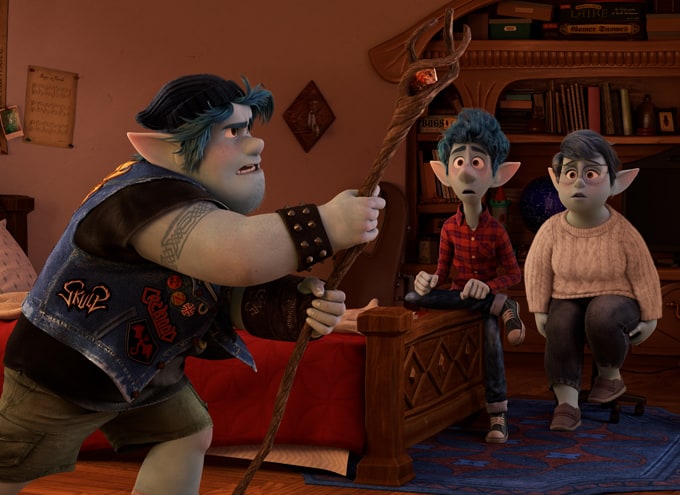 Would we recommend it? Yes.
Should you see it in the theater? Yes.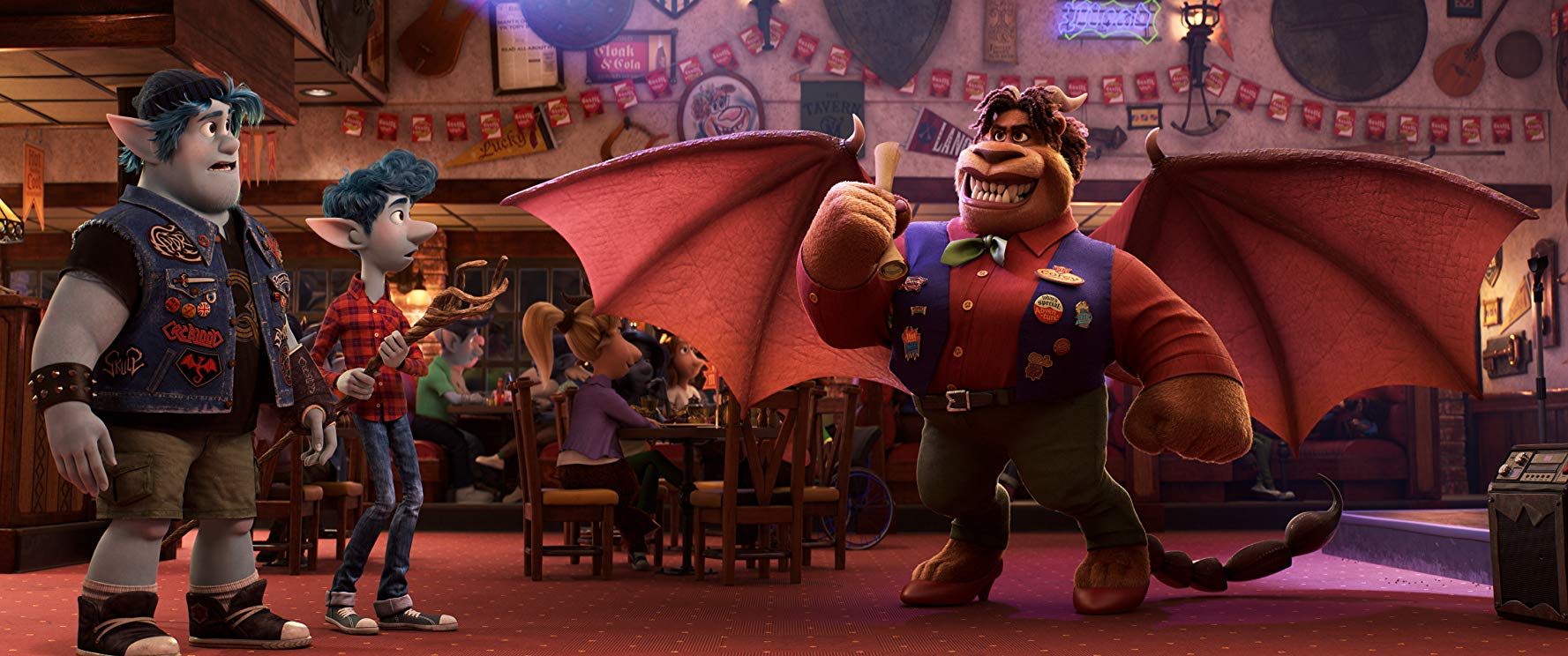 Did you see it? What did you think?