We recently bought the Ring doorbell.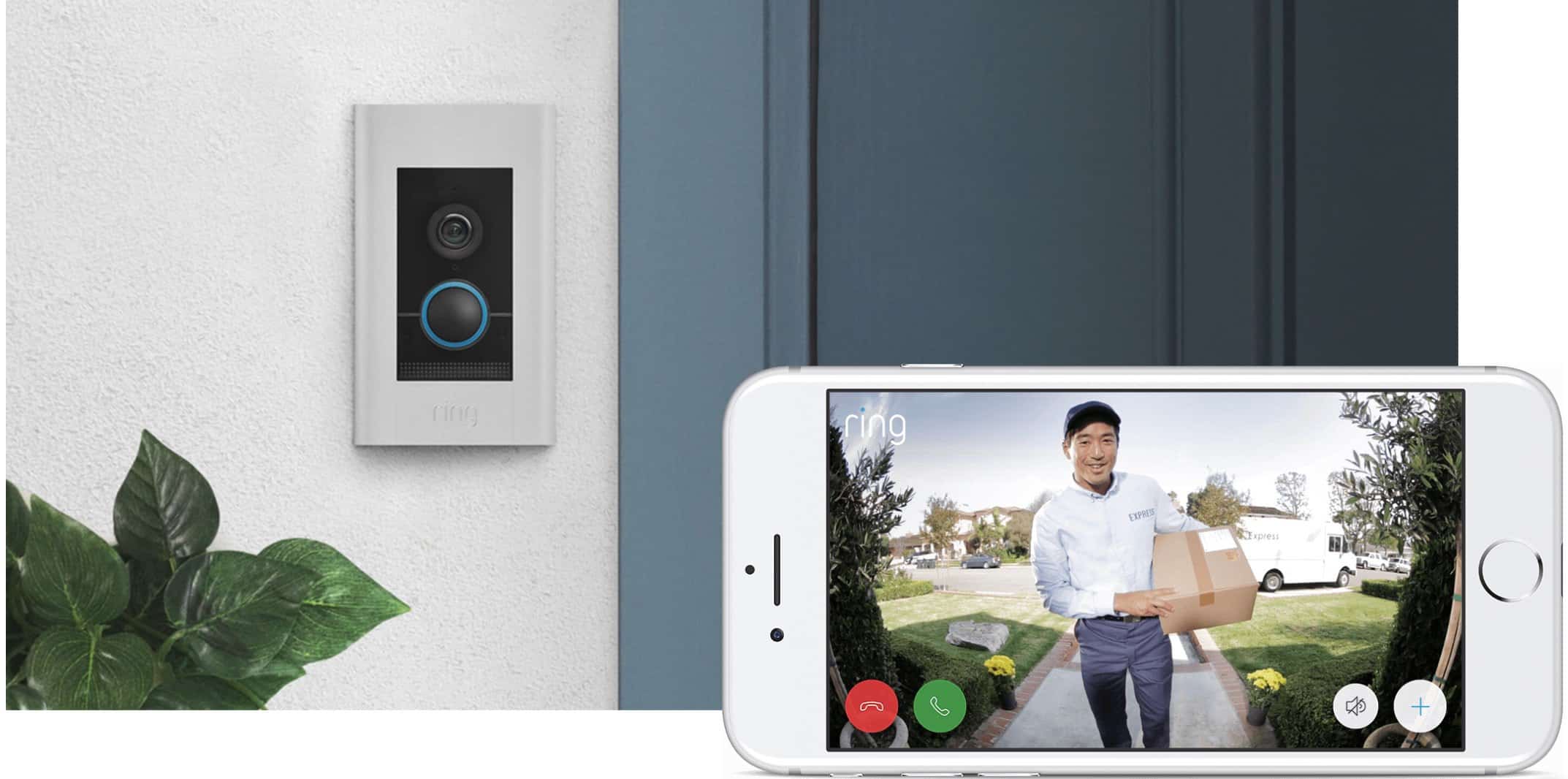 I honestly never even thought about buying something like this but my husband pointed it out a couple weeks ago at the new Amazon 4 star store in the mall. That store is pretty cool.
It was packed though and I got a little antsy with so many people around. Anyway, he pointed it out and said he wanted it and I told him sure. He bought one and installed it this past weekend.
It's actually pretty cool. It sends a notification when there is movement in the camera and then you can see, hear and talk out of it. Today I saw the garbage men and the mail man. Weird, but kind of cool too.
Now we are looking into the other things that they have. We want to replace the floodlights and a couple other things. I totally recommend this product. The only issue I have is that when I was talking to my husband through it while he was installing, I could hear an echo a little bit. It's nothing that would prevent me from buying it but it was a little annoying. My husband researched and said this is a common problem and he reset it but I could still hear the echo. I am really happy we bought this and I really look forward to upgrading a few other things around the house.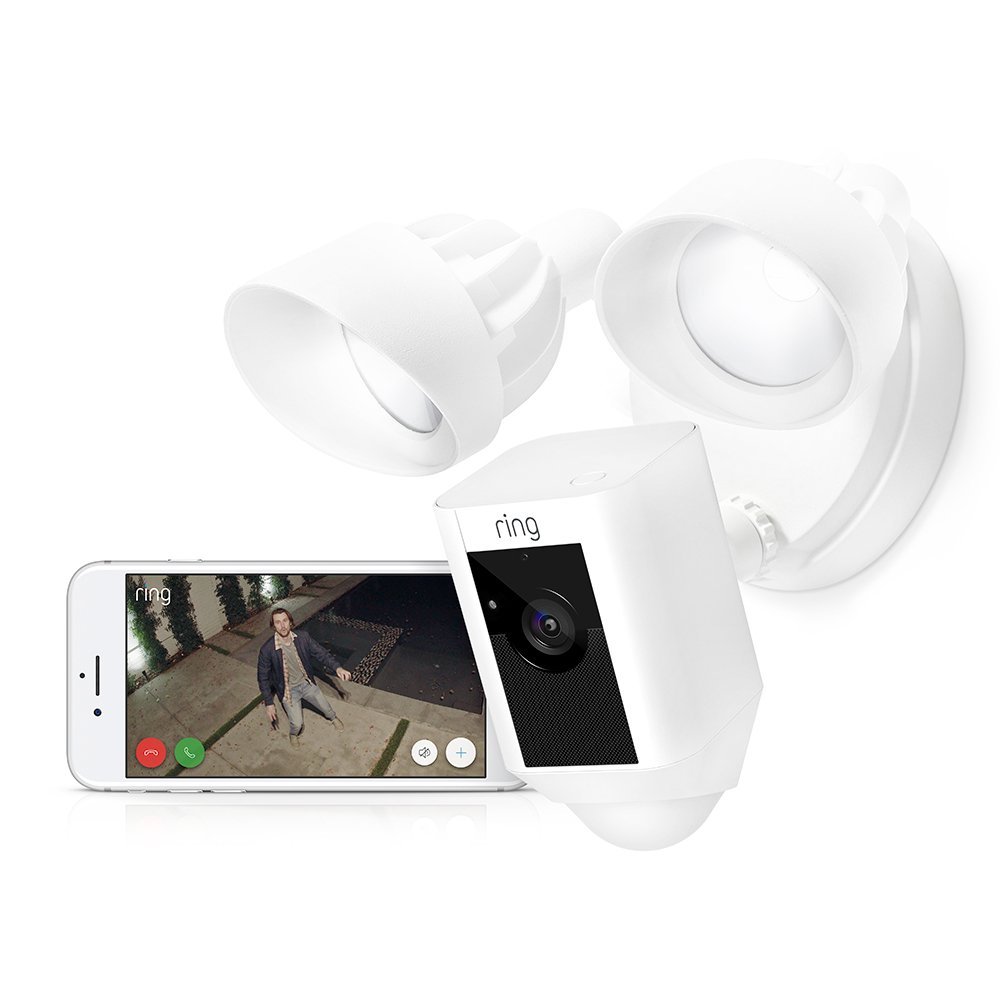 Would you use something like this? Do you have something like this? What do you think?