This past weekend I took my children to this new toy store in our local mall called CAMP. I love this store.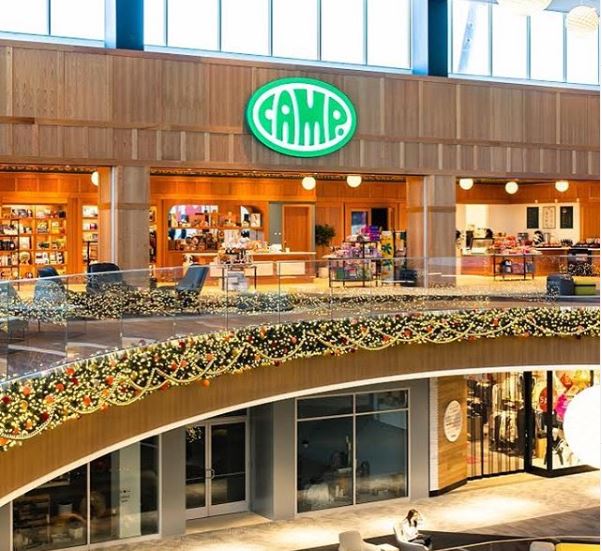 I think it's so cool how they have all these things for kids to do and play with there. It makes it a fun trip. I needed to get out of the house yesterday so I told the kids we should go check it out and they could each get something.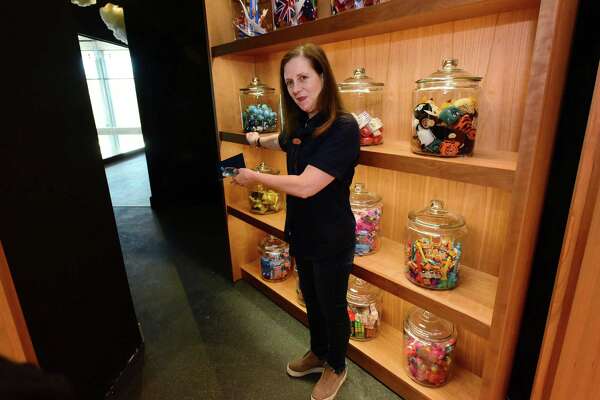 Sam picked out a rock'em sock'em game.
Isabel picked out a arts and crafts bin.
And I picked out Scattergories. I LOOOOVE this game. I loved it growing up and I still love it. I was so excited to get it home and teach my kids how to play.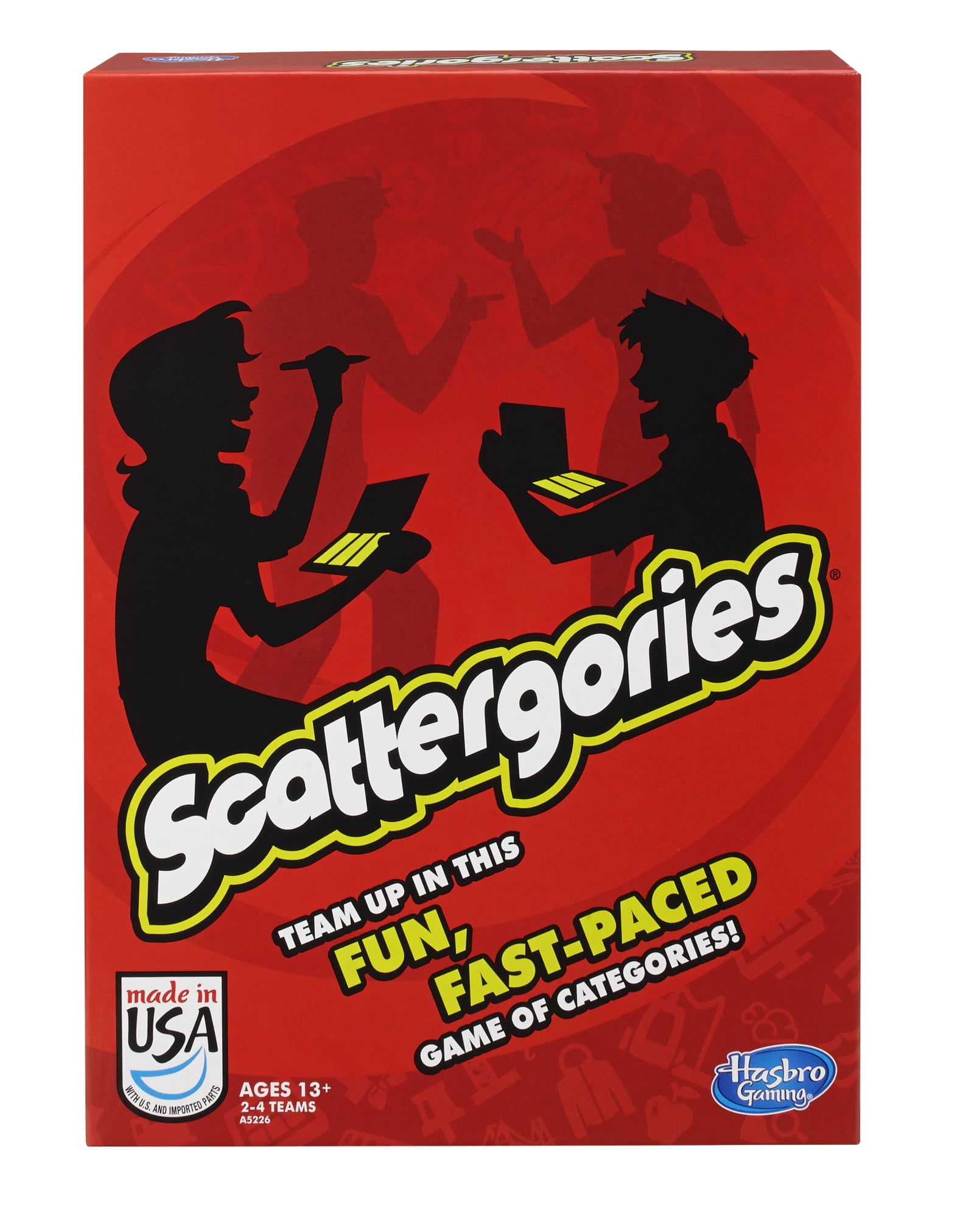 We set up Sam's game and played a few rounds. I found the sweet spot that with make the other guys head pop up in one punch. Then I told the kids about it so they could try. We laughed and played for a bit.
My daughter and I made a craft.
Then we got to play Scattergories. We had such a blast playing it. We laughed and came up with stupid answers and it was awesome. I think we played 3 games in a row. Tonight we plan on playing again over dinner.
Now I want to refresh our family games. What are some games you and your family love to play?