Last night my sister was coming over and the kids decided they wanted spaghetti. My daughter wanted meatballs and my son wanted shrimp and my sister didn't care either way.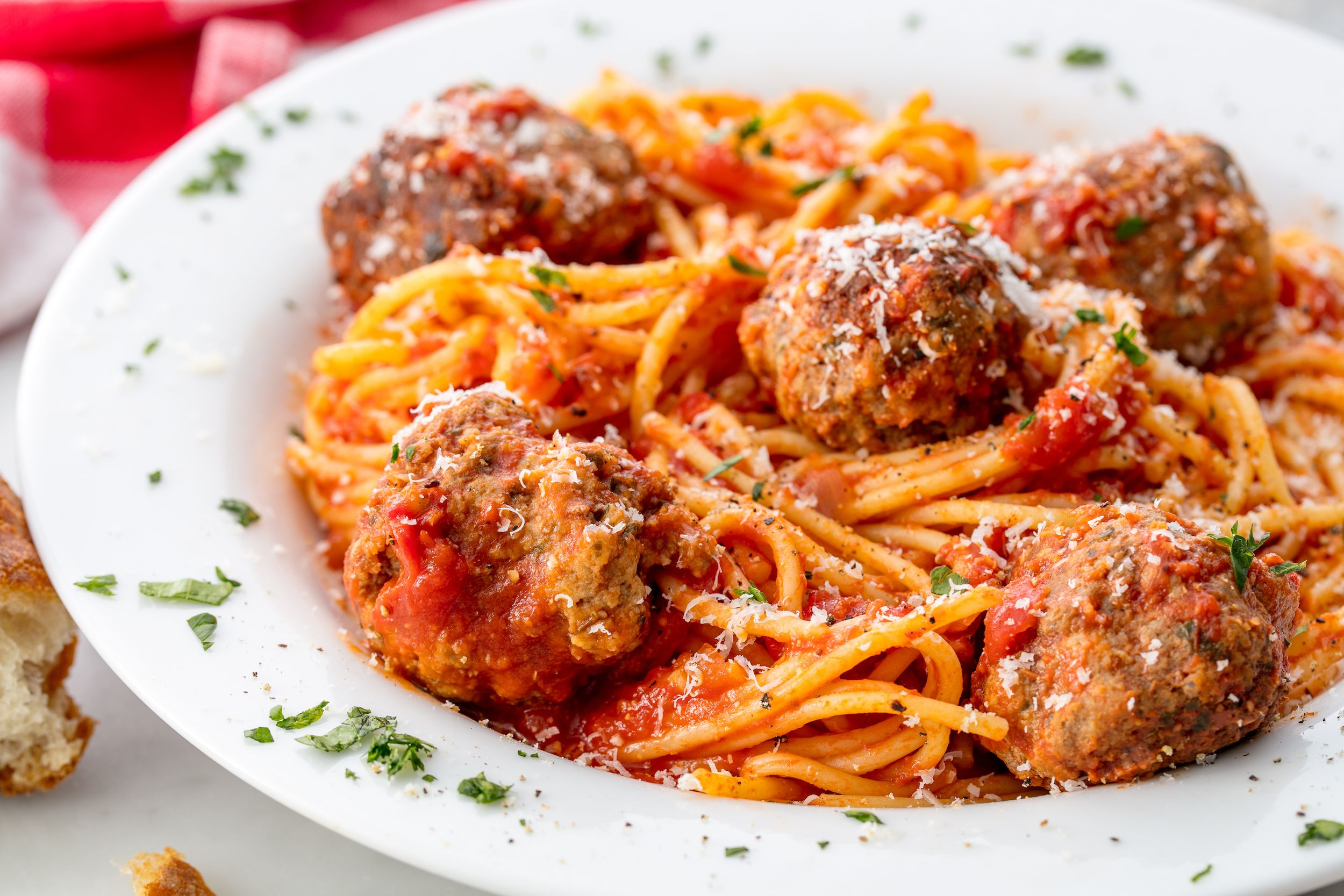 So I made a lb of spaghetti in a pot.
I made a pot of sauce.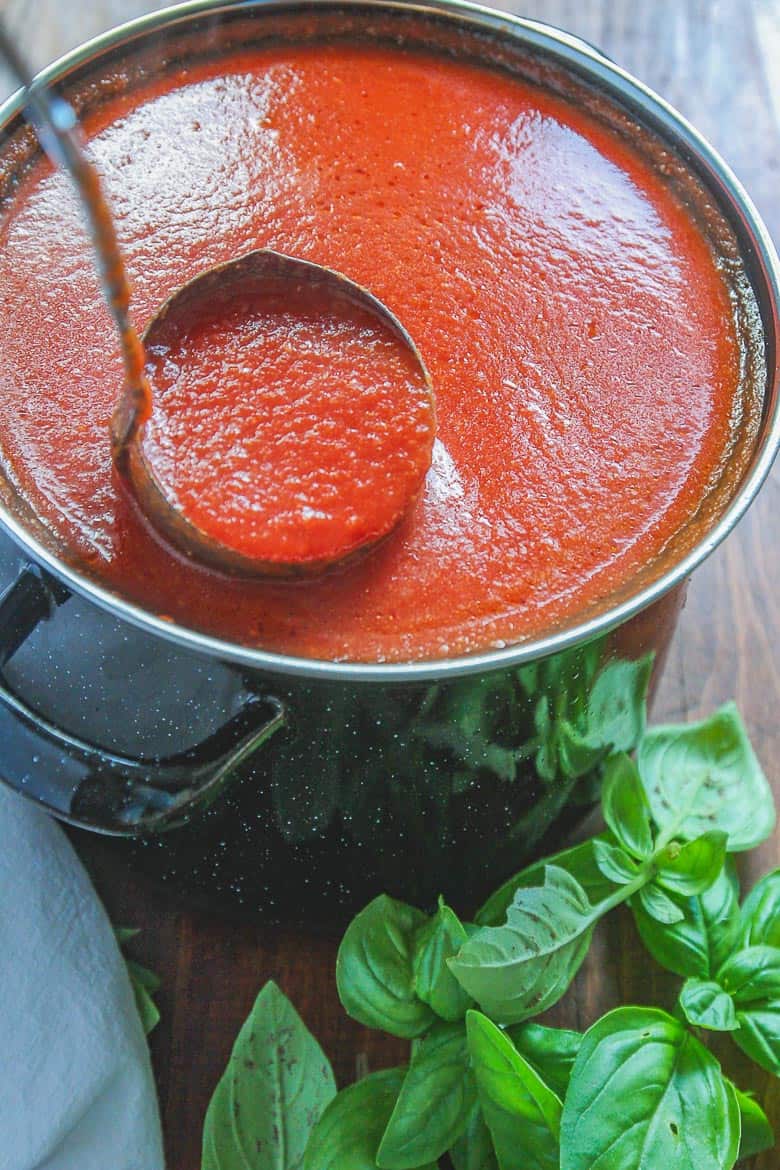 Then I took the shrimps and sauteed them with salt, pepper, butter, garlic and lemon.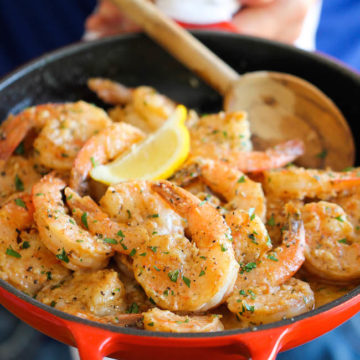 I baked some meatballs.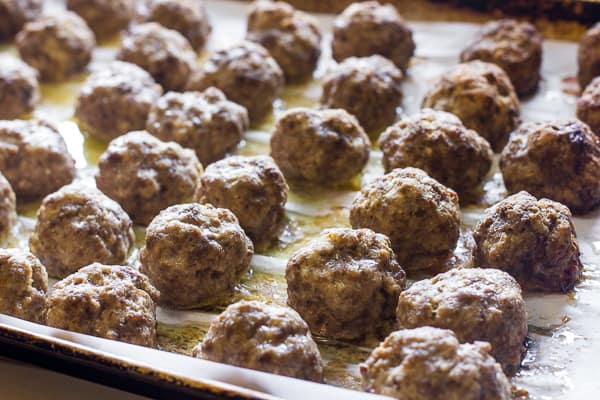 Then I let everyone make their own bowls. I had Parmesan on the side for whoever too.
I was going to make garlic bread but I must have used the box I had in the freezer and forgot to replace it. No worries, everyone made their own bowls and all were happy.
My daughter had spaghetti with sauce and a bowl with a meatball and sauce on the side.
My son had spaghetti with sauce and a bowl with shrimps on the side.
My husband, Sister and I all had a bowl with everything kind of thrown in together. It was actually good. So it got me thinking this morning about if I ever read a recipe for a surf and turf pasta? Is that a thing?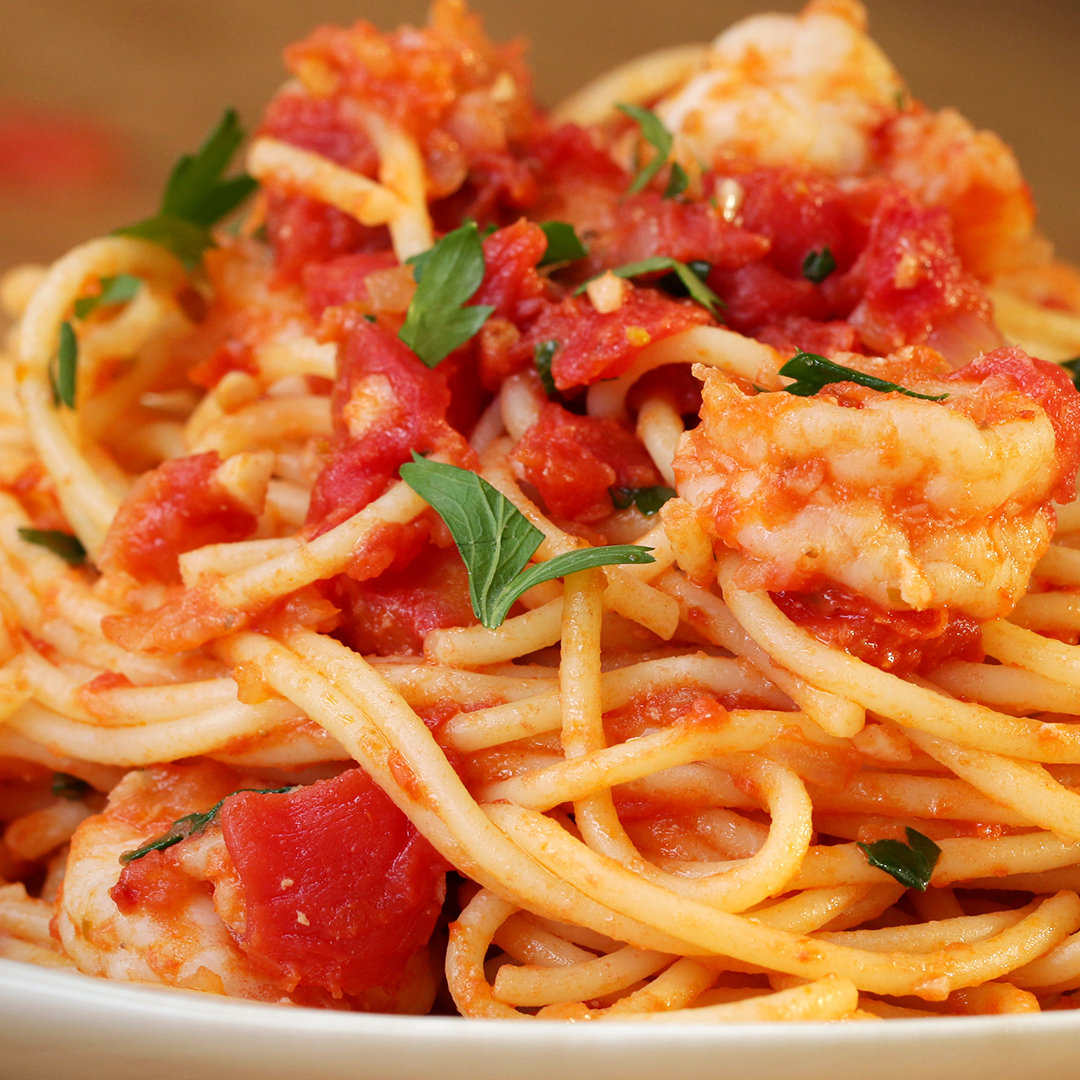 I don't know about making it this way a lot but I did like the build your own pasta type of dinner. Everyone ate and everyone was happy.
How do you like your pasta?
*** Upon further research ( a google search) I have discovered that surf and turf pasta is in fact a thing that I just never looked up before. I might have to try some recipes in the future although I like the pasta bar because everyone likes their pasta different ways in my house.  ***