Hi Everyone!!! Happy Friday!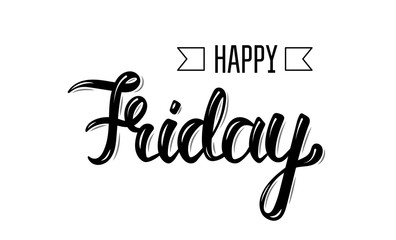 I told myself I would keep November weekends open and suddenly, they are all filling up. It's fine. Tis the season.
I don't know what the weather is like around you, but here it is really cold for the first time this season. And like the wonderful mother that I am, I sent the kids to school in their fleeces without even checking the weather this morning. Not even realizing that it wasn't going to warm up at all today. Mommy fail. Ugh.
On top of that I don't have their new winter jackets yet either. I have last years that they can still fit into, but they need new gloves, hats and coats this weekend. I was not prepared.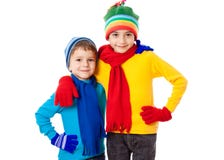 This weekend we are scrubbing the house, having some friends over and then my daughter is going to a friends hotel swimming pool party. I think my sister will be taking her to that cause I already know I will be exhausted by dinner, and probably a few glasses of wine or whatever in by then.
Sunday we are spending the morning relaxing… or possibly jacket shopping. Then heading to my mother in laws for a little family something. After we get home I have to put together my daughters invitations for her birthday party because I can't believe December is in 3 weeks! That's nuts, isn't it? Plus, I have to talk to my mom at some point because she is already calling about the thanksgiving menu and what she will be bringing. Which I love because I already have most of the menu planned, but that's another blog post.
How's your weekend looking??? Any fun plans?