I realize I am a little late to the party on this one. My husband and I couldn't bring out children so we needed to find a babysitter so we could go.
Here's our reviews of The Joker Movie:
My husbands Review: I liked it a lot. It was really fucked up. I don't think it glorified having mental heath issues. A bunch of the negative reviews were saying it's about white privilege and not really. They thought incels will rise up about it but if you watch the movie it's really about a guy who's really fucking sick and has a lot of problems and needs help and like so many people in real life he goes off his meds and then everything goes sideways.
He's absolutely delusional and you have to figure out which part of the movies are real and which parts are just in his head. It just so happens the back drop is the early 80's when there was s lot of discontent, anger and rioting.
As for the movie itself, Joaquin Phoenix was amazing. Cause the roll required physical and spoken acting and he'd blur the lines between delusion and reality.
I would recommend it definitely and in theaters if you can find it. But definitely rent it.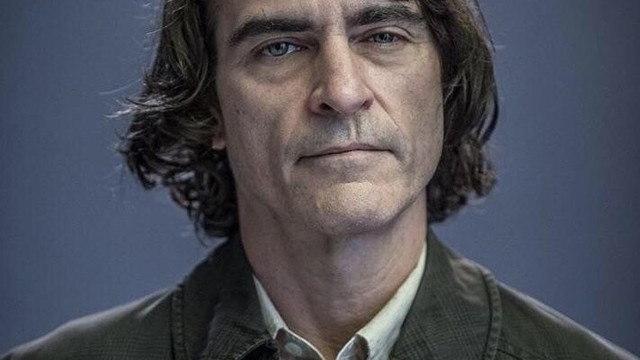 My review: There is so much to unpack. I really enjoyed this movie. I would recommend it. Joaquin Phoenix was amazing in it. I really enjoyed his version of the Joker. It made the Joker more real to me, which is scary. I also think that this movie could have held up on it's own if the main character was just a man named Arthur Peck living in the 80's. It made the Joker more realistic and more human you could almost sympathize with how he got to that point in his life and why he was going crazy. Except when he actually did kill people, then it was like Holy shit, that just happen. I did like the movie though and I am glad we went to the theaters to see it.
What did you think? Did you see it? Will you see it?