Happy April! I can't believe it's April already. Time for some NEW goals! 
I hit most of them last month except I am 3 less than what I was hoping for in new followers. I passed my page views from February by about 100 but I was interacting a lot more with a lot of cool people, so that's positive.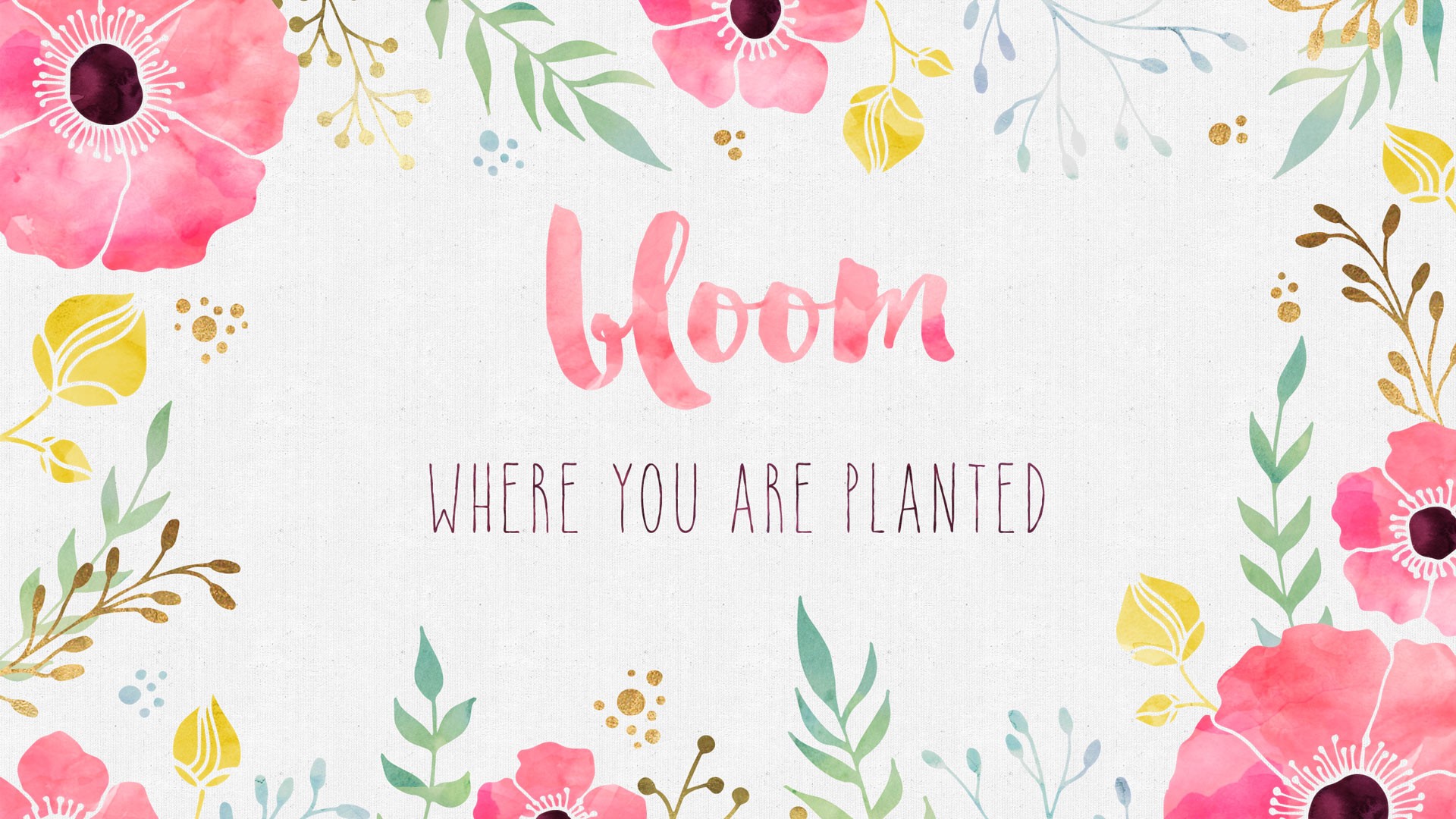 This month I am going to aim to maybe gain 28 new followers,  and hopefully get the same amount of likes, comments, views and visitors as last month. This month I am going to focus more on interacting with other blogs and trying to figure out pintrest to see if I can increase my traffic. I also wrote a new young adult book last month so I am focusing on editing  and publishing that this month so Stay tuned!
What are your goals for April?