I am planning a trip to Boston in the next few weeks. We are taking my Mom and Sister and Niece with us. I have booked the Hotel and we plan on driving up and then all getting around in my Honda Pilot.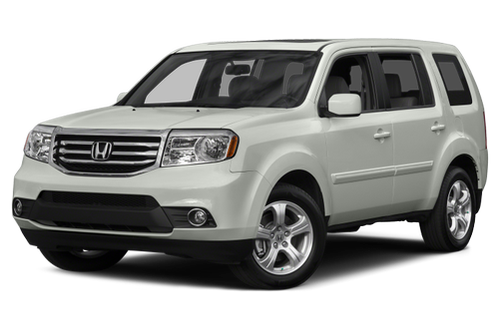 So far the only thing I really have planned is to eat at Quincy market because that is what my mom has asked for. I am thinking about buying the Boston Go cards because it's one price and you get access to a bunch of stuff. I don't like to create itinerary's because I get stressed when we are late for things so I like to have an idea of what there is to do and then kind of go with the flow.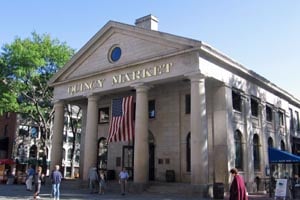 I am planning on The Aquarium and the Trolley sightseeing tour. I think the Museum of Natural History and the Museum of fine arts sound really cool. The Museum of Science sounds interesting too. Then there is the Skywalk Observatory and the Fenway Park Tour that my mom might be interested in.
Anyone from Boston? What are things that you need to do? We are only there for 2 nights, 3 days and I want to pack in as much as possible. I heard there is another Market in the Bay Back area, so I think we are going to stop there on the way home.